In a landscape where innovation and transformation are imperative, Dr. Luis Henrique Vita de Simone emerges as a beacon of change, poised to reshape the contours of healthcare sectors in the United States. A visionary with a multi-faceted approach, Dr. Vita de Simone's journey unfolds not only as a renowned Facial Surgeon and Otorhinolaryngologist but also as the driving force behind an ingenious management consultancy firm. His groundbreaking initiative, meticulously tailored to the needs of Hospitals, Medical Practices, and Health Insurance Companies, promises a transformative path forward.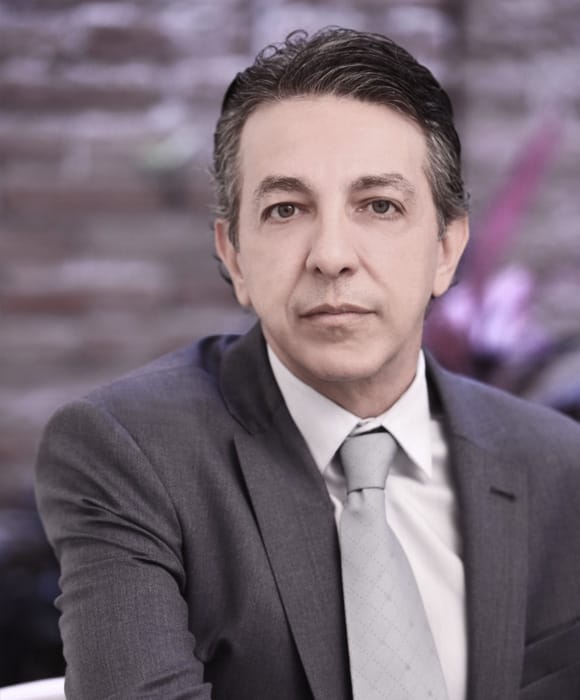 At the heart of this pioneering endeavor lies a meticulously designed five-step framework, unveiled to usher in growth and evolution within the healthcare sector. This visionary approach comprises Diagnosis, Action Plan, Execution, Team Training, and Follow-up, reflecting a comprehensive methodology that underscores Dr. Vita de Simone's commitment to propelling his clients to new heights. Beyond the promise of enhanced service quality, his structured process holds the key to unlocking operational efficiency and fortifying the very foundation of healthcare establishments.
Dr. Vita de Simone's consultancy firm, a trailblazing force poised to inaugurate a new era of healthcare excellence, beckons institutions to navigate the ever-evolving landscape with renewed vigor. Bolstered by a dynamic amalgamation of expert guidance and a methodical approach, this initiative stands as a beacon of hope, poised to elevate the healthcare experience for providers, practitioners, and patients alike.
However, the story of Dr. Vita de Simone transcends the realm of consultancy, painting a picture of relentless pursuit and unyielding dedication. A distinguished alumnus of the esteemed Faculty of Medicine of São José do Rio Preto – SP, his journey began with a transformative graduation in Medicine in 1992. This initial stride paved the way for an illustrious path, marked by rigorous Medical Residency programs, first in General Surgery and subsequently in Otorhinolaryngology and Cervicofacial Surgery at the prestigious Hospital de Base of the Faculty of Medicine.
Yet, his journey of excellence did not conclude with medical mastery alone. Dr. Vita de Simone's unquenchable thirst for knowledge led to a constellation of accolades and certifications, solidifying his stature as a luminary in the medical domain. His recognition in Cranio Maxillo Facial Surgery by the Brazilian Society of Plastic Surgery (SBCP), the Brazilian Association of Otorhinolaryngology, the Brazilian Society of Head and Neck Surgery, and the Brazilian Medical Association, echoes his unwavering commitment to redefining the boundaries of possibility.
As a testament to his enduring influence, Dr. Vita de Simone's membership in esteemed international and Brazilian medical societies resonates with his dedication to advancing medical science. His role as the founder of the Brazilian Center of the Face (CBF), characterized by the ideology of Continuous Rejuvenation Treatment, stands as a testament to his innovative spirit and commitment to holistic healthcare.
In the ever-evolving landscape of healthcare, Dr. Luis Henrique Vita de Simone emerges as a transformative force, poised to leave an indelible mark. As he marries his exceptional medical acumen with visionary consultancy, he not only reimagines healthcare institutions but propels them toward a horizon brimming with promise and potential.