B2Broker, a leading provider of software solutions for the financial services industry, has introduced new pricing for its flagship product line. B2Core, MarksMan, and B2Trader are now more affordable than ever, allowing more companies to access them. This move further demonstrates B2Broker's dedication to providing world-class software for brokers and traders. Thank you for continuing to support us!
Changes in Fee Structure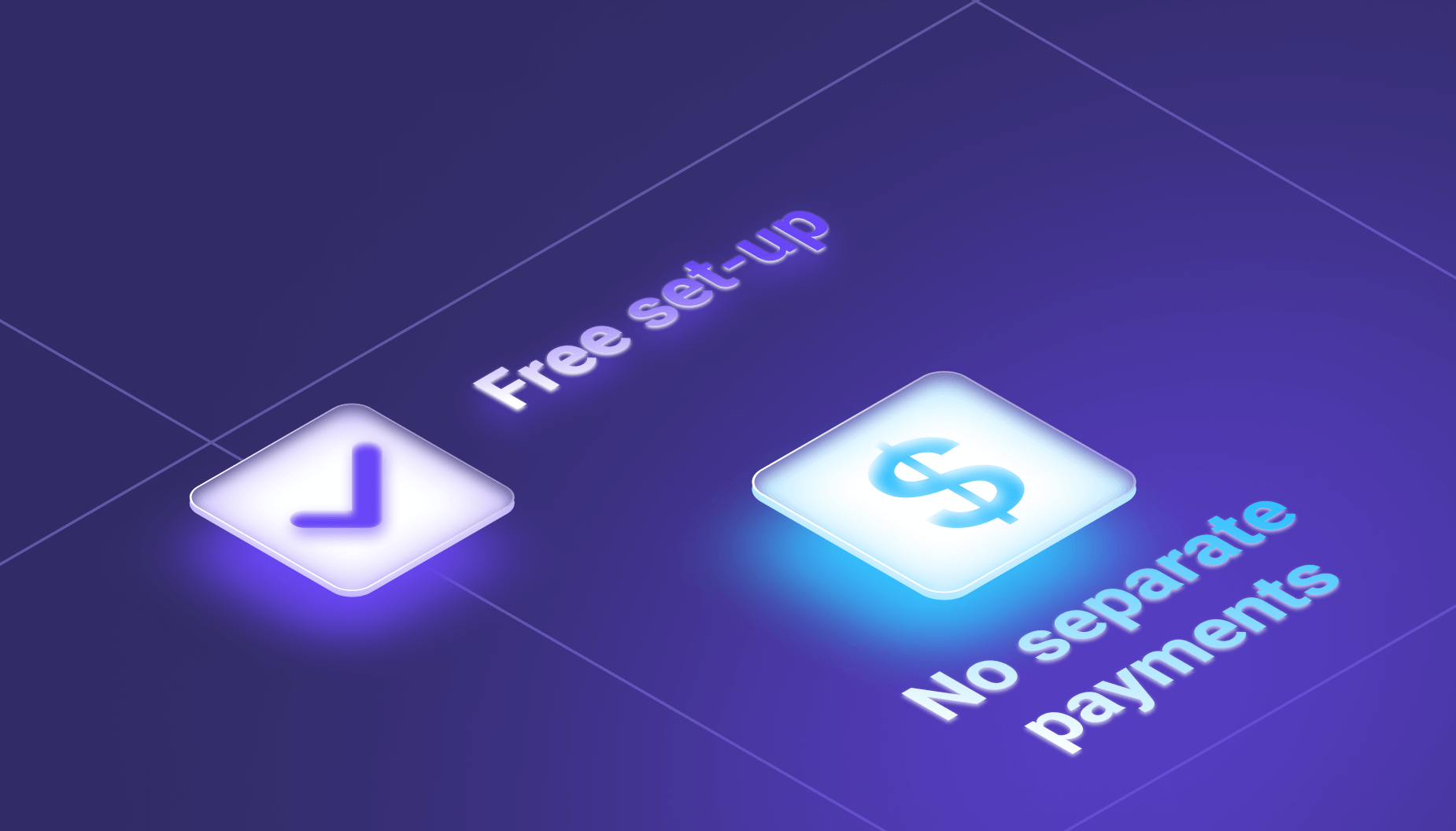 We no longer charge setup fees for B2Trader, MarksMan, or B2Core clients. Previously, customers would have had to pay one-time fees of $25,000 and $2000 for B2Trader and MarksMan, respectively. Now, customers will find it easier to begin using the services and will ultimately save much more money. In addition, removing setup charges will allow customers to expand their use of these products over time. Both companies and traders benefit from this arrangement. 
The service agreement of B2Broker has been revised in order to eliminate setup fees. However, the minimum three-month upfront payment for new clients of B2Trader, Marksman Liquidity Hub, and B2Core is now mandatory. By streamlining our billing process, we can save our clients money while providing them with innovative services.
It is no longer necessary for B2Trader customers to pay separately for AWS Invoice. B2Broker will provide such a great service for free, with its costs covered by the company. Only the monthly payment is required of our clients. The purpose of this change is to give our customers a smoother financial management experience and help them save more money.
Changes in the Product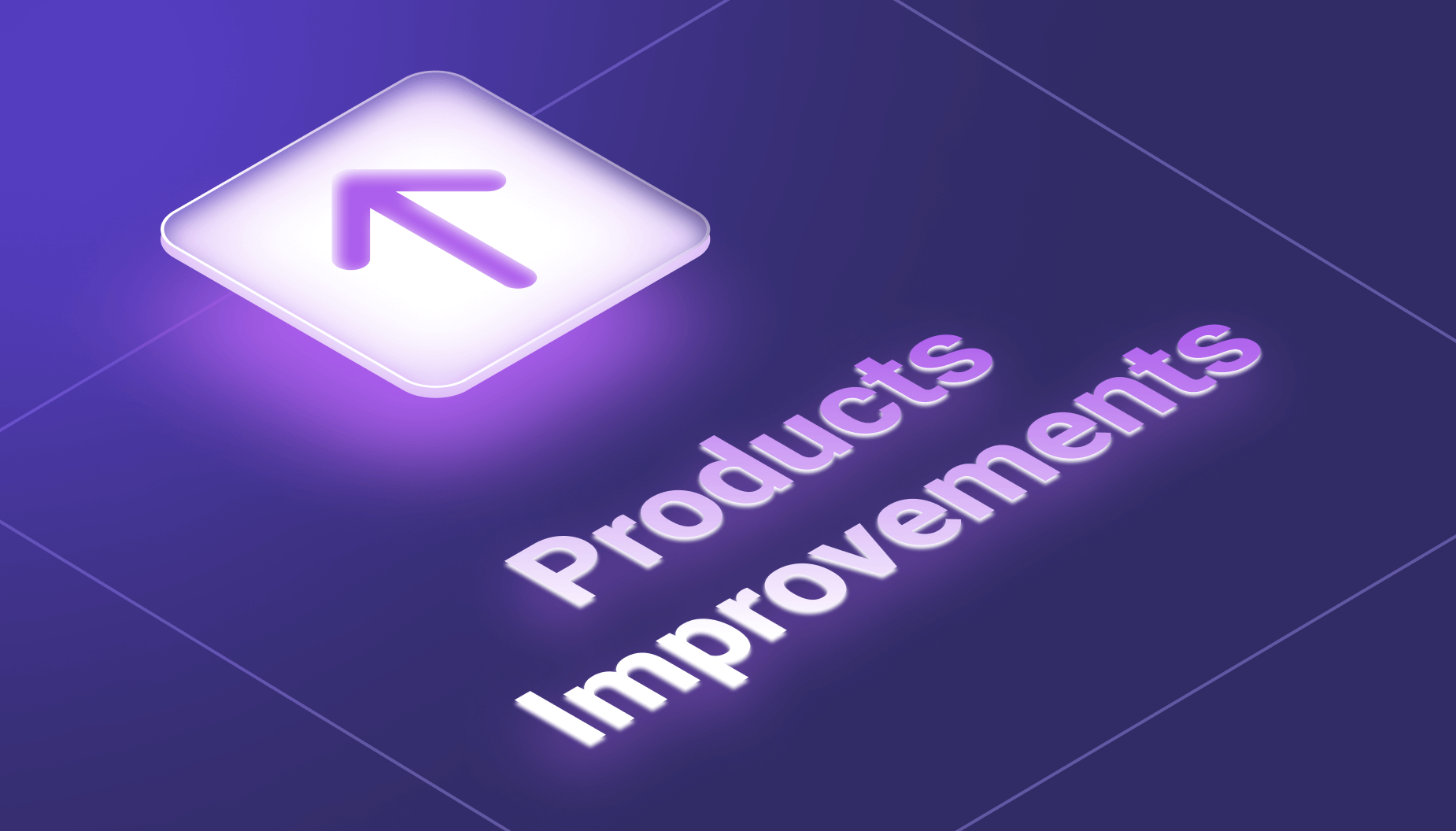 As a way to make our clients' trading experience as pleasant and straightforward as possible, we have redesigned B2Trader's packaging system. As a result, all packages offer the same complete functionality, with the difference being two factors: their range of trading instruments and their depth of order book. In case you want a simple order book and a minimum number of pairs, you can choose the Standard package. Nevertheless, if you wish to list many coins and tokens, then the Enterprise package with a 100×100 order book and 100 pairs is the optimal choice!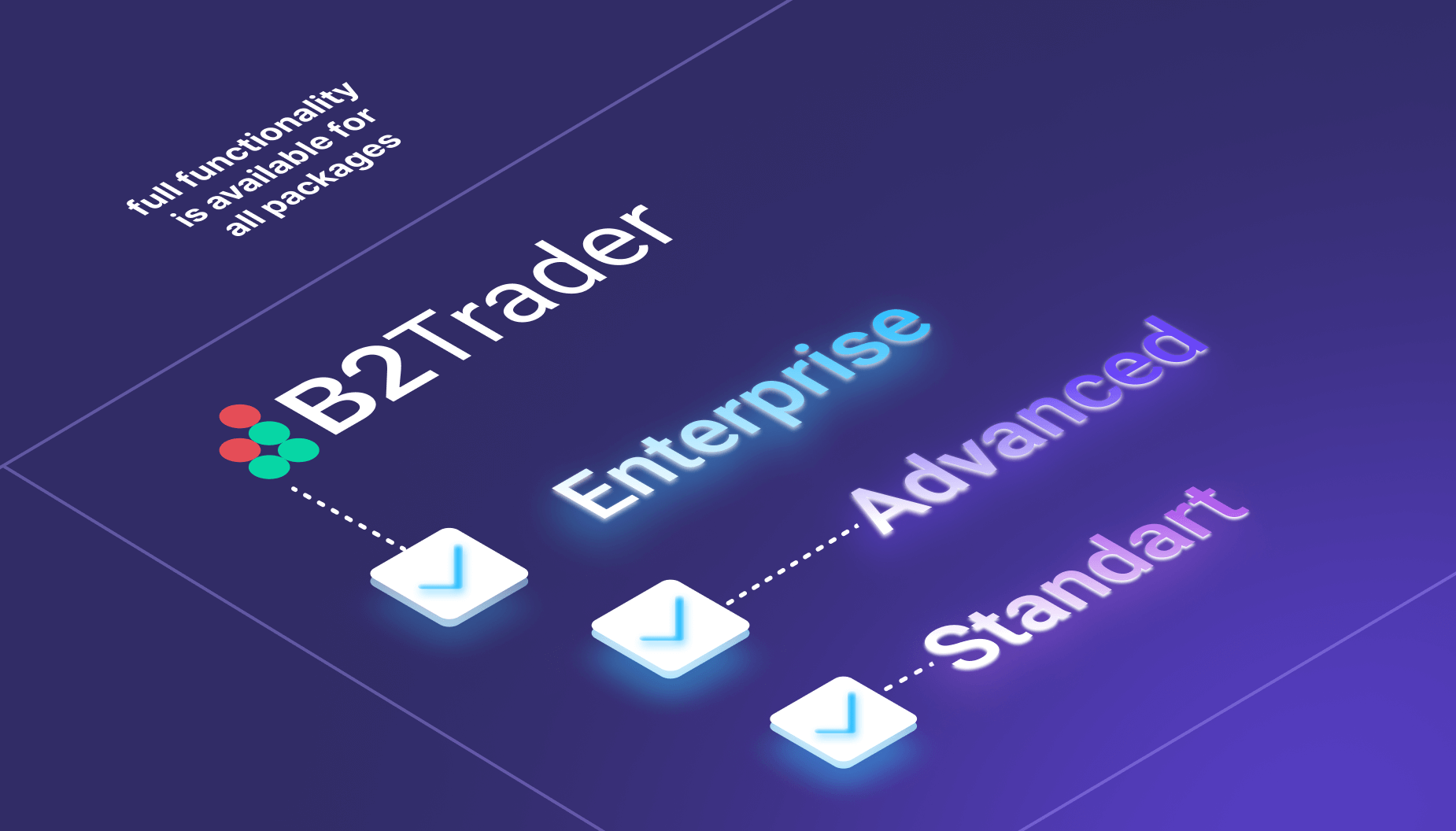 Moreover, MarksMan Liquidity Hub's Advanced package no longer limits the number of supported external liquidity providers. This way, we're making things simpler for our clients, giving them more flexibility and choices. This change will allow companies to offer trading services with confidence, knowing they will have access to the best possible market prices.
Additionally, we have added Customer Queues to B2Core! There are two Customer Queues available: a regular Queue for Standard and Advanced packages and a separate Queue for Enterprise packages. All teams have been informed, and we're already analyzing requests right now. It should be noted, however, that all Enterprise package tasks will be given the highest priority. With the new system, we are confident we will be able to provide our customers with a better level of service.
Aside from that, all "coming soon" package features have been removed in order to make it more transparent and straightforward regarding what features we provide. It means now the package shows only those features that are available. We strive to ensure that we are open and honest with our clients about their options so that they can make educated decisions.
All integrations have been updated, and more modern features have been incorporated in order to provide an accurate representation of the products. Our team is confident that you will see a significant improvement in your experience with these updates.
Pricing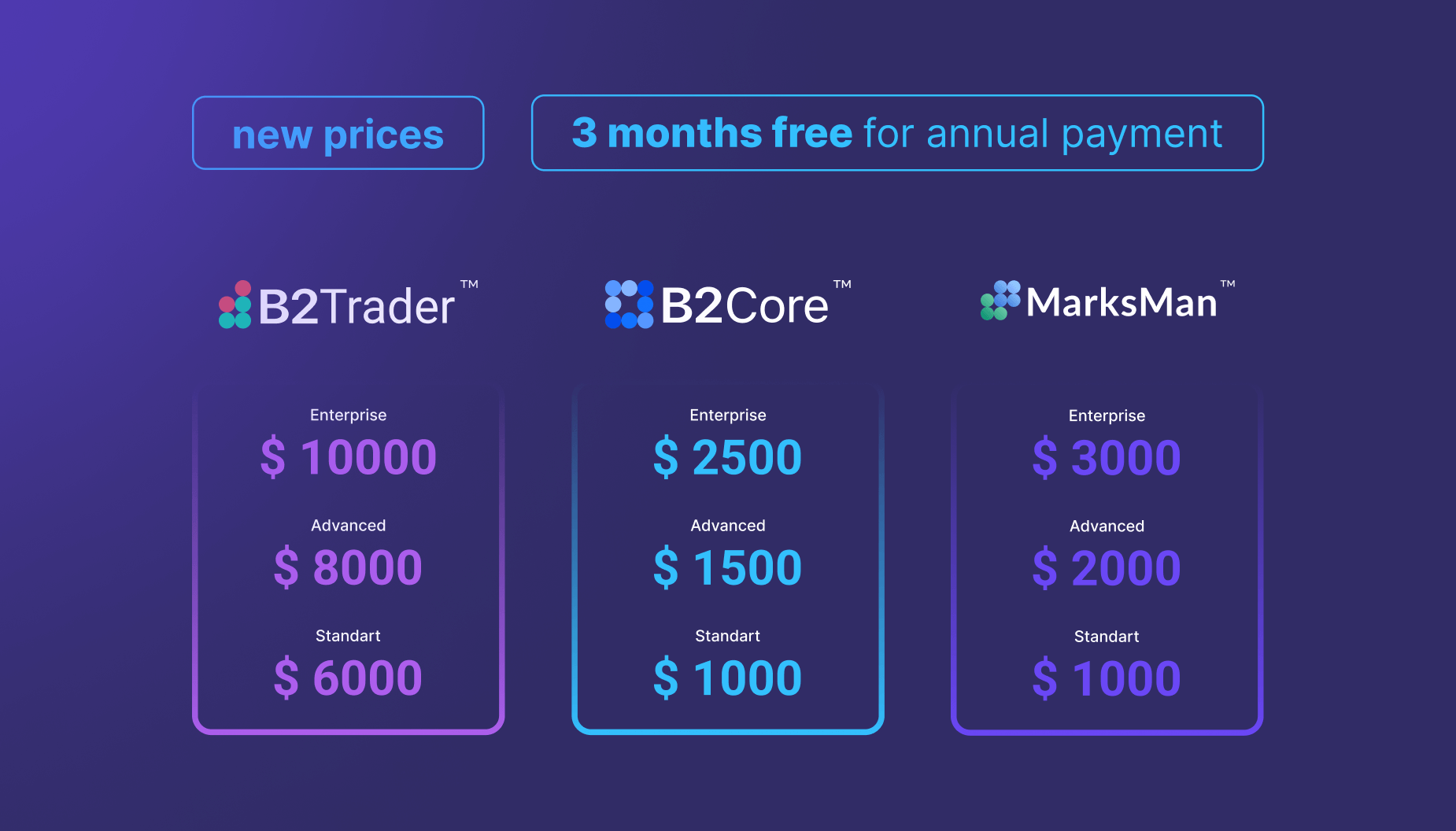 Additionally, we have updated our pricing structure for more clarity and transparency. Due to the fact that there are no setup fees for services any longer, but only monthly payments, the prices for our flagship products (B2Trader, MarksMan, and B2Core) are these:
For B2Core, the Standard package is $1,000 USD/month, the Advanced package is $1,500 USD/month, and the Enterprise package is $2,500 USD/month.

For B2Trader, the Standard package is $6,000 USD/month, the Advanced package is $8,000 USD/month, and the Enterprise package is $10,000 USD/month.

For MarksMan, the Standard package is $1,000 USD/month, the Advanced package is $2,000 USD/month, and the Enterprise package is $3,000 USD/month (plus Hedging Trade Volume).
Are you interested in a full-year subscription? Here's some great news. You'll get three free months if you sign up for the entire year, meaning you will only need to pay for nine months rather than 12.
Bottom Line
Our commitment to providing a high level of service is what makes B2Broker the best in the industry. And these new pricing options are a great way to get even more value out of products. The changes benefit both small and large businesses as they make our services more accessible and affordable. Get access to all of these products at a reduced price by signing up today! Also, new features and updates will be added soon. If you have any questions or suggestions, please do not hesitate to reach us.