Walnut.io has made waves in the B2B sales space over the past few years. They have made a name for themselves through their codeless demo solution, their viral #WeAreProspects movement that was launched last year, and their industry awards, including "#1 Top Startup" by LinkedIn.
Catie Ivey, who previously led Enterprise Sales at Pendo.io and headed revenue teams at SalesForce and Marketo, is the most recent addition to the Walnut executive team.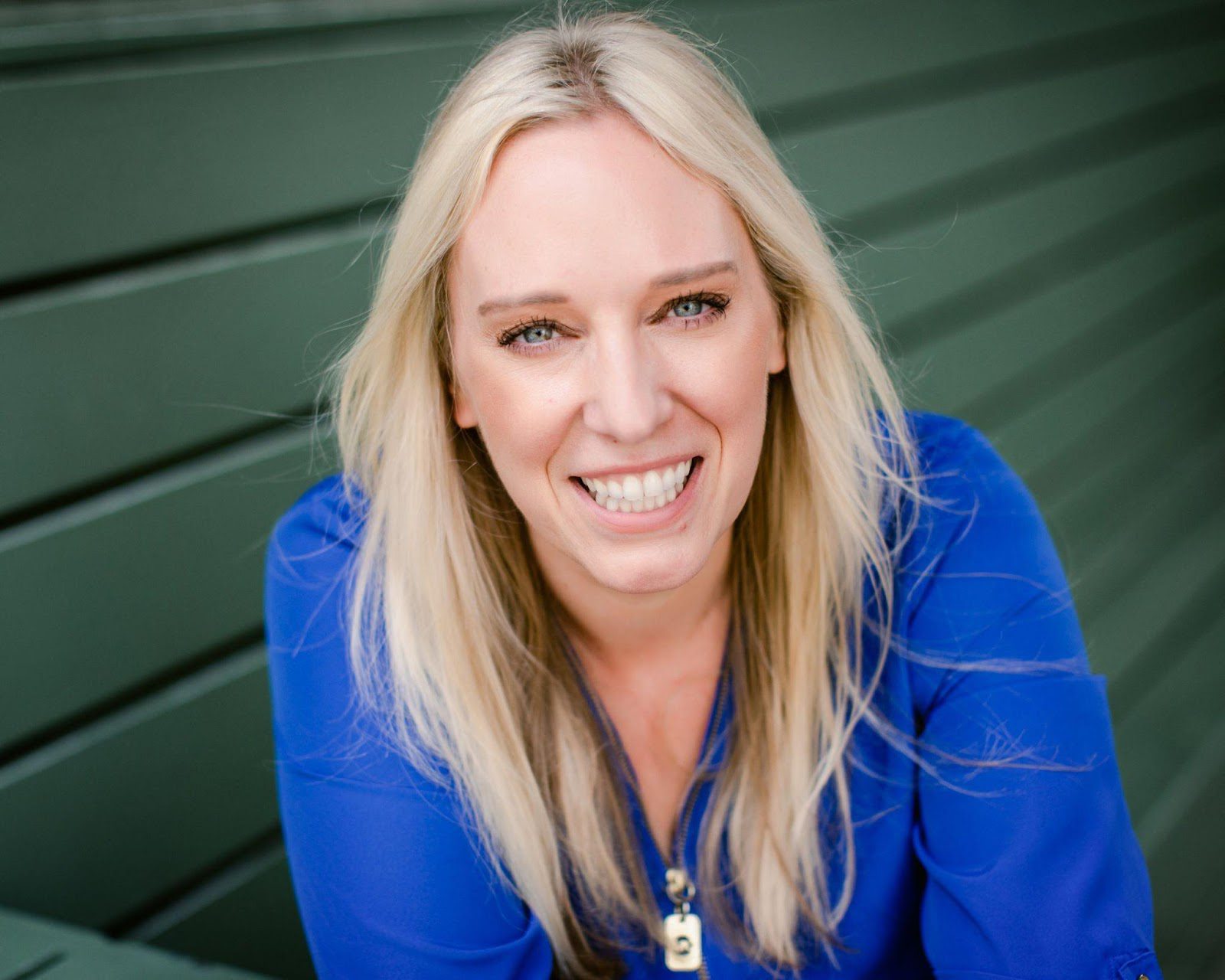 Ivey comments that Walnut's business proposition closely resonates with her own;
"As someone who has led sales teams for almost the entirety of my career, I have often felt the pain of generic, resource-intensive product demos. As someone who has also evaluated and bought a lot of software, I have personally experienced how horrendous that process can be. Walnut is making a massive impact for both sales teams as well as the buyers that they serve, and I am excited to join their world-class team as we take the revenue org to the next level."
The software review platform G2 has identified demo automation as one of the fastest-growing fields for B2B buyers. Walnut's impressive platform aligns with this increased demand, allowing businesses to quickly create interactive demos for their audience. Sales leaders can then optimize these demos based on data-driven analytics, as well as integrate data streams into tools like SalesForce and HubSpot.
Over the past few years, Walnut has acquired clients like Adobe, Honeywell, and People AI, as well as received funding from investors like Liquid2 and Felicies.
Discussing Ivey, Yoav Vilner, Walnut's CEO, commented,
"As a result of the growing demand for our product and interactive product demos as a thriving category, we felt it was time for a strong leader such as Catie to scale our growth even further and stay on top of the category we created in tech."
He continues, stating that the team is "excited to add Catie – and the invaluable experience she brings with her – to our executive team."