Today, social networks are seen as more than just a means of entertainment and fun. They represent for many the opportunity to share their content, to motivate, to bring a message of hope, among others. They are a valuable resource for those who wish to promote a transformation of society, and it is precisely this use that Timberlake gives to digital platforms.
Pastor, motivational speaker, communicator, and writer, Tim Timberlake has become a household name and staple on social media networks. This not only thanks to his ability to communicate but also the hopeful message he transmits with each post. Tim assures that his purpose and greatest desire in life is to be able to build hope, one person at a time.
Tim Timberlake's story was not always that of motivating others. At a very young age, he suffered the pain of losing his father. This caused him great deal of depression and despair. However, his faith and heart for God helped him continue his journey of restoration and hope.
It was at this time that Tim began to forge his new life. After finishing his studies, he began to lead as co-pastor alongside his mother, Pastor Brenda Timberlake.
Tim knew his abilities and God given purpose for his life, but could have never imagined that his influence growing in such an amazing way in such a short time. His genuine empathy and  real connection to others has become hallmarks of his authentic personality.
Tim grew tremendously as a motivator, to the point that he was rated as one of the most outstanding thought leaders. Churches, universities, large corporations request his participation as a speaker in many events. He is also highly sought after from influential people, because of his trusted wisdom.
Growing in The Networks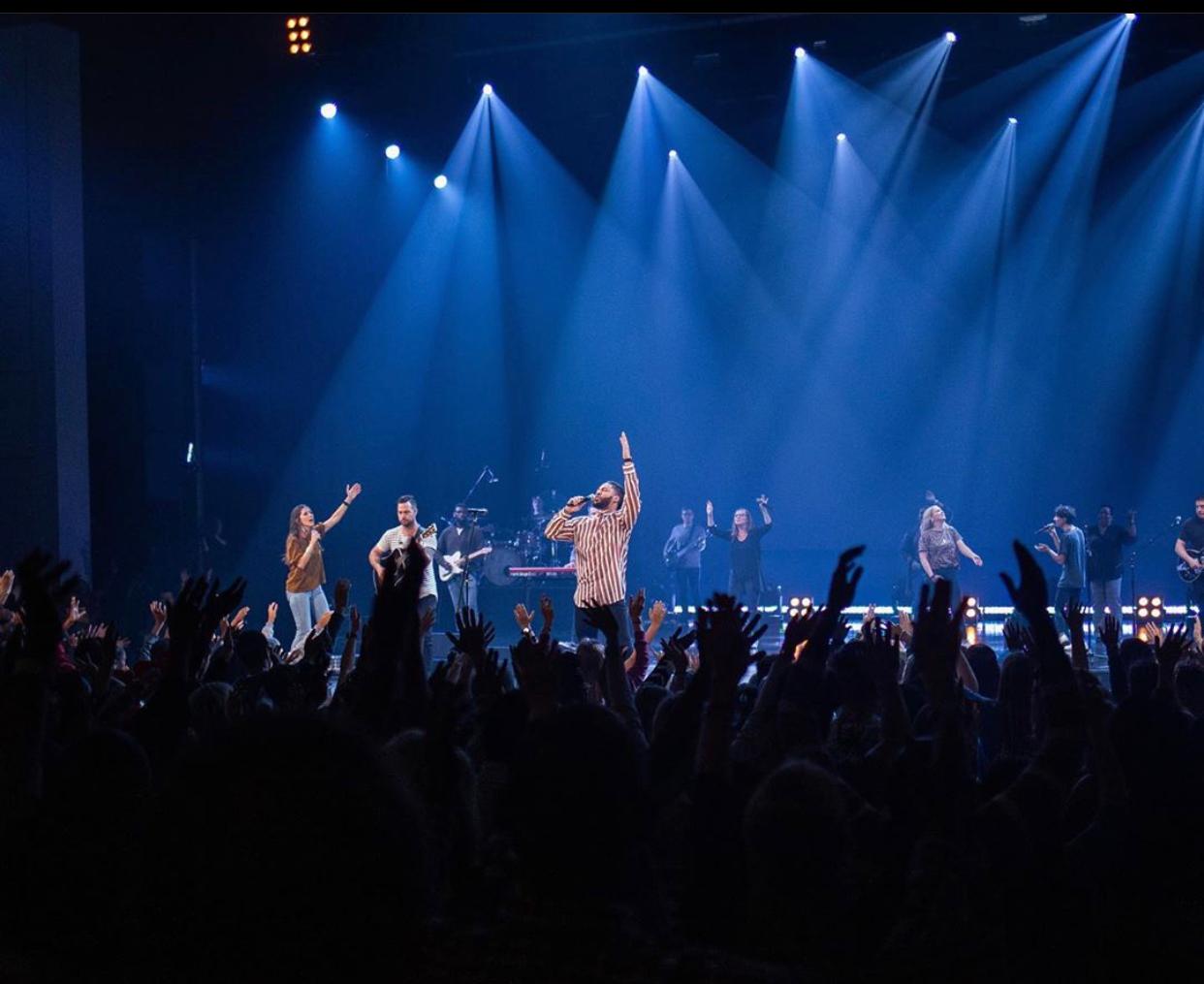 Although he had a breakthrough, Tim recognizes the rise of social media as a powerful means of communication. That's why he decided to work on getting his message out through different media platforms, to expand the possibility of it being heard by hundreds of thousands of people.
It has been hard and constant work to which Tim has dedicated time and effort. But take one look at his content and message of hope and you can see the hard work paying off. Currently, his Instagram @ttimberlake  has over 100,000 followers and continues to grow.
The purpose he pursues through social media is to motivate people to understand God's power and purpose and how it can work in various ways in our lives. He points out that God establishes the gifts and talents for each person, and his mission is to guide and motivate them individually to discover what their talent is and how to use it for good.
Transforming Lives by Building Hope
Tim grows more and more in his mission, not only with the valuable contribution of social media and digital resources but also with more knowledge and projects that allow him to approach his audience with more determination and intentionality in his purposes.
During difficult times, he assures that patience, consistency, and endurance have guided him and kept him on the path of faith. He encourages every person to know  when going through hard situations, learn from them and and lean in to the voice of God to advance confidently in His plans for your  life.