A good Instagram marketing strategy depends on the use of hashtags. Utilize them correctly, and you'll get better visibility for your brand or products.
However, if you use it incorrectly, you may damage your reputation, from annoying potential followers to penalizing Instagram's algorithm.
Just like how many people are looking to gain as many new followers as possible, and using the best methods to do so, there are several legitimate and effective ways to grow your account through the use of trending hashtags and content as well.
With all of that being said, it's important to have a good understanding of how hashtags work and planning a strategy are essential for using hashtags on Instagram effectively — which we will be highlighting in great detail through the article today.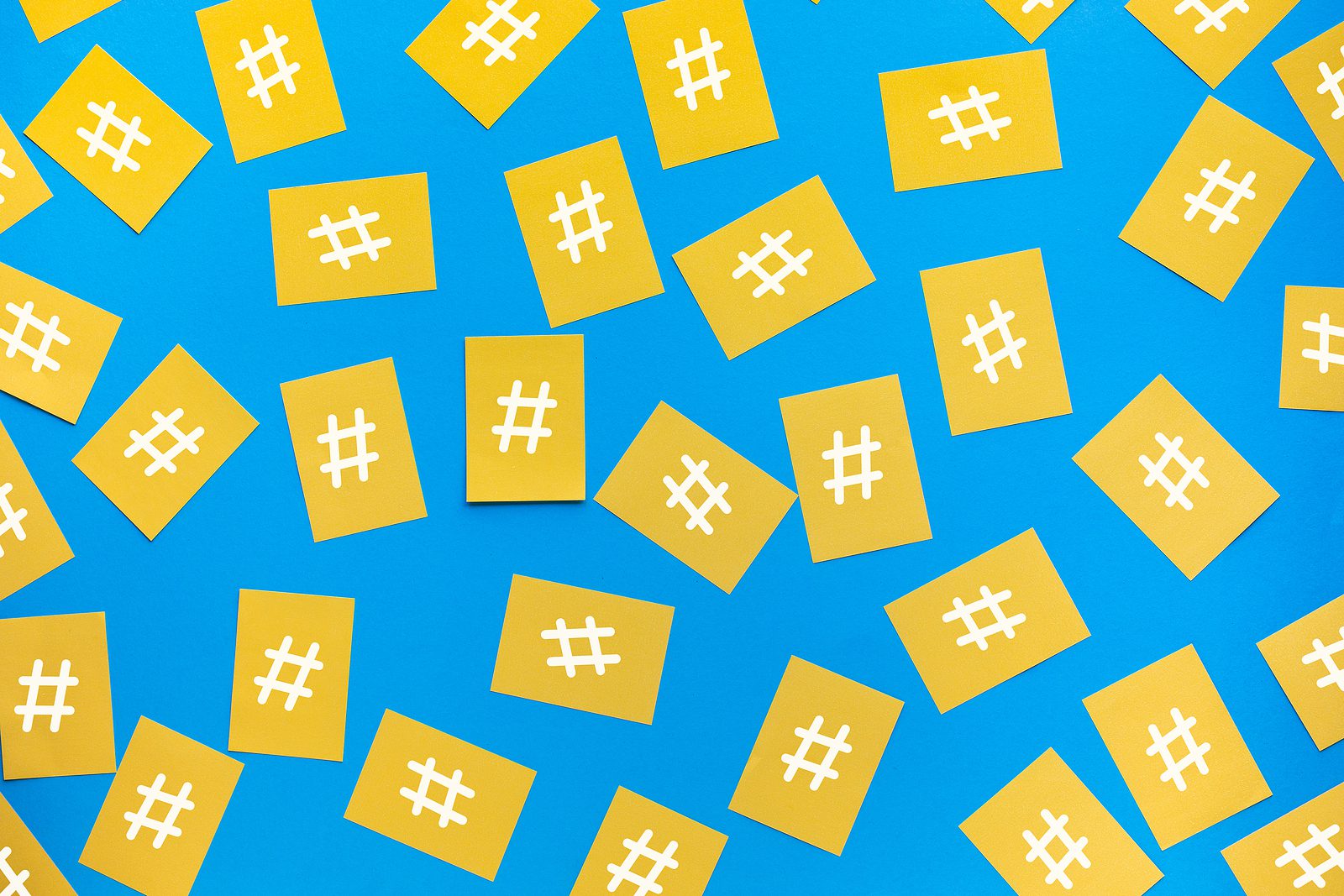 What are hashtags on Instagram?
There are many different hashtags, but they are defined by the # symbol (e.g., #NoFilter). To make content more discoverable, they categorize it.
You can click on hashtags. If you click on a hashtag on Instagram or search for a hashtag on Instagram, you'll find all the posts tagged with that hashtag.
How do Instagram hashtags work?
To maximize Instagram's reach, hashtags are essential to getting more likes and followers. You can use hashtags to make your post appear on pages that relate to those hashtags.
A hashtag you add to your Story may also appear on the hashtag page in the hashtag Story. In addition, hashtags may appear in people's feeds even if they aren't following you (yet).
You can use Instagram hashtags to raise brand awareness online and get people involved with your brand.
What are the benefits of Using Instagram Hashtags?
You can use hashtags to organize the content in your group. Either you're using general hashtags that everyone uses, in which case your posts and images will be combined with those of other people who upload the same content.
Looking at business posts related to a specific product or campaign into one post as an alternative to niche hashtags. And it's also important to take a look at the hashtags top celebrities and influencers are using when trying to grow traction and user engagement on their own accounts.
Boosting your following is a favorite Instagram activity. Having someone follow you whose interests are completely different from yours is futile, however.
With appropriate hashtags, you allow people with similar interests to see your posts. The chances are that if you publish good content, your followers will follow you to see more of the same.
You may encounter people who are interested in your content even if they don't follow you.
Utilizing hashtags is one of the most effective ways to help Instagram sort and organize your posts – allowing them to reach the right people with your content.
Most Popular Hashtags on Instagram

 

in 2021
#love

#instagood

#photooftheday

#fashion

#beautiful

#happy

#cute

#tbt

#like4like

#followme

#picoftheday

#follow

#me

#selfie

#summer

#art

#instadaily

#friends

#repost

#nature

#girl

#fun

#style

#smile

#food

#instalike

#likeforlike

#family

#travel

#fitness

#euro2020

#tagsforlikes

#follow4follow

#nofilter

#life

#beauty

#amazing

#instamood

#igers

#instagram

#photo

#music

#photography

#makeup

#dog

#beach

#sunset

#model

#foodporn

#motivation

#followforfollow

#sky

#lifestyle

#design

#gym

#f4f

#toofunny

#cat

#handmade

#hair

#vscocam

#bestoftheday

#vsco

#funny

#dogsofinstagram

#drawing

#artist

#f4fl

#flowers

#baby

#wedding

#girls

#instapic

#pretty

#photographer

#instafood

#party

#inspiration

#lol

#cool

#workout

#likeforfollow

#swag

#fit

#healthy

#yummy

#blackandwhite

#foodie

#moda

#home

#christmas

#black

#memes

#winter

#pink

#sea

#landscape

#blue

#london

#holiday
Instagram Hashtag Summary
Over time, different Instagram hashtags have become more popular. Location plays an important role as well. In this way, instead of remembering or looking for hashtags for every post, you can choose a few to use each time. And no matter what hashtags you are using, using a variation of them will always help in getting you more followers.
By doing this, you can also find out what content has already been shared regarding these hashtags, thereby preventing any of the mistakes discussed above.
You should never use too many hashtags in an Instagram post unless they are relevant to the content. Make sure you don't copy and paste every item from your saved list into one post.
If you enjoyed this article today and would like to learn more about the many different ways to grow your social following through the use of hashtags and other working methods, be sure to check out the blog to see the latest content being added. If you'd like some direction, we recommend you read through our top fashion influencers to follow and how to get famous on social media. Each of these guides are useful in their own way, and no matter what social platform you are currently using, you will find some useful tid-bits and resources!