We've rounded up a few fashion influencers who will keep you entertained, on-trend, and pretty darn excited to get out of bed and change out of your pajamas. Not only will these top rated fashion influencers keep you updated on the latest style trends and more, they will also keep you entertained with quirky and fun video content as well.
You'll find dressing tips for your body type, and wardrobe hauls, extreme shoe, and bag organizing, and relatable poses — or funny pose fails — on these feeds. Most people on this list also have a good sense of humor when it comes to fashion, which we think is a winning combination.
With all of that being said, today we are going to highlight seven of the best TikTok fashion influencers to start following right now.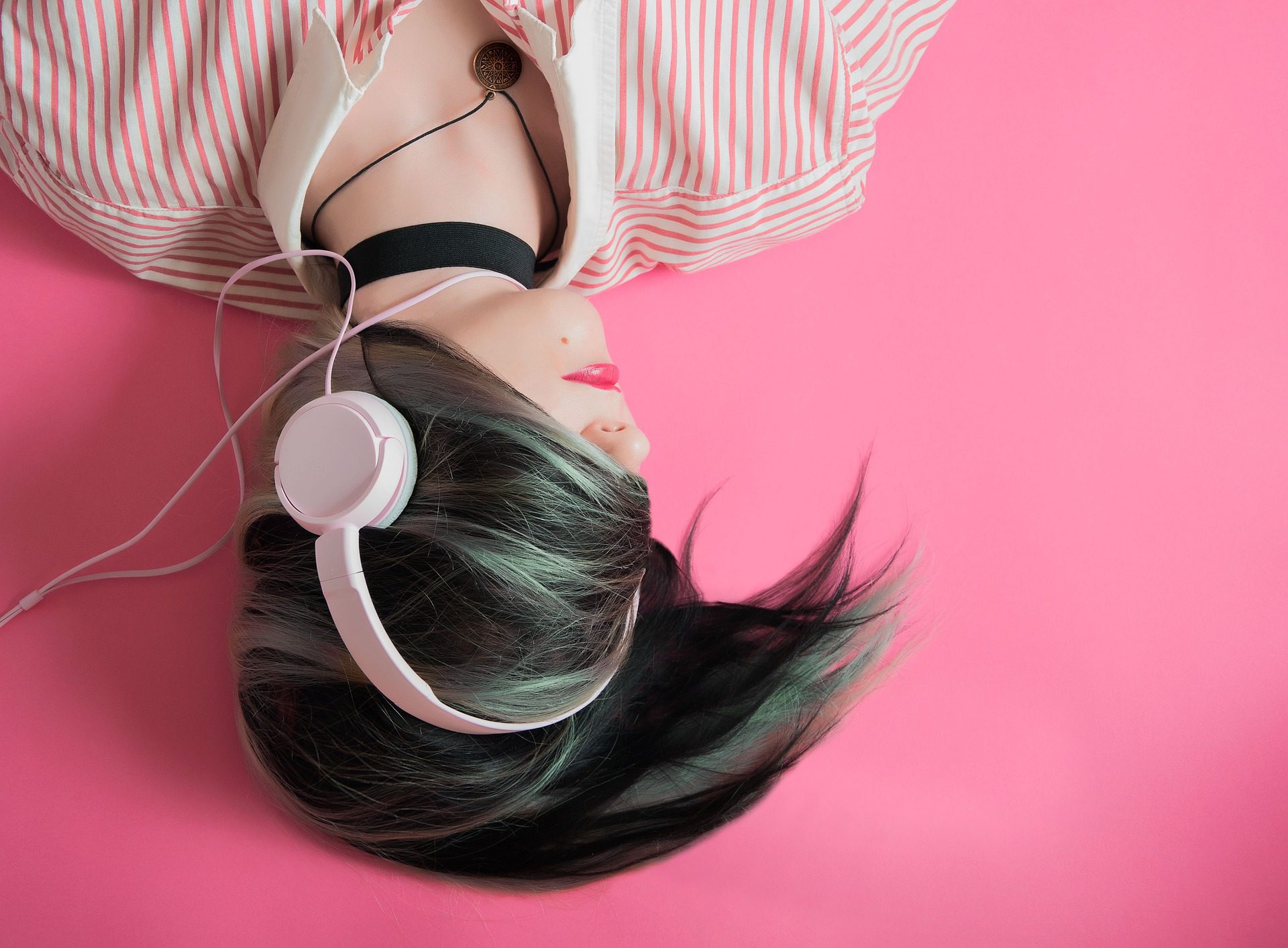 Crazy About Fashion? Follow These TikTok Style Influencers!
Nava Rose is a 29 years old Filipino artist based in Los Angeles. Rose is known on TikTok for her fashion DIY ventures, in which she would make whole outfits out of fake Louis Vuitton or Gucci handbags and score them.
Her inventive TikToks often highlight her impressive sewing skills, which she has honed since childhood. Rose has amassed a following of over 1.9 million people for her crafty projects since publishing her first TikTok in August 2019. But she was just a bystander on the app at first.
Nava Rose is one of the best of the many street style accounts sprinkled in the app. Not only has she perfected grassroots streetwear, but her special effects are also top-notch, as shown by her over 4 million followers. Nava Rose has an outfit for everyone and every style, with emoji-inspired outfits, BTS-inspired ensembles, and decades-spanning designs.
Janice Hampton, better known online as Janice Glimmer, is a fashion blogger, published artist, model, poet, stylist, and creative marketing expert. Her work combines retro romanticism with pop culture flair, and she has been featured in prestigious publications such as Insider Magazine and Buzzfeed. Hampton is a creator who understands her generation's pulse and is dedicated to empowering others.
Hampton has a deep magnetism and unique presence in the world of fashion media, with tens of millions of views and shares through her social media platforms. She excels in innovative ventures and has collaborated with several companies, including FashionNova, Lulus, and Adore Me, to name a few.
Janice, a TikTok fashion influencer who draws outfit inspiration from popular shows, icons, and fictional characters, is for the pop culture obsessed. She's made clothes inspired by Disney princesses, Netflix shows like Bridgerton and The Queen's Gambit, and music by the Beatles, Queen, and Stevie Nicks — and she also includes her mother in her style videos.
Keri Fay is a New York-based style influencer, and it's no secret that the city affects her #ootd. Her account is full of fashion and beauty advice, with the occasional celebrity-inspired tutorial thrown in for good measure. Fay's content is also instructional, with videos highlighting a single piece of clothing and demonstrating how to style it in various ways. If you're a shoe enthusiast, you'll want to check out this TikTok star's shoe range.
Taylor Hage is an Instagram star, model, and Tiktok star from the United States. She's been in a lot of videos. She is well-known for her stunning appearance, adorable smile, modeling poses, fashion sense, and amazing personality. She is one of TikTok's most famous ladies.
Taylor is best known for her comedy video clips, dancing posts, and lip-sync performances on TikTok (Musical.ly). She is also well-known for her captivating photos and videos.
Taylor's TikTok and Instagram account is a go-to for sophisticated outfits that you can easily recreate with items already in your closet. Hage uses her followers' questions as inspiration for videos, demonstrating how to elevate off-duty looks, recreate throwback dresses influenced by pop culture television shows and celebrities (think Friends, Gossip Girl, and celebs like Demi Moore and Julia Roberts) in just one minute or less.
Deanna Giulietti, a rising TikTok star from New York, teaches her fans how to be confident in any outfit and feel like a 10/10 all of the time. The New Yorker is known for her TikToks called Outfit of the Day, in which she acts as her own "hype girl." Giulietti starts each video with her signature line, "The OO-TA-DAH," to get herself ready for the day.
Her videos are lighthearted and focused on boosting one's self-esteem through one's behavior. Giulietti uses her platform to encourage people to be more positive and become their own hype woman. Deanna's tiny speeches as she flaunts her #OOTD — or "ootadah," as she jokingly refers to them — could encourage your inner monologue the next time you look in the mirror.
She's a self-promoter, and using her high-fiving sounds when trying on your new find would put a smile on your face. She's still not afraid to make mistakes, which adds to her appeal. She admitted to wearing a dress the 'wrong' way and followed up with videos showing everyone how to style the design properly and other dreamy pieces from the same brand.
Though Kristina Zias' bio encourages you to "be your hype girl," this TikTok fashion influencer has plenty of her body positivity to give if you need it. Her favorite accessories are a good mindset and self-confidence, and she tells her over 75K followers that they should love themselves first and foremost. Zias' style, on the other hand, is flirty, fun, and flattering to her curves. She also doesn't believe in fashion codes, so be amazed when she flawlessly cracks them.
She takes pictures of her outfits and tags every item she wears so that her fans can shop her wardrobe. Kristina has collaborated with brands such as Not Your Mother's hair care and the Sephora Collection. She also depicts the realities of her body, such as how people often share their "best angles," which are not always representative of how they appear in real life.
Provost's fashion sense is all about color and whimsy, and she isn't afraid to wear over-the-top accessories with ease. But she's also the photographer for a lot of your favorite influencers, and she always posts "day in the life" videos that show people what she does. Her videos poking fun at relatable fashion dilemmas and how influencers can go to any length to get the perfect shot — even if it means walking out in a snowstorm in a dress — have gone viral.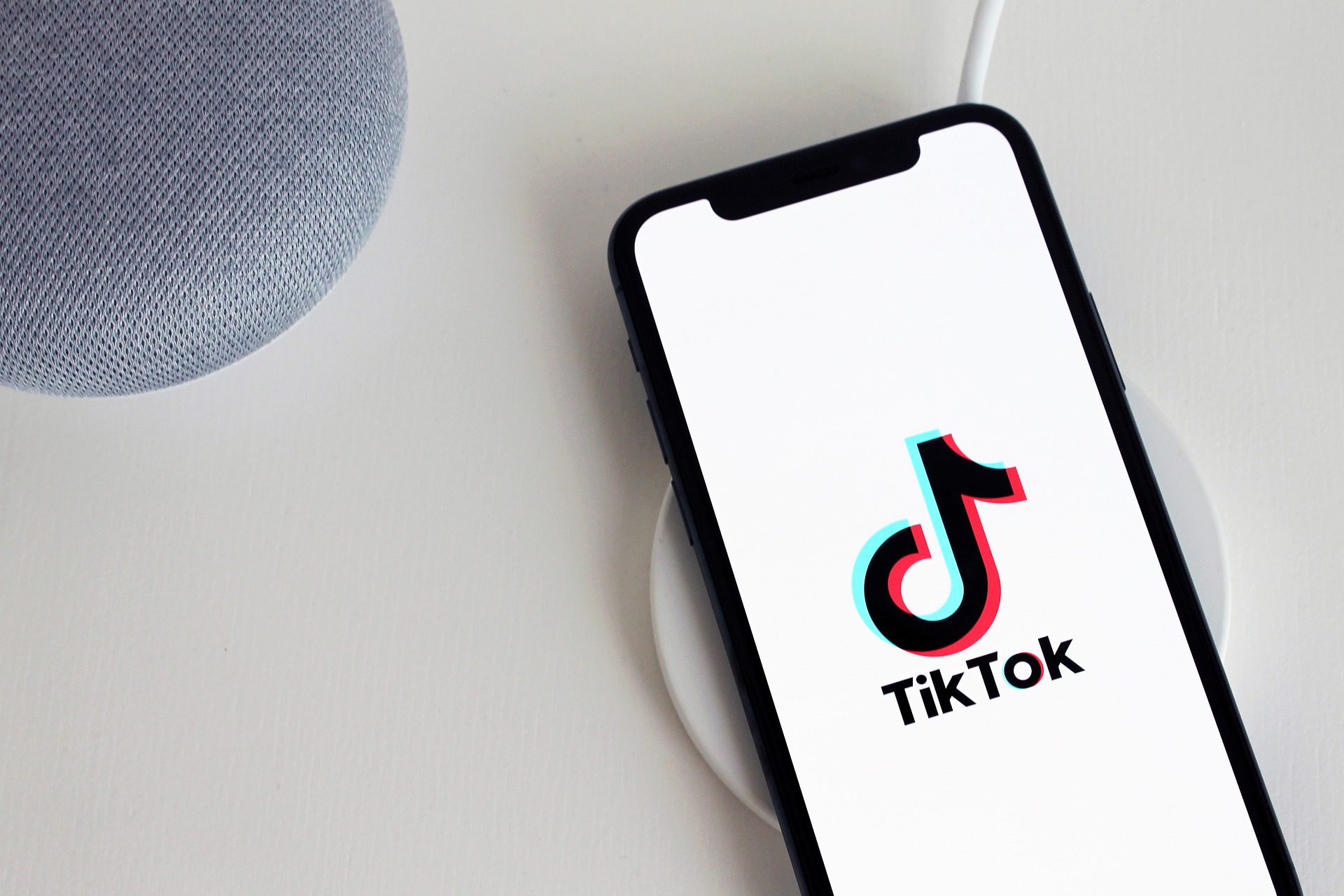 How to Find Your Style of TikTok and Social Media
Of the many different social platforms on the internet today, TikTok is definitely growing at the fastest speed. This is most likely because so many users are accessing it through their mobile device, which makes it extremely easy to consume content.
And this is ideal for content creators as well. Not only can they create content right from their mobile device, they can also share it instantly and grow their TikTok following in a matter of seconds.
The more original content they put out, the more likely they are to see more comments, shares and engagement from other users — and in the world of fashion and style, branding is everything!
If you enjoyed this article, be sure to check out this Qatch review, which is currently one of the fastest growing fashion applications and style platforms on the internet today.