TikTok emerged as a new social media platform for users, but it's growth has become one of the most amazing things we've seen since that of Facebook and Instagram. With millions of people now on TikTok and over a million video views taking place hourly, the sole purpose of TikTok isn't just to entertain, but to also influence.
This is something we have already seen in the world of influencer marketing and brand advertising on Instagram, as thousands of brands are actively approaching any influencer that can start sending new attention, awareness and sales to their services and products. The same thing is now happening on TikTok, just in video form.
So, if you want to get famous on TikTok, you have to entertain the masses. A single video of yours can create a difference, and you can achieve a sense of celebrity through TikTok. Following are the reasons for some people's success on TikTok.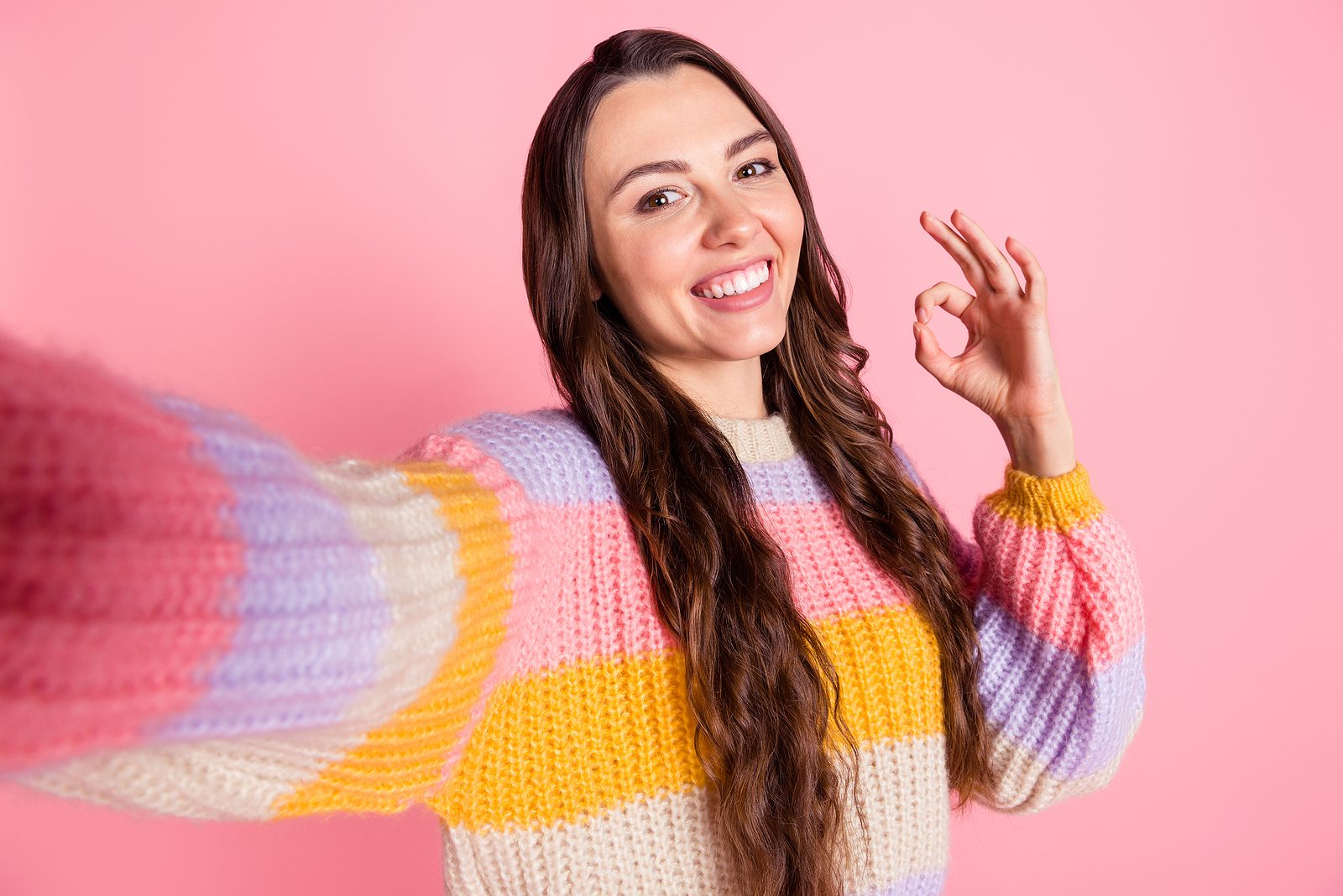 5 Ways to Become a Successful Influencer on TikTok
In order to become a popular and successful influencer on TikTok, you need to engaging, original and some good looks don't hurt. If you were to look at any of the most popular accounts on the social platform today, you would likely see that they all have some or all of the following traits.
1 – Connectivity
The very first reason to be successful on TikTok is the connectivity. The more you are connected to your followers, the more chances you are to be successful while also getting more followers in the process. And once you have a consistent flow of new following liking and sharing your content, this cycle continues on a daily basis.
You all are wondering what connectivity is?
Let me get straight to my point connectivity means replying to your comments and messages. Replying to comments and messages provides a sense of information about your followers. If you don't do, these people won't talk about you. That's what most people do; they reply to their replies and messages as well.
And connectivity tells you the expectations of your audience. You have to provide them with that. That's what makes some TikTok users successful than others.
2 – Production Quality
The second and most important reason for some people's success is the quality of their videos: the more the quality, the more chances to attract people. More people attract more success chances you get. Good quality sound and video always work in your favor.
If you examine other influencer and social media user content, you will find out that it is always rich in quality. The colors, sound, costumes, and video everything complement the other. That's how you should make content too.
When your production quality is good, you will automatically get praise from your followers. And to become successful, your followers should appreciate you in front of others.
3 – TikTok Trends
If you want to be successful on TikTok, you should be aware of TikTok trends. Successful users of TikTok are the ones that follow TikTok trends. They make videos according to ongoing trends, and many people praise them and their creativity about the trend.
Also, they recreate the trending videos. If a video is viral and everybody is talking about it, they will surely watch it as many times it pops up in front of them.
4 – Use of Hashtags
If I say social media is all about hashtags, it won't be wrong because hashtags help target a larger audience. That's what distinguishes successful people from normal Tiktok users.
Through the use of trending and current hashtags in their videos, content creators will always be found by new audiences. You can view a list of some of the most popular trending hashtags for TikTok below.
#foryou.
#foryoupage
#fyp
#duet
#tiktok
#viral
#tiktokindia
#trending
By adding hashtags, their videos stay at the top, and many people watch them like them, share it, and follow the user. That automatically adds to the account of the user.
5 – Collaboration
Successful people on Tiktok collaborate with other users on trending topics. Collaboration allows you to target your audience and followers of the person you collaborate with. This is the most widely used method in Tiktok to get noticed by the people.
Accounts that are doing this the most successfully are often starting out by making duets with other famous TikTok users and achieve a successful number of followers and views to be successful by themselves. This also works well when spoofing or responding to celebrity accounts as well.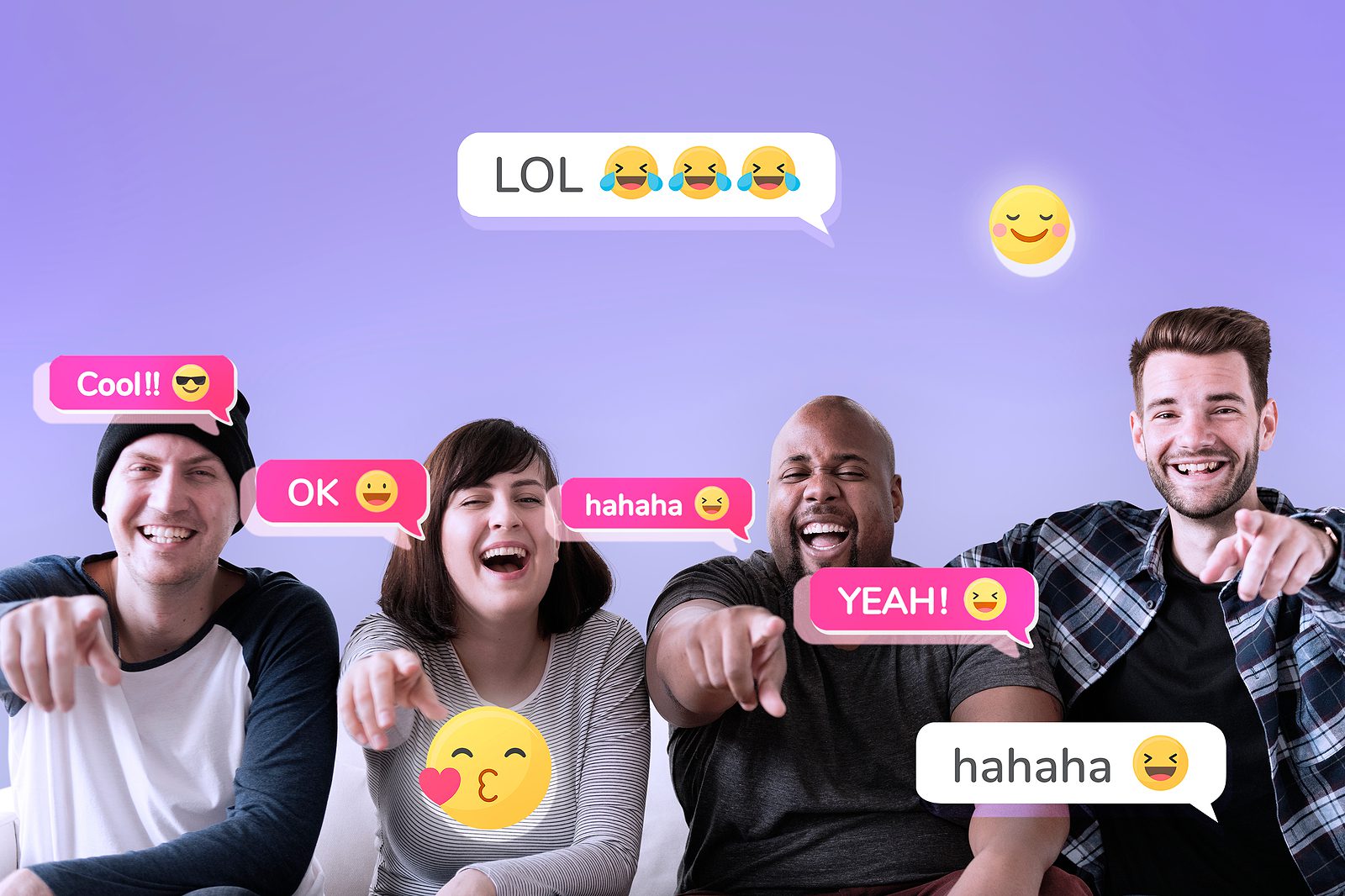 Quick Tips to Become More Famous on TikTok
To conclude the reasons behind some people's success on TikTok, it is clear that they work according to their audience's need. They are making their followers happy by collaborating, doing a duet or coming up with something completely original that they haven't seen yet.
Their success also depends on followers and their level of understanding of the needs of their followers. The quality of video and content also adds value and makes them successful. And just as important as all of these elements, you need to be posting content to TikTok daily. The more great content you put out there, the more people that are going to see it.
Hopefully, this article explains the reasons behind some people's success on TikTok. Follow the given points and be sure to implement them into your social media content creation efforts. If you do, one day you might be successful on TikTok and have people doing duets and spoofs of your own original content.