Weddings are special occasions that bring together the couple and their friends and family. It's customary for guests to present the newlyweds with a token of their affection and acknowledgment of this new beginning in their lives. However, with the excitement and whirlwind of emotions surrounding the big day, even the most well-prepared guests can scramble for a last-minute wedding gift idea.
Last-minute wedding gifts don't have to be thoughtless or generic. Numerous gift ideas can be obtained quickly while feeling personal and meaningful. The possibilities are endless, from practical items designed to make the couple's life easier and more enjoyable to fun and interactive experiences that will create lasting memories and bonds.
With creativity, thoughtfulness, and ingenuity, last-minute wedding gifts can serve as unique, heartfelt options for celebrating the couple's special day. Whether opting for a gift that caters to the couple's taste, interests, or a shared hobby, the key is in selecting something that feels personalized, even when time-constrained.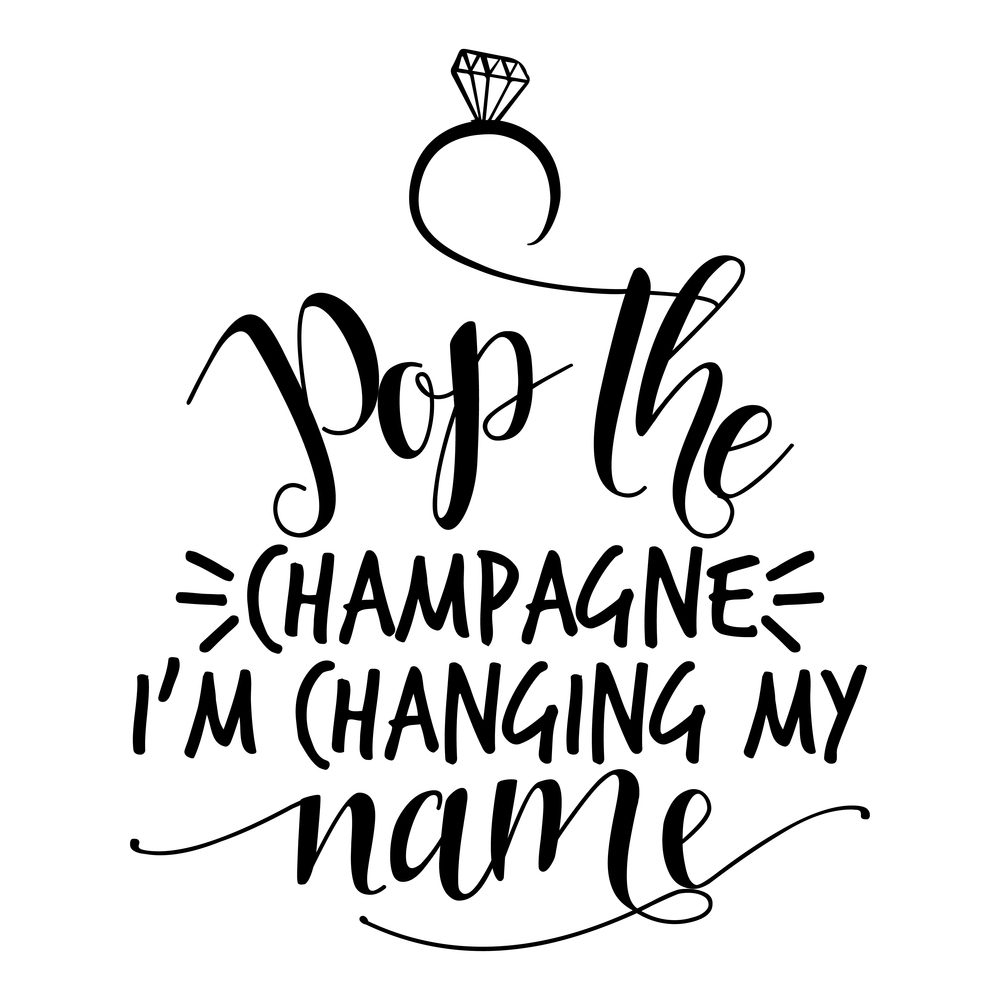 Last-Minute Wedding Gift Ideas
Kitchen Essentials
Finding the perfect last-minute wedding gift can be a challenge, but kitchen essentials are always a hit with newlyweds. Some budget-friendly ideas include a quality cutting board made of wooden or bamboo materials, a marble rolling pin, or a stainless-steel flatware set. For those willing to spend more, consider gifting a pasta maker, a high-end blender, or even a robot vacuum to help the happy couple keep their home clean.
Bath and Linens
Make the newlyweds' bathroom and bedroom extra cozy with luxurious baths and linens. Gift options range from plush bath towels to elegant bedding sets. If you aim for a more personalized touch, opt for monogrammed linens or a custom photo blanket.
Living Room Accessories
Help the couple enhance their living space with practical yet stylish living room accessories. Items like decorative throw pillows, picture frames, or a chic acrylic tray make for practical and versatile gift options. For couples who enjoy music, consider purchasing a quality Bluetooth speaker or a modern turntable to commemorate their big day.
Home Decor Items
Home decor items are popular last-minute wedding gift choices, catering to the couple's tastes and preferences. For artistic pairs, consider gifting a custom star map displaying the night sky on their wedding date. Alternatively, select a unique wall art piece or a personalized wall clock. Couples who appreciate wine would love to receive crystal glasses, a stylish wine rack, or a marble cheese board.
Make the most of your last-minute wedding gift hunting by considering the couple's interests and personalizing your choice as much as possible. Using these sub-sections as a guide, you can't go wrong with gifting useful and thoughtful items that the newlyweds will cherish for years.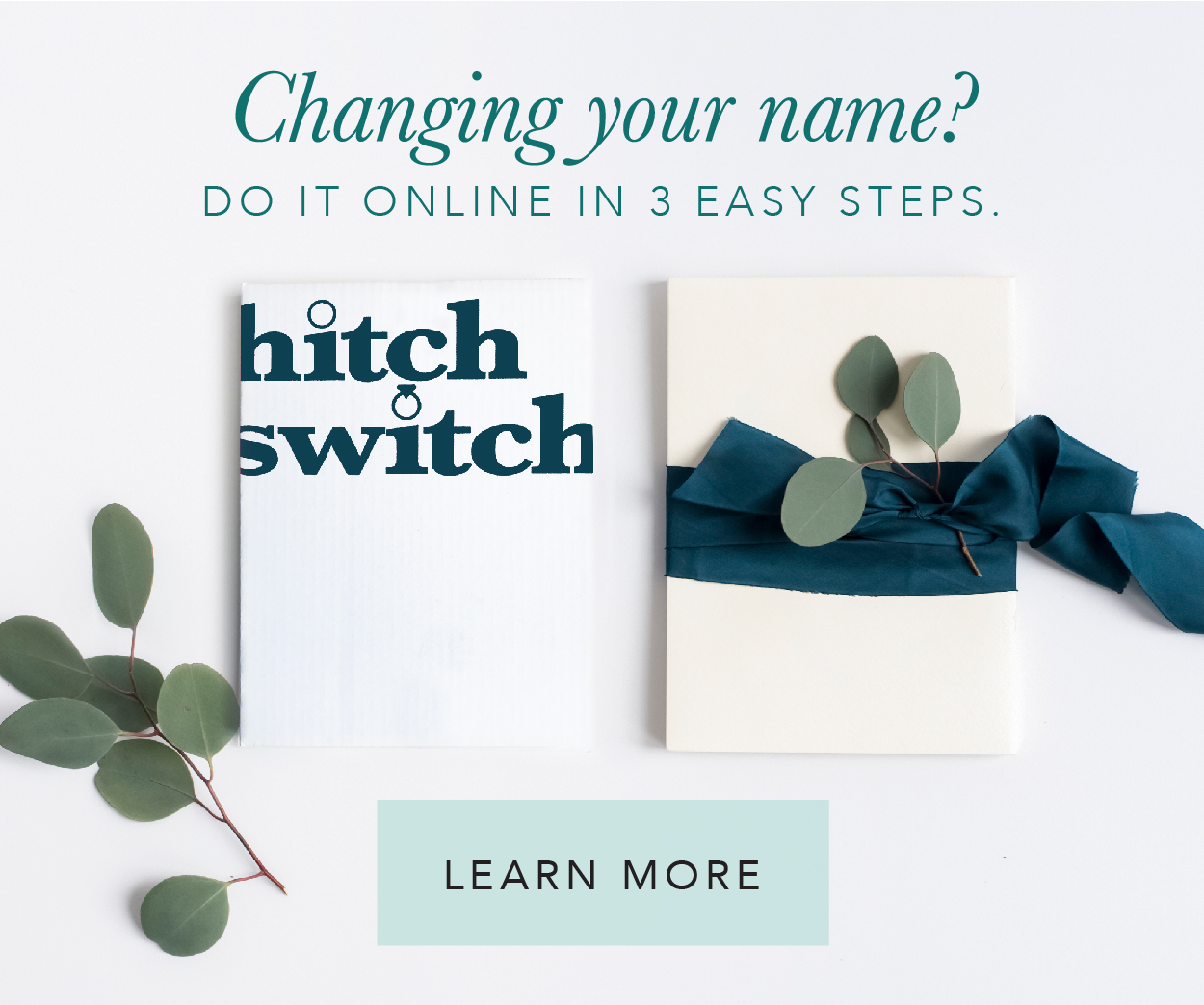 Name Change Services
A Name Change Service is one of the most thoughtful last-minute wedding gift ideas. These services simplify the often tedious process of changing a bride's last name after marriage. Two popular name change services that make excellent gifts are HitchSwitch and Easy Name Change.
HitchSwitch offers various packages catering to different needs and budgets. Their packages include:
Print-at-home package: $39
Full-service package: $69
Platinum package: $99
Each package provides all the necessary forms and instructions, making the process more straightforward for the newlywed couple.
Similarly, Easy Name Change offers a personalized kit containing all the required forms and instructions for the bride to change her last name. This service can be a practical and thoughtful gift, providing convenience and saving time for the couple during their post-wedding hustle.
While there are many last-minute wedding gifts to consider, a name change service stands out due to its practicality and usefulness. Utilizing such services allows the bride to focus on enjoying her new life with her spouse rather than worrying about the technicalities of altering her last name.
How Much to Spend on a Last Minute Wedding Gift
Various factors come into play when determining how much to spend on a last-minute wedding gift. While there is no set rule or specific amount required, it's crucial to consider your relationship with the couple, your budget, and the suitable gift type.
Generally, $50-$100 is considered the gold standard for wedding gifts. This is a reasonable amount that won't break the bank while also showing the couple that their special day is important to them. However, it's essential to consider your budget when deciding on a wedding gift. If you find yourself financially strapped, giving a less expensive yet thoughtful present is perfectly acceptable.
Factors to take into account when deciding on your budget:
Relationship with the couple: If you're close friends or family members, spending a little more on their wedding gift is natural.
Attendance at the wedding: You might want to adjust your budget accordingly if you cannot attend the event.
Some last-minute wedding gift ideas within different budget ranges:
Under $50:
Unique picture frame
Personalized kitchen utensils
$50-$100:
Wine club membership
High-quality dinnerware set
$100 and up:
Experience-based gifts (such as cooking classes or a weekend getaway)
Home appliance or smart home device
In conclusion, when selecting a budget for a last-minute wedding gift, it's most important to consider your relationship with the couple, your personal finances, and the type of gift you think would be most suitable for them. Stick to an amount you feel comfortable with and choose a present that shows your heartfelt support for their future life together.
Gift Giving Etiquette
Gift-giving is an important aspect of weddings, especially for last-minute gifts. To help ensure that your gift is appreciated and deemed appropriate, following proper wedding gift etiquette is essential.
When selecting a last-minute wedding gift, consider the couple's wedding registry. A registry is a helpful guide that provides a list of items the couple would like to receive. If you're pressed for time, choose a gift from the registry to ensure it matches the couple's preferences and needs.
When a registry isn't available or you prefer to give a more personal gift, the amount you spend should be based on your relationship with the couple. Generally, closer relationships warrant higher-valued gifts. For example, family members and close friends might spend more than acquaintances or distant relatives.
Some essential etiquette guidelines for wedding gift-giving include:
Timing: Aim to give your gift within one year of the wedding date, but it's best to provide it sooner if possible. Ideally, send your gift within three to six months after the wedding. Better yet, send a gift before the wedding so it doesn't get misplaced during the event.
Presentation: Ensure your gift is thoughtfully wrapped or presented in a bag. If gifting money, incorporate a card with a personal message, and don't forget to sign the card so the couple can thank you later.
Delivery: If possible, send your gift directly to the couple's home rather than bringing it to the wedding. This practice avoids placing additional burdens on the couple to transport the gifts after the big day.
Whether you choose a registry item, a personalized gift, or a monetary contribution, adhering to these gift-giving etiquette rules shows that you care about the couple's special day and wish to contribute to their new life together.
Matching Gifts with Couple's Interests
When looking for last-minute wedding gift ideas, it's important to consider the interests and hobbies of the happy couple. This will provide them with a thoughtful and personalized gift and ensure that it is something they will cherish and find useful. The following paragraphs cover various interests, including music, kitchen, and home decor.
For music-loving newlyweds, consider gifting a record player or a Bluetooth speaker so they can enjoy their favorite tunes together. Another option is to provide a customized playlist or a collection of records from their favorite artists. This approach shows that you are aware of their shared passion and have taken the time to curate a meaningful gift, even at the last minute.
If the couple enjoys spending time in the kitchen, numerous practical and thoughtful gift options are available. These may include:
High-quality flatware or bakeware sets
A versatile baking dish
A stylish and functional popcorn popper
A complete "tea suite" including matching mugs, a tea ball, and tea bags
Such gifts often come in handy for couples that love to cook, bake, or entertain guests, and they provide a lasting and functional reminder of their special day.
Finally, consider their style and aesthetic preferences when considering home decor gifts for the newlyweds. Additionally, if you know the couple plans to move into a new home soon, home decor items may be particularly appreciated. Popular choices include:
A 100% cotton sheet set featuring a beautiful design
Unique artwork or decorative pieces that match the couple's style
A cozy throw blanket perfect for snuggling up together
By taking the time to consider the couple's interests carefully and choosing a gift that aligns with their hobbies or passions, you stand a great chance of giving them a memorable and cherished present, even if it's a last-minute purchase.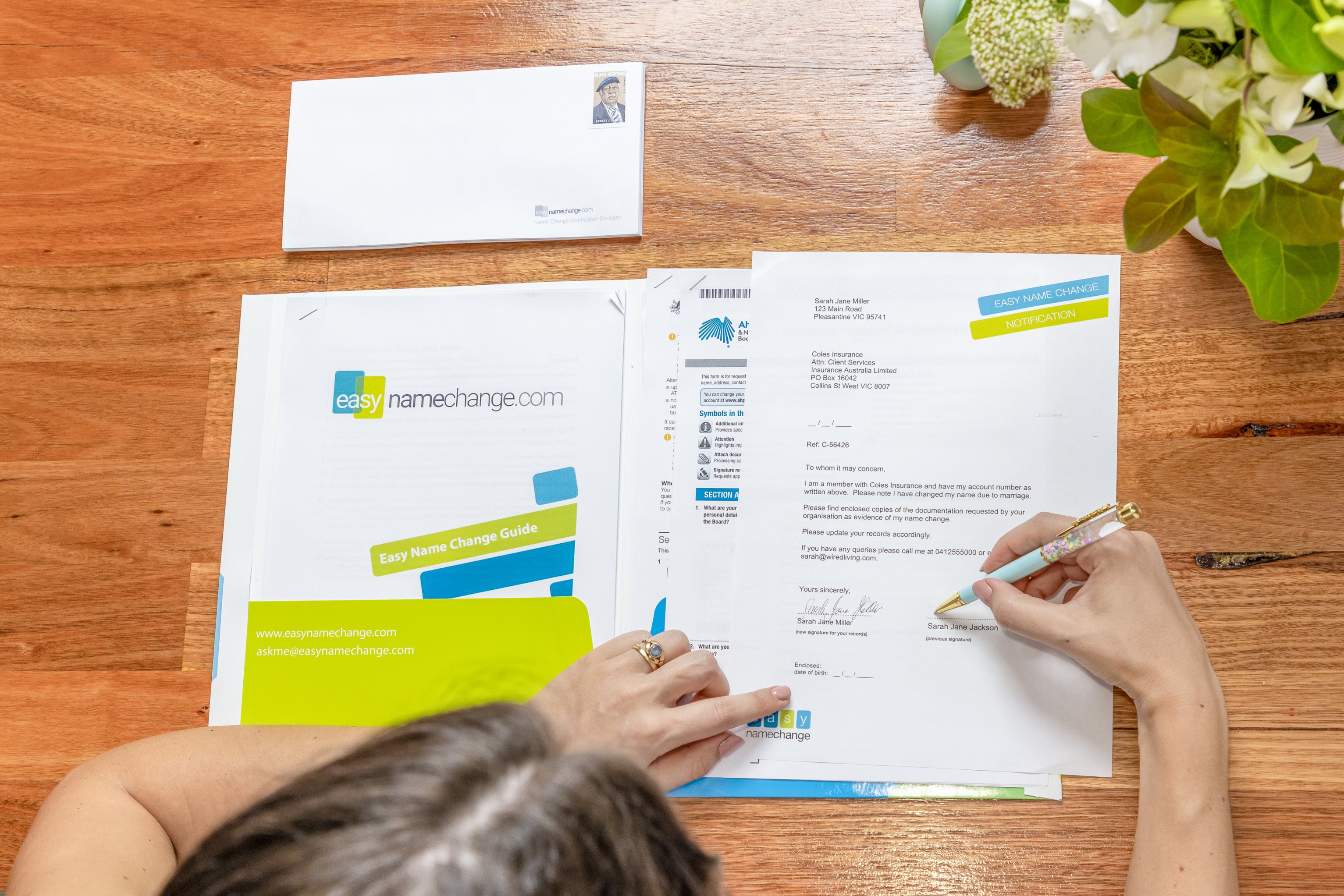 Easy Name Change
FAQs
What are some affordable last-minute wedding gift ideas?
Movie Night Popcorn Popper: A fun popcorn popper and kernel set for cozy movie nights. Price: $44.95.
Laura Ashley Jaynie 200-Thread Count 100% Cotton Sheet Set: A comfortable and stylish sheet set for the couple's bed. Price: From $56.
Lodge Cast Iron Dutch Oven: A versatile and durable kitchen essential. Price: under $100.
8-Piece Utopia Towel Set: A practical and luxurious gift for the couple's bathroom.
Are personalized gifts appropriate for last-minute wedding gifts?
Yes, personalized gifts can still be appropriate for last-minute wedding gifts. While they might require slightly more time to create, many retailers offer rush service for an additional fee. Personalized items such as customized blankets, engraved cutting boards, or monogrammed towels can make a thoughtful and unique gift.
What are some suitable last-minute wedding gifts for couples who love to entertain?
For couples who enjoy hosting and entertaining, some ideal last-minute gift options include:
Bar tool sets: Help them elevate their cocktail game.
High-quality flatware: A stylish and useful addition to their dining table.
Charcuterie board or serving trays: Perfect for preparing and presenting appetizers.
What are some last-minute gift ideas for couples who love cooking or baking?
If the couple enjoys cooking or baking, consider the following last-minute wedding gift ideas:
Baking dishes: Ideal for both everyday use and large gatherings.
A quality chef's knife: An essential tool for any kitchen.
Stand mixer: A versatile and popular choice for cooking enthusiasts.
Remember, when selecting a last-minute wedding gift, consider the couple's preferences and needs to ensure the gift will be appreciated and cherished.