The Internet of things refers to the network of real physical objects into something that can be used and accessed by electronic equipment or humans. In other words, the Internet of things is a global system that connects disparate systems together in order to provide consumers and businesses with the latest information and delivery capabilities. The term "Internet of things" is relatively new and covers a broad array of technologies and devices. While the Internet has been around for quite some time, it has been brought to consumers through smart phones, tablet computers, cameras, Wi-Fi, and the like. Now, appliances and gadgets that were once restricted to the realm of IT professionals can be used to access the Internet.
The Internet is a vast world filled with all kinds of technological possibilities. One can think of a myriad number of things: lights, appliances, cars, watches, household items, etc. The list goes on. However, not all of these items are capable of being plugged into the internet. This is where the need for the IOT arises. Rather than relying on internet wires to connect these devices to the internet, all one needs is an iot developer to convert a regular electrical device into one that can be plugged into the internet and then accessed.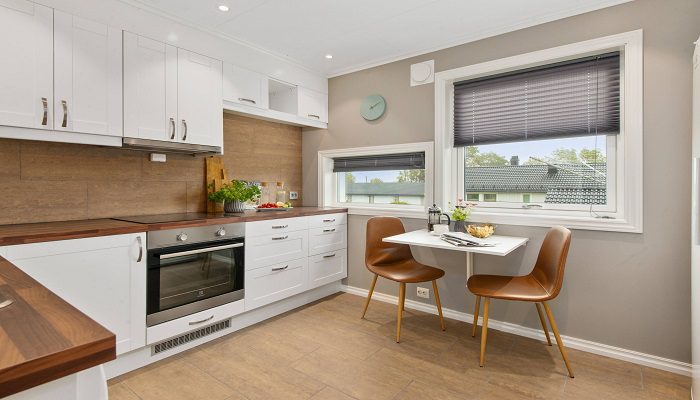 The IOT platform provides developers and entrepreneurs with the ability to create and deploy products and services via the internet. As opposed to creating and deploying traditional wired systems, sensors can be installed that make the home more intelligent, enabling it to monitor its environment, collect data, and transmit it wirelessly to servers that will process the data. The data is then sent back to the user's smartphone or tablet, which acts like a personal computer. Therein lies the idea of the Internet Of Things: by collecting and sending data over wireless internet, an entire household's environment can be monitored.
The concept of the Internet Of Things has already captured the attention and interest of many big names in technology. Some of these include General Electric (GE), eBay, P&G, Nike, Prudential Securities, Goldman Sachs, and Citibank. These companies are leveraging the power of the internet to deliver a new kind of utility to consumers: a service that allows them to benefit from real-time analytics provided by their connected devices. By collecting information about how their connected devices perform, they are able to deliver personalized insights into what their customers need, how to improve their devices for speed and performance, and what features to include in future updates.
With this innovation in mind, the Internet Of Things industry impact is clearly already changing the way people communicate and interact within their own households. The speed and accuracy with which business owners can make informed decisions has increased dramatically. Faster mobile networks and lower latency times have made it possible for even individual consumers to conduct business deals through their mobile devices. The speed and power of this integration mean that big data can be translated into action faster than ever before. When people realize the value of collecting and analyzing data in real time, they are more likely to engage with the services and products offered by their own businesses.
The possibilities for internet-connected devices are practically endless. The first step is for companies to adopt the idea of collecting, managing, and transmitting data from their connected devices to their IT infrastructure. Once there is a well-designed internet backbone for devices, collecting, analyzing, and transmitting data becomes much easier. In the end, businesses will gain several major benefits from their Internet Of Things' initiative: improving the efficiency with which business owners manage their home appliances, streamlining the collection of data, and allowing consumers to access their own personal data at any time.