SERP analysis is a method of searching the top-ranked sites in the SERP. Although it's a phrase that isn't well known to the average person, it's one of the most important and commonly used practices for site owners and brands to improve the performance and ranking of sites in Google.
Through the use of detailed SERP analysis, the information and results provided by each site task helps bloggers and site owners to evaluate that the keyword you wanted to rank is either relevant or not. Also, it gives you the idea of whether your keyword is strong enough to get past your competitors or not. But the main question persists about how to run a free SERP analysis on your site.
Now that you have a quick and simple understanding of what a SERP analysis is, let's walk through the process of how you can start running one on your own site.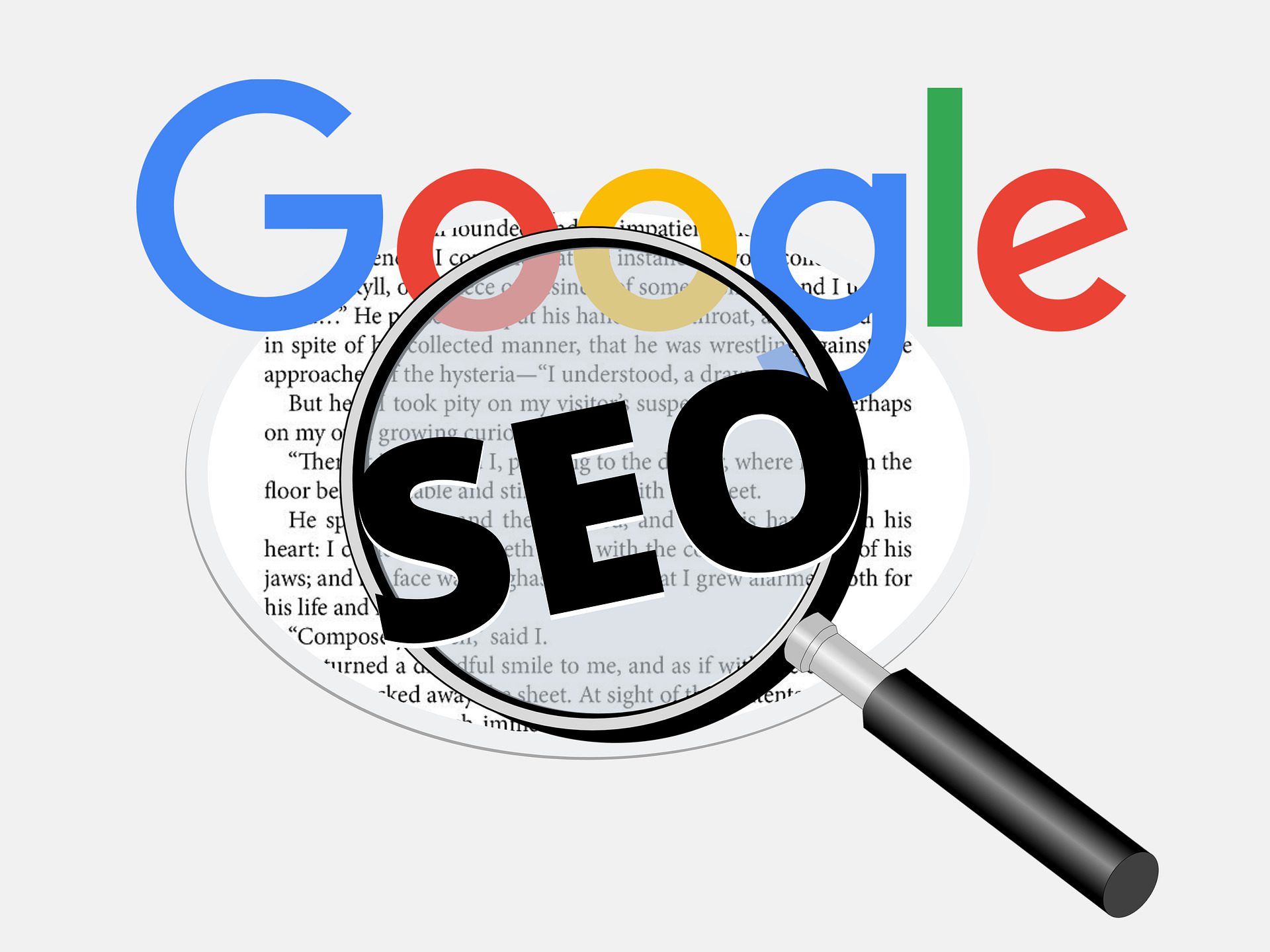 Run a SERP Analysis in 5 simple steps
Read more as we will share how to use SERP analysis and what benefits it will provide you in 5 simple steps.
Start with Keyword Research
Suppose you're a newbie and planning to run a free SERP analysis on your site. Then start with the keyword research. Select a keyword that is relevant to your niche and is also popular in your industry. Also, look up the existing content available online to get a gist of the appropriate keywords, as relevant keywords help rank your content among the targeted audience.
Find Your Search Intent
The next phase in your SERP analysis is to validate the search intent of every keyword that you have used in your content. This step will aid you in identifying relevant keywords related to your niche. In addition, while doing the SERP analysis, you have to keep your readers intention within your mind.
Analyze Your Competitors
While doing SERP analysis, constantly evaluate your competitors and understand how difficult it is for you to rank a particular keyword. Before aiming to rank a specific keyword, make sure to follow the given guidelines:
Contents on the top domains such as Quora, Wikipedia aren't blocking the SERP analysis.

The best piece you find through SERP has a great scope of improvement.

Always look for lacking points within the existing contents. Add those points within your material.
Look for New Ranking Opportunities
To rank your post among the targeted audience, you need to do more than posting well-versed content. In particular, you have to spot the ranking opportunities that may come to you in many forms and types. Use some of these tips to find better ranking opportunities:
Keep in mind that already ranked keywords don't rank by the search engine in the no.1 position.

Suppose your content and your competitor's content are depicting the same information. Then, add new info to your work.

Use different sorts of keywords that your competitor is not adding.
Add SEO to your content
The final step in the SERP checker analysis is to optimize your content by following the best content strategies. In addition, you have to stay a step further from your competitor's strategy. One way to do it is through revising your old content by adding crucial information and relevant keywords into them. Also, you have to run frequent SEO basics on your site. So, Google can navigate your content and can rank your content in the future.
The Process of Always Improving Your Site Structure and SEO
To run a free SERP analysis on your site is not much difficult. However, you have to take care of all the little things that we have discussed above. Add relevant keywords, know your reader intent, analyze your competitor strategy, look for ranking opportunities, and input SEO input into your content. By taking these steps, you'll be able to run a SERP analysis successfully on your site.
If you enjoyed the content in this article today, don't forget to take a look at our recent review articles on the top keyword planner tools and how to start using improved meta tags in YouTube videos. By making sure you are improving your SEO and content marketing efforts across all platforms, this will ultimately increase your site rankings in Google and traffic.