Eleven years ago, today's entrepreneur Shaq Hinkson earned his living washing cars in Brooklyn, New York. You'd think it would be unlikely that a person doing a job like this would own a business. But this is one of the many incredible true stories of people who have struggled to become financially literate and have done so with determination and hard work.
Their effort brought it to an unimaginable point. His hard work came with a reward: a solid business. This is a clear example of how believing in yourself and a project can result in success. We can all achieve with perseverance and hard work, the economic freedom we dream of, we just have to take the necessary determination to achieve it.
Unemployment, Responsibilities, and a Risky Decision
Shaq Hinkson, at only 16 years old, worked washing cars for the small sum of $3 an hour. This was not enough to support a home and a family. For this reason, young Hinkson strove to do his job as best he could, putting in a lot of effort. So that his customers would be motivated to tip and he could bring home some extra money.
But like all detail work, this took longer than usual. It was considered an inconvenience for his boss, who decided to fire him for taking too long in a car. Since his idea was to express washing, fast and economical but not the quality of service. Unemployed and with a family to answer for, Shaq decided to use the reason for his dismissal as an inspiration.
Instead of looking for another job, he decided to start his own business, where he would guarantee quality service. It only took him 3 weeks to get started on this project, so he decided to risk everything and put his heart into it.
Get the Positive Side Out of a Bad Situation
Our young entrepreneur carried out his business, with all his effort, faith, and every penny of his savings. Hinkson reveals that he felt grand satisfaction in seeing the fruit of his work as a car wash. He was passionate about working on each vehicle flawlessly, leaving them extremely clean and looking great.
This fascination instead of rewarding and bringing him benefits as he expected, cost him his job. However, it was the reason that stimulated his entrepreneurship and the basis of his business. So, if we think about it, it was good to lose his job, because it inspired him to create his company.
Sometimes we cling to situations that limit us. This is a clear example that our potential should not be limited to an assignment or pigeonholed into a job. We tend to think that we are not good at some tasks and feel a bit useless and discouraged. A story like this makes you understand that we cannot afford this feeling of futility. It's not that being a car wash is wrong, it's just that you shouldn't think that's as far as your talents go. A job is a way to earn money, use it as a springboard to materialize your dreams.
Life is so wise and fair that when we get stuck in a place, which is not good enough for us, it takes us out of there. We just have to start looking at those little negative experiences like losing a job as an opportunity to do something different. Just as this talented 27-year-old entrepreneur did, who evidently won, losing his job.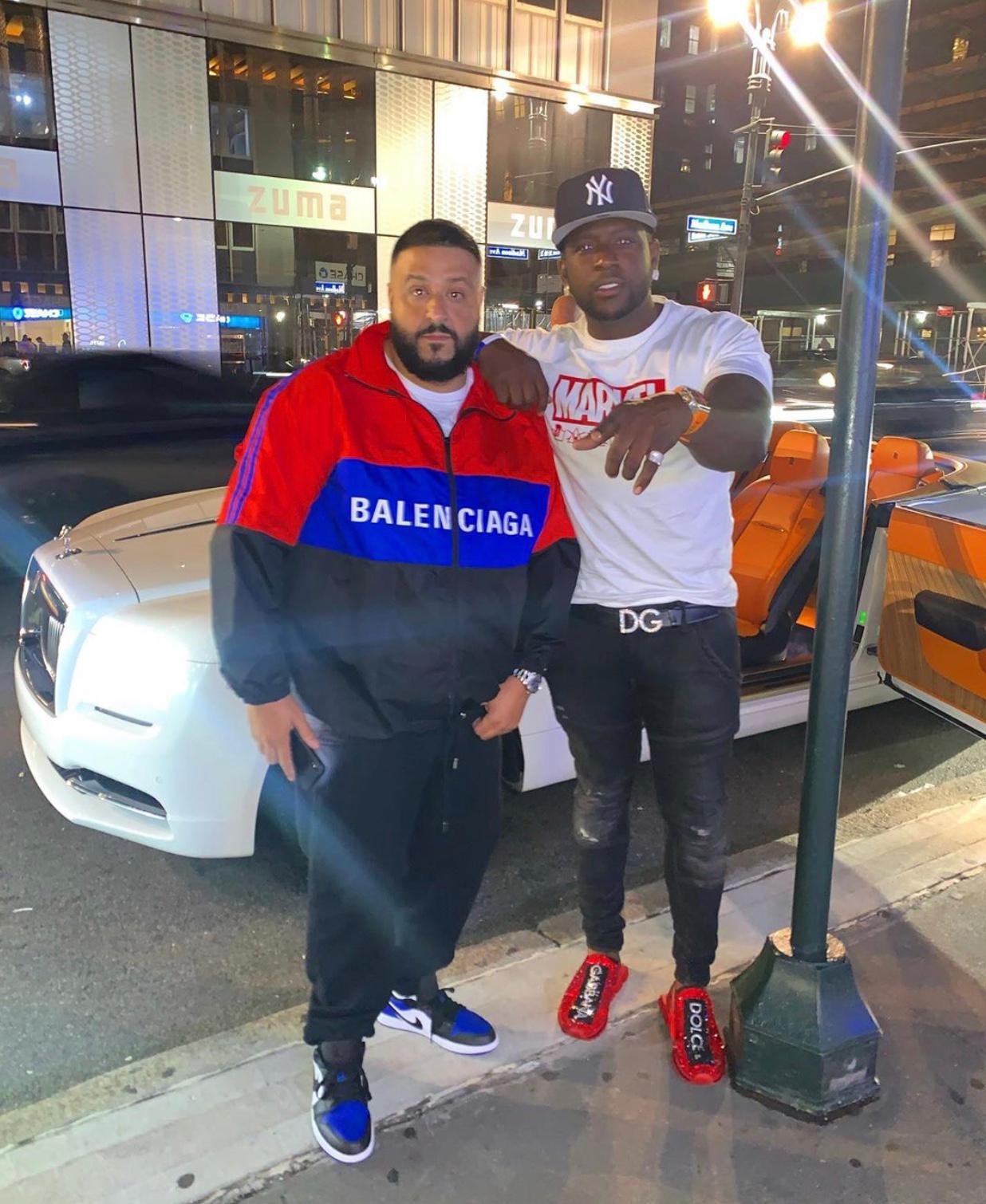 Recognize Your Talents and Skills
We tend to think that when we lose a job it is our fault, that we are not good enough for that task. However, on many occasions, our skills exceed the accomplishment of the tasks.  So we overextend ourselves in our tasks, which is not convenient in certain cases for some employers. That's why we must be sure to exploit and leverage those talents as Hinkson has done. He took his passion and turned it into his job and then his company.
Even though he lost his job because of it, instead of grieving he took that virtue and amplified it. Giving life to Nicks Professional Touch dedicated to the professional detailing of high-end cars. In which his fascination and talent are very useful. Because through it he impeccably works each car, giving them back the look 0 kilometers that their owners require.
In addition, he has two other successful companies. Nicks Professional Supplies, a line of products of his creation, dedicated to the detailing and care of cars, and Nicks Professional Education, a program in which he encourages other young people to believe in their talents and motivates them to undertake in the car detailing environment.