There is no single path to success, but without a doubt, the most rewarding is the one that allows you to help others. Being successful can become a banal feeling if you only accumulate wealth, but when you help others achieve their goals and dreams, you feel fulfilled. This is the path that Korab Kozgori has taken to be a great leader of Network Marketing today.
His story is an adventure that has taken him to the most beautiful places in America and Europe. Throughout his life, he has been successful in two completely different industries, and before being one of the founders of Delta (Network Marketing company) he had his experience as an owner of a fashion company.
All the knowledge acquired in the 8 years that he spent in the fashion industry, today is at the service of the people who join his group. The success he had with his first venture was such that a large European company made him a great offer to acquire it, he thought about it and consulted with his wife, and in the end, he ended up selling.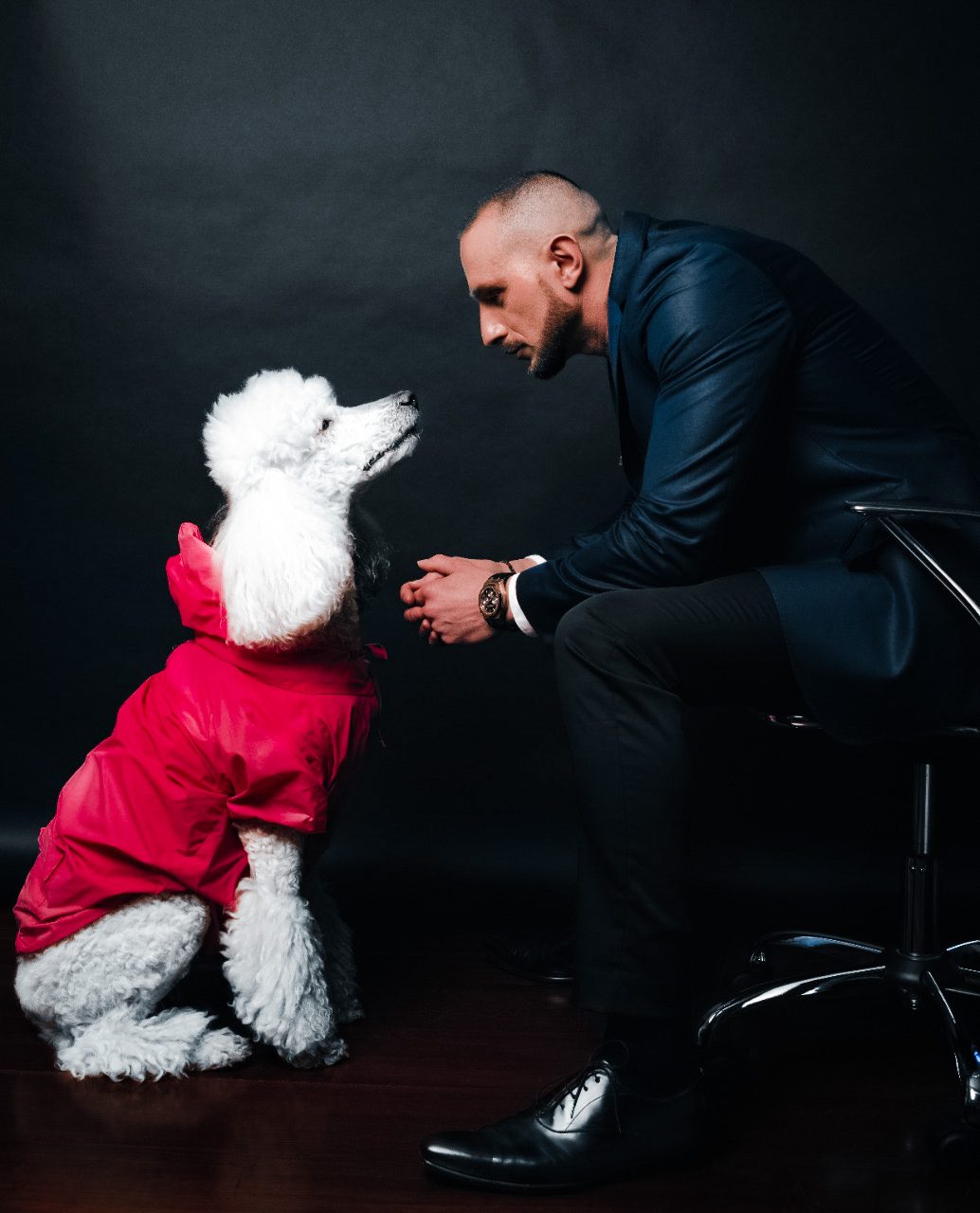 That led him to retire from the business world for a while, enjoying trips and beautiful views around the world. However, he felt that he still had a lot to give and that his knowledge could be of great help to others. That's how his adventure in the network marketing business began.
Changing The Lives of Thousands of Families
The business of network marketing has the potential to touch many people and change their lives and those of their loved ones. With that goal in mind, Korab started with his wife the company Delta, one of the most recognized in their region and that today is capable of having thousands of members who are changing their lives.
Korab, as a founding member, is one of the ones that most drives his team, which are more than 1,500 people in his charge. To change the way they see the world and how they can get the best results, he must work hard and get the maximum potential out of each one of them. For that to happen he can know how to touch the most sensitive fiber of each person that integrates his team, he is focused on helping and he does what he can to achieve it.
His purpose in life has led him to have great success, and to help more people he needs to have a greater reach and it is only possible if his organization continues to grow. These are things that go hand in hand, and the best thing of all is that he feels great satisfaction when changing a life, impacting in a great way the lifestyle of a whole family.
Korab exposes that if you have a purpose that goes beyond your ambitions, do your better. He sees it simply, the more you help people, the more benefit you receive. So focus on an overall goal, impacting your life and the lives of those around you.
Vision and Consistency
When you decide to carry out a venture you must have a clear vision of what you want to achieve and how you are going to do it. Besides, constancy is something that cannot be missing from the recipe, since the expected results are not always obtained in the short term. This is where the difference between success and failure lies.
Korab has always had a clear vision of its business, and that is to help other people change their lives. In his way, he has found great difficulties and has been overcoming each one with effort and continuous improvement of his skills and knowledge of the sector. Every challenge makes him better, both in his work and personally.
The lesson that Korab Kozgori's success story leaves us is that of giving, whenever we give we will receive. This is its life philosophy, and it applies to any industry because if you dedicate yourself to give a plus to your customers and improve their lives, either with an excellent product or service, you will be rewarded.