Wine blogs provide comprehensive coverage of the industry, including the latest trends, industry news, and new creations. Passionate wine bloggers offer their conversational, sincere, and unfiltered perspectives to communicate with the audience, as the love for wine is overflowing throughout the internet.
Anyone interested in wine news, reviews, the latest wine discoveries, wine investment, or learning about soils, grape varieties, food, and wine pairing will find it all under one roof, as someone somewhere is pouring his emotions about wine.
With all of that ind min, today we are going to run through a list of seven of the best wine blogs that deserve your attention.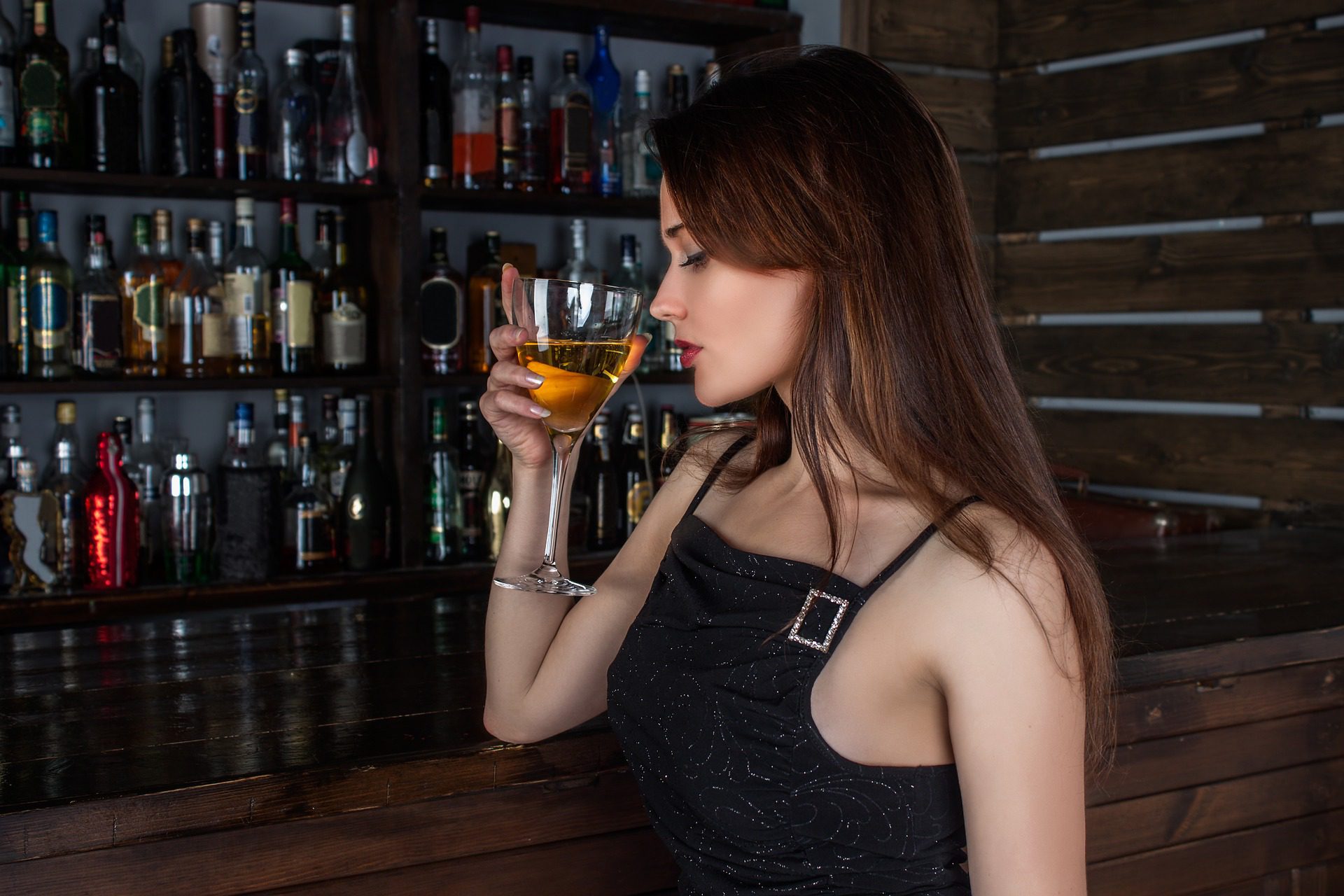 If You Love Wine, Follow These Top Wine Bloggers
Master Sommelier Fernando Beteta, a blog created for wine lovers where he expresses his deep-rooted passion for wine, claims that becoming a sommelier is more of a lifestyle than a career. Beteta studied Hotel Management and worked in high-end hotels in Europe and Thailand as an apprentice.
When a sommelier job at NoMI at Chicago's Park Hyatt became available, he decided to update his career. He continued to study for the Master Sommelier exam, which he passed six years later. Beteta has received the following awards:
In 2005, 2006, and 2007, l'Ordre Mondial des Gourmets Dégustateurs of the Chaîne des Rôtisseurs (an association specializing in appreciation, understanding, and studying of wines, spirits, and other beverages) named him Best Young Sommelier Midwest.
In 2009, he came in second place in the Best Sommelier in America competition.

In 2007, he was named America's Best New Sommelier.

In 2009, he was named Guatemala's Person of the Year.
Sommelier reports, wine charts, an array of papers on blind tasting, and soil styles for wine can all be found on his website, www.fernandobeteta.com, which can be useful for exams.
Snooth is the wine-lovers' community. It's a robust online wine destination with numerous wine reviews and expert recommendations. With Snooth's regular email, wine quest, and immersive wine resources, members can connect with wineries, stores, fellow wine lovers, and professionals from all over the world.
There are numerous articles and reviews on every aspect of wine. There are papers on wine regions, wine, and food, wine varietals, the wine lifestyle, etc. Snooth is one of the world's largest and most comprehensive online wine destinations, with millions of price listings and wine reviews since its launch in June 2007.
Conard and Drew are Australian wine bloggers who refer to themselves as the "anti-wine wanker brigade, seeking to make wine more affordable" because they bring a lot of humor to the table. It's a relief that they're not into writing mind-numbing descriptions of wine.
A few blogs include "The Business of Economy Class Wine." WW is one of the most popular wine blogs, with a large following on Twitter, Instagram, Facebook, LinkedIn, and WordPress. Conrad and Drew are based in Sydney, Australia, and spend a lot of time traveling the world of wine, so their social media has a global focus.
He is a well-known wine specialist and lecturer around the world. Tim was the director of education and chair of the Court of Master Sommeliers' Education Committee and one of the most prestigious persons to receive the prestigious Master Sommelier prize. Tim has taught thousands of students, from beginners to professionals, throughout his 25-year career.
Tim tastefully presents his ideas with high-quality writing and images. He has worked at Heitz Wine Cellars in Napa Valley and Bix and Cypress Club restaurants in San Francisco and has experience in all aspects of the wine industry, including internet, wholesale, retail, winery, and restaurant.
He's developed wine education programs for restaurants, winery colleges, and wine distributors and teaching wine and spirits courses at all levels of education both domestically and internationally.
Constellation, Fosters, Diageo, American Express, Evian, PepsiCo, Franklin-Templeton, Wells Fargo, Wines of Germany, the VDP, and the Consorzios for Prosecco Superiore, Chianti Classico, Vino Nobile di Montepulciano, and Brunello di Montalcino are among his clients.
Justin, Madeline, and Chad's goals are to encourage people to learn about the many different aspects of the wine industry. Follow their video episodes if you're short of time and want a simple rundown of grapes, sampling, and wine regions. This is an excellent resource for learning more about wine styles, varietals, and regions.
The most promising case of wine communication right now is Wine Folly. The blog is one of the top ten most visited wine websites, with millions of unique visitors per month. It has over 195,000 Instagram followers and over 2,000 posts with a high engagement rate.
Madeline has already earned two awards from the International Wine and Spirit Competition (IWSC): "Wine Blogger of the Year" in 2013 and "Wine Communicator of the Year" in 2019.
Wine Folly is changing the way people think about wine. Learn about their award-winning books, vivid posters, regional wine charts, and best-in-class wine resources on the blog, www.winefolly.com.
Vinography started as a personal project but has grown into a respected outlet for non-mainstream wine journalism. Wine news, wine reviews, wine event coverage, and editorial content about the wine industry can all be found on Alder Yarrow's website, www.vinography.com. It is one of the most well-known wine blogs on the web.
Vinography updates its material regularly for a global audience. The site's writers work hard to create an alternative to conventional wine journalism outlets and styles, in part by emphasizing the tales, people, and enthusiasm behind wine, all told from a decidedly down-to-earth viewpoint.
Jamie Goode is a wine columnist for The Sunday Express, a national newspaper in the United Kingdom. He is a flavor aficionado. Wine reviews, wine photographs, producer profiles, and other industrial material can be found on the wine blog, www.wineanorak.com. His website is intended for both novices and wine connoisseurs.
Goode's book, Wine science: the application of science in winemaking (published in the United States as The Science of Wine: From Vine to Glass) and Wine Bottle Closures (published in 2006) received widespread acclaim and won the Glenfiddich Drink Book of the Year award.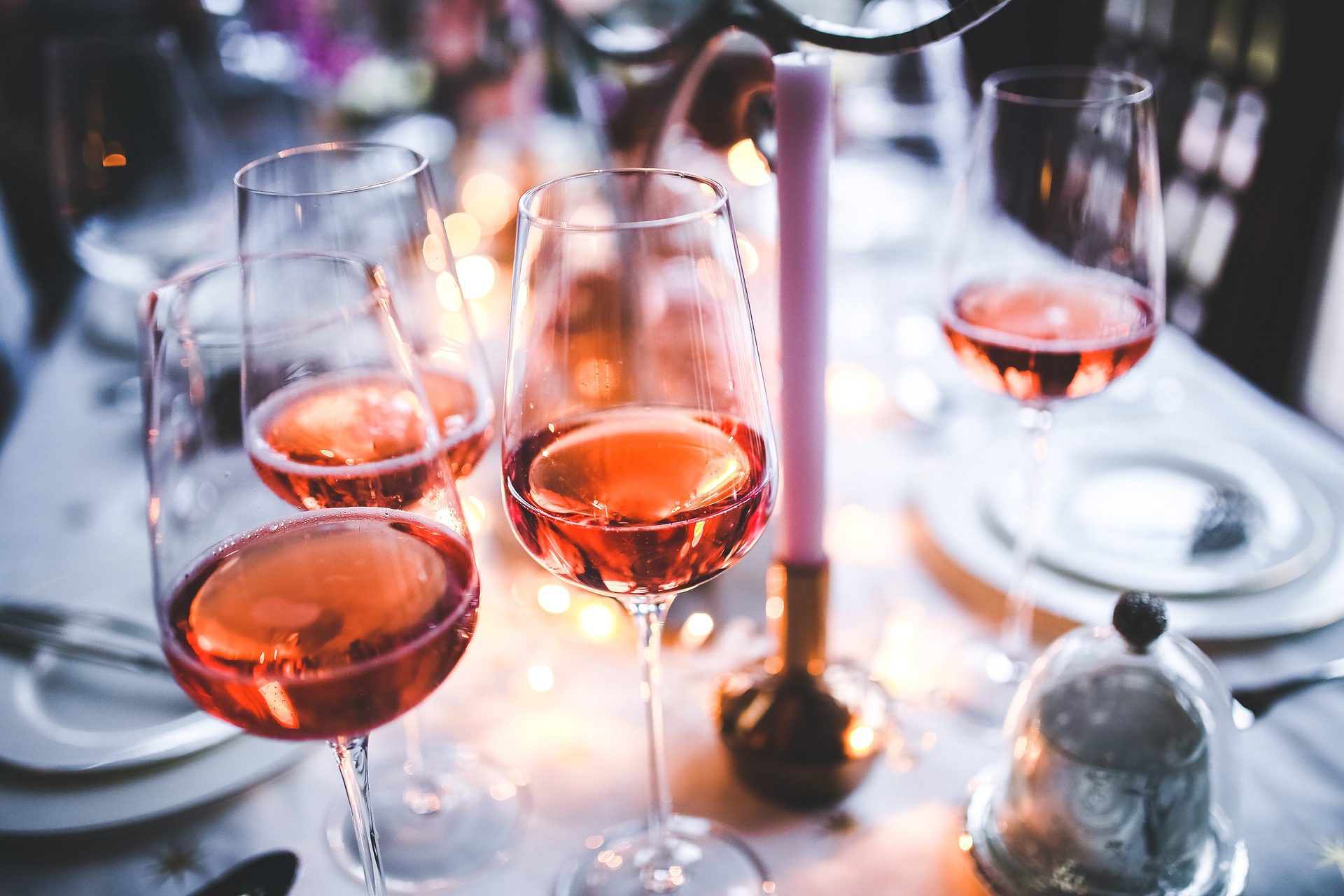 Where to Find the Best Wine Bloggers on Social Media
Without any of the great wine blogs that we now have access to, the wine industry will not be the same. There's something for everyone, whether it's to educate us on serious wine issues or to help us connect with new wine enthusiasts.
And best of all, it's not just through websites and blogs that wine is getting a lot of attention. There are plenty of social media influencers that have built their follow up from nothing through the likes of Facebook, Instagram and other social media platforms. If you are a wine lover, then you should definitely be following these accounts on your favorite social platform as well.
Keep up with the latest news and a little drinking humor by following these seven blogs and looking for them on social media as well.
Also, if you enjoyed the content found in this article, we recommend you also take a look at these TikTok influencer tips or how to improve your site rankings in Google through the use of a quality SERP checker.