Traveling is more than just sightseeing. It's also an opportunity to immerse yourself in different cultures, try new foods, and even pick up local dialects while interacting with the locals. It's also your chance to be treated like royalty from beginning to end and to be waited on hand and foot – which is the ideal way to relax and unwind and something we're all probably craving right now.
If there was ever a time when scrolling through your Instagram feed was a worthwhile use of your time, it would be right now. Because with a host of high-profile travel influencers highlighting some of the world's finest luxury resorts and destinations, browsing their feeds will give you much better ideas for your dream trip than a regular high-end holiday brochure.
To good news is, you won't need to start scouring through social media to randomly come across their content. Instead, we've listed seven must-follow travel influencers on Instagram to get your regular dose of inspiration.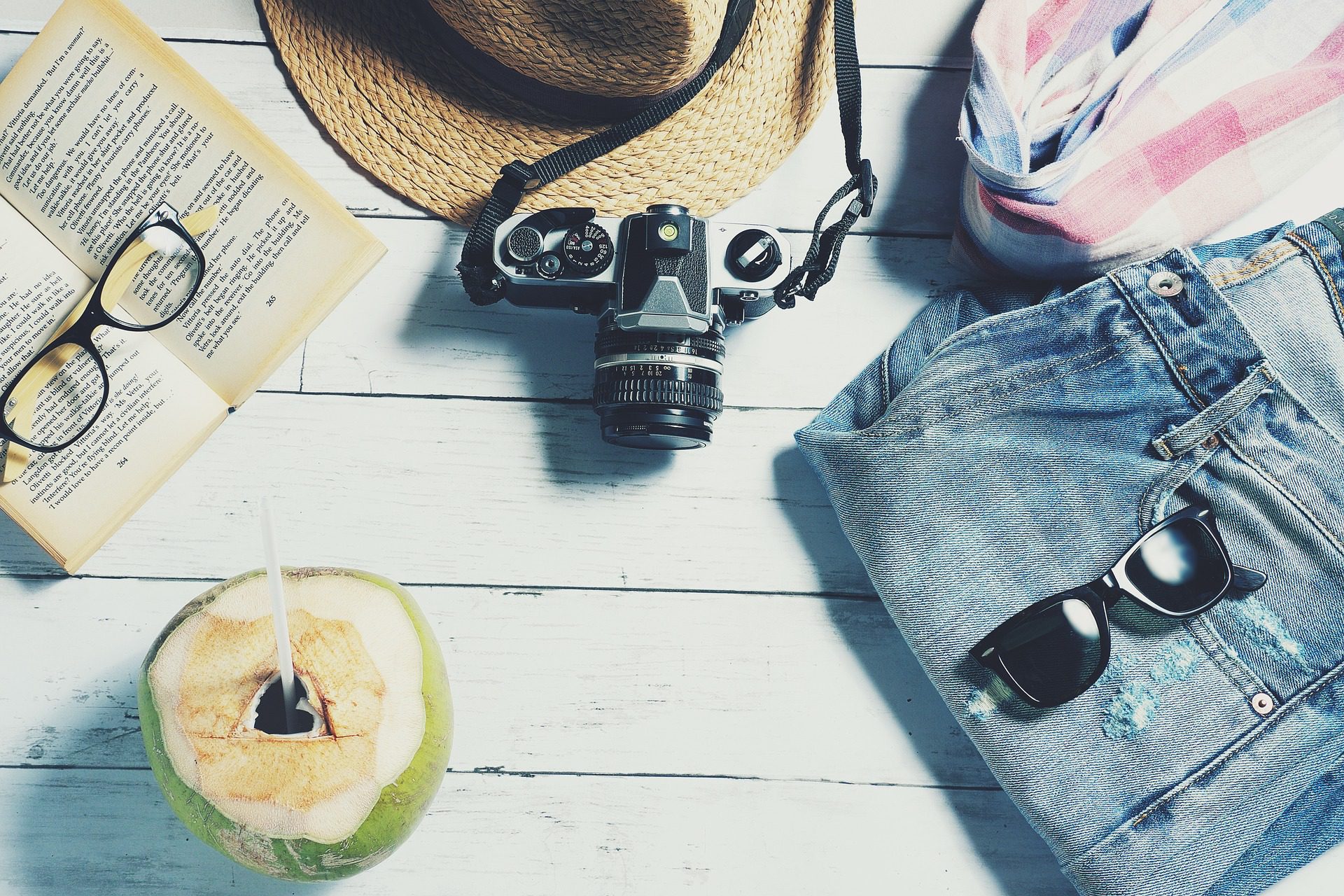 Travel the World While Following these Travel Influencers
Influencers come in a variety of sizes and shapes. The Bucket List Family exemplifies this. The five-person family sold everything they owned and exchanged everything they knew in exchange for an adventure-filled life. What began as a six-month family vacation quickly developed into a way of life.
Currently, The Bucket List Family has over 2.5 million Instagram followers. They are a great family-friendly choice for travel brands because their content is highly visual and very personal.
Being a photographer and an Instagram travel influencer aren't mutually exclusive; in fact, they complement each other very well. In the case of Callum Snape, he is both and does an excellent job of making these titles work for him.
Snape is a travel freelance photographer who has worked for some of the world's most well-known brands. Toyota, SanDisk, IcelandAir, and Google are among his clients.
Adventure, landscapes, lifestyle, and sports are all inspirations in his work. You can't help but feel transported to a lesser-known part of the world as you scroll through his Instagram feed.
His Instagram feed is a never-ending stream of breathtaking images that must be seen to be believed, and he often shares tips and tricks to help you improve your travel photography skills.
Elona Karafin is your girl if you're looking for inspiration that goes beyond the latest and greatest luxury destinations. Elona Karafin is a great Instagram travel influencer photographer with over 124K followers who inspires her followers with intriguing, breathtaking images from faraway locations.
She is as much of an icon for her sense of style and survival spirit as she is for her travels. She is a cancer survivor who makes it a mission to live life to the fullest. She can frequently be seen at some of the world's finest hotels and destinations.
As if that weren't enough, Elona is also an active fundraiser for a children's cancer charity, so if you only help one travel influencer this year, Elona should be at the top of your list.
Jack is an Australian adventurer whose material has an enticing bohemian feel. He is one half of a well-known travel pair with his girlfriend, Lauren Bullen (otherwise known as @gypsea_lust).
You'll find it difficult not to click on the 'follow' button and keep coming back for more as they have daily updates on what it's like to fly together and offer enticing snippets of some of the world's most stunning hotspots. Watch his Instagram Stories get a better sense of how he's helping to encourage the world.
Chris, a landscape photographer, has a page dedicated to breathtaking and unspoiled vistas worldwide. Outside of his Instagram account, Chris, from California, is also an author, public speaker, and photographer. He has created an entire brand around himself, with millions of followers. Burkard has over 3.5 million Instagram followers and is the second most popular travel blogger.
He created an Instagram bio that reads, "Have Camera, Will Travel." Chris discovered his talent for art, speaking, and filmmaking and his Instagram feed is full of vibrant and unforgettable photographs of different inspiring nature. He's good at sharing photographs, and his outstanding landscape photos taken from above have earned him the title of Instagram's second most followed travel influencer.
Louis Cole's Instagram profile has a unique quality to it. It just screams sincerity. And if you examine the situation more closely, you'll see why. Alvaro, a former CFO of an oil and gas corporation, left his high-pressure job to travel the world and live comfortably, and his life today is enviable.
Years ago, he set out on a quest to become the youngest Spaniard to visit every country in the world and has accomplished that. He brings his 200,000 fans along for all his trips and is known for his perfectly edited pictures of beautiful towns and landscapes.
Chelsea Yamase isn't afraid to go the extra mile, whether it's free diving over a hundred feet into the ocean or walking 500 feet in the air. Quite literally. The millennial grew up on the Hawaiian island of Kaua'i and is known for her courage in the outdoors. She's gone canyoneering up waterfalls, swam underwater cave systems without an oxygen tank, and trekked for days in the wilderness.
Yamase's daredevil nature and athletic skills seem to be catching the world's attention, as she has nearly a million followers through her different platforms. Chelsea Yamase, aka Chelsea Kauai, is a model, adventurer, and traveler who breaks down barriers. Yamase's Instagram feed transports you to a world of tropical paradise, complete with free diving, surfing, waterfalls, and breathtaking destinations. This is the feed to follow if you're looking for any serious adventure in your life.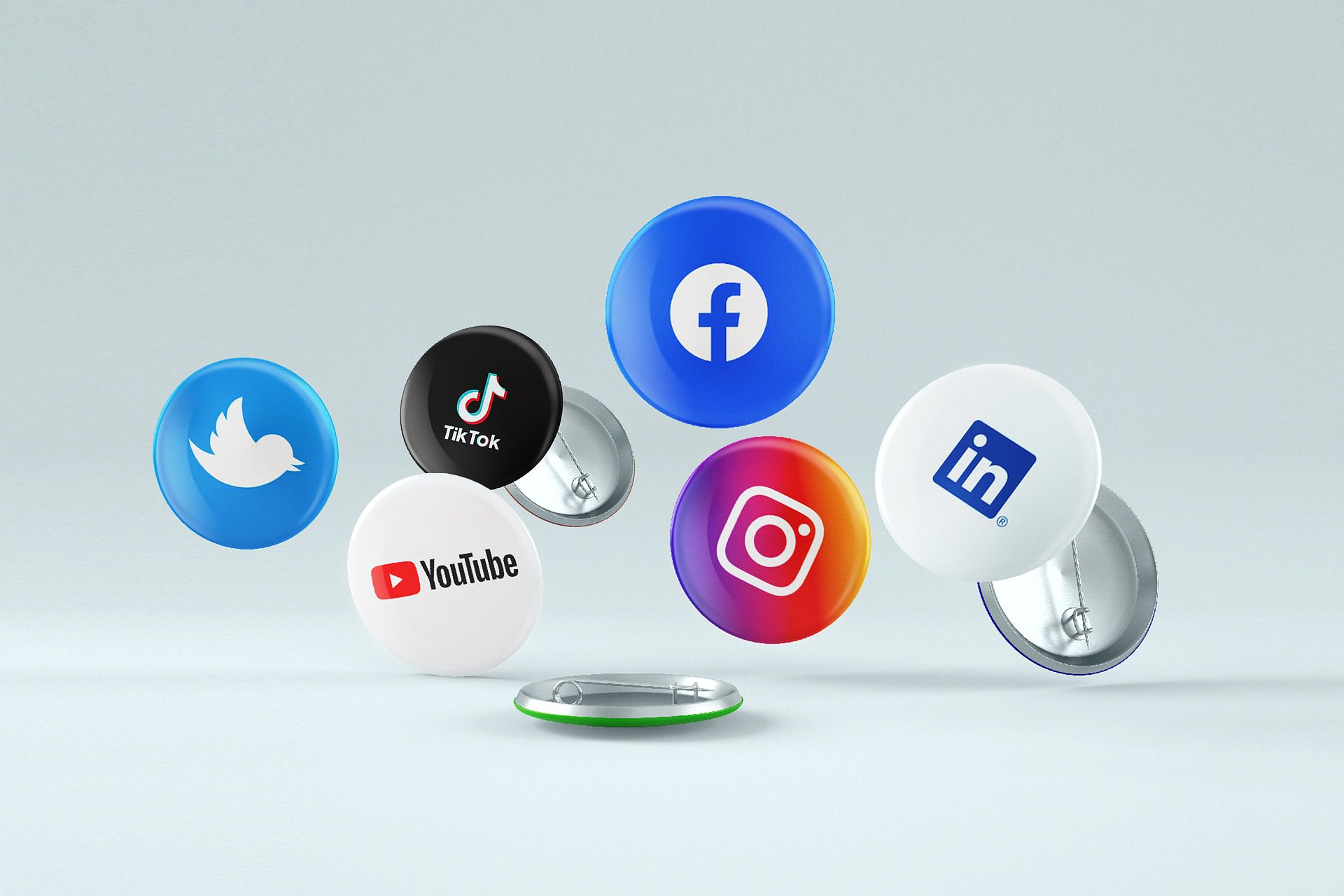 Spread the Jot of the World through Travel on Social Media
While there are many different types of influencers and social media accounts to follow on the internet today, the ones focused on travel are always unique. This is because each of them will always have their own photos, experiences and stories to share with others.
And with billions of Instagram followers out there always looking for new and engaging content, the travel industry and influencers in this space are growing super fast. Since IG is focused on visual content (and not written), this is why travel photos and video content works so extremely well.
We hope that this list of seven travel influencers motivates you to get out there and forge your path. When you're on the move, don't forget to share your adventures on Instagram.
If you are a fan of travel, you are probably a fan of wine and the world of fashion too! Be sure to check out our most recent social media accounts to follow, and simply be overwhelmed with the best streaming content online every single day.