If you want to attract new clients, consider using social media for your law firm. With billions of users already on platforms like Instagram, TikTok, and LinkedIn, it's much easier to connect with these existing audiences, versus trying to simply rank a law firm website in Google for hundreds of terms and create endless content to get the job done.
Social media is a powerful tool, and people use it for everything from recommendations to finding local services. This is just one of the many reasons why you should take advantage of this by joining groups related to your field and leveraging the power of paid advertising. You can target your ads to attract specific demographics, which is perfect for attorneys with niche practice areas.
Read on to find out more tips and tricks for maximizing your social media presence.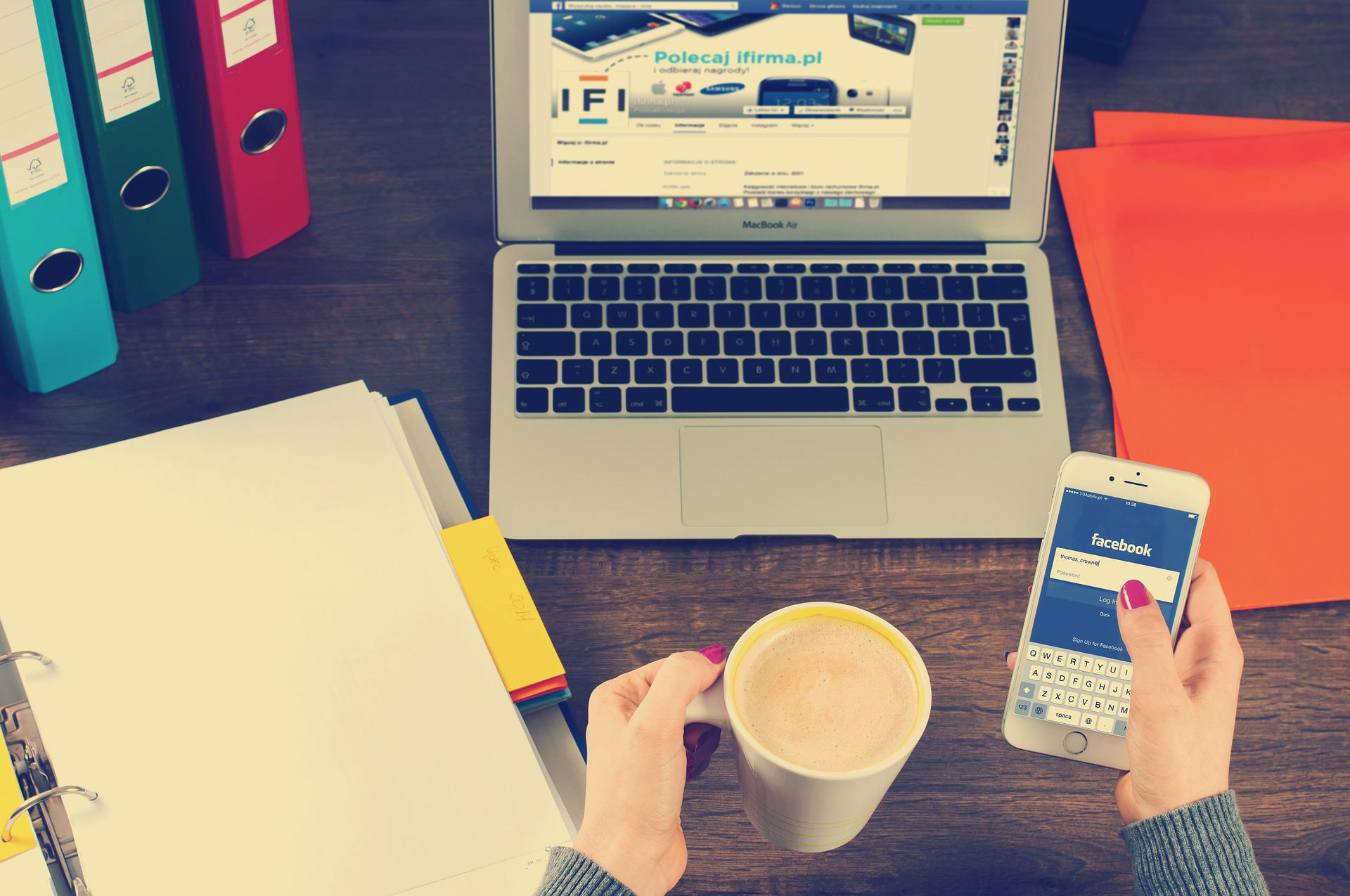 How Law Firms Should Be Using Social Media
With the popularity of social media, utilizing social media in your marketing strategy is vital to your business's success. Among the most important benefits of social media is the ability to interact directly with your audience. It allows you to share legal information and advice and keep your brand in the minds of your audience. Additionally, you can reach out to people who are looking for legal services through social media. Building a social media presence is not an easy task, but the benefits of social media are significant.
Once you have figured out what platforms to use, you should look at your competitors' strategies. For instance, if your firm is a niche practice, you should follow the law firms in your area and study their social media marketing strategies. Then, follow them to build a meaningful relationship with your competitors. This will make it easier to establish credibility. After all, the goal is to attract clients, not just recruit them.
Creating Social Media Profile Accounts
One of the most important aspects of a law firm's social media presence is how it looks. Whether a law firm is on Facebook, Instagram, Twitter, or Google+, users will judge a law firm's presence by two primary factors: whether the content is interesting and how the page looks. Since social media is all about perception, design is an integral part of the strategy. Here are some tips to create law firm social media profiles that will attract followers and boost brand recognition.
It's also important to create profiles for your staff. A law firm's Facebook and LinkedIn pages can feature all its employees, especially those who are key members of the firm. A good way to highlight new hires is by posting a candid photo of the team, along with a sweet welcome message. Another excellent way to engage with your audience is to post funny or introspective photos of the firm. Once you've established your presence on these social networks, your business is sure to see an increase in traffic and sales.
Using Trending Lawyer Hashtags
To maximize your social media marketing efforts, use popular hashtags related to law. These legal hashtags are popular because they are highly searched for by the public, which increases the number of people who may see your posts. However, keep in mind that popular hashtags can also be competitive, so you may want to mix it up and use other popular hashtags when your posts do not have as many followers.
Besides using popular legal hashtags to attract potential clients, use specific hashtags related to your practice area. These are more specific and easier to reach than general hashtags, such as #businesslaw. If you are unsure of what to use, visit the profiles of law firms in similar fields and find content using those hashtags. Also, use the search bar to search for content with certain keywords, authors, or industries.
Going Live on TikTok to Answer Questions
If you're considering using video to promote your law firm, you might be wondering how to go about it. Video is one of the most popular video-sharing platforms. If you have the budget to invest in video marketing, you can even try going Live on TikTok to answer questions. This is an excellent way to generate new business and connect with the community. Just be sure to be consistent, as you can't risk looking unprofessional or at a business opportunity.
While this is likely easier said than done, it's a practice used by many top firms across the country. To see some examples, take a look at these popular lawyers on TikTok and how they are creating user-generated content to bring in new clients.
First, you'll want to know when the bulk of your followers is online. If you can schedule your stream for the time when most people are online, you'll be more likely to get a lot of engagement. Look at your TikTok analytics to see when your followers are online. Make sure you have a clear call to action, such as a sale or request to follow you.
Law Firm Social Media Marketing Summary
Despite being paid to be excellent communicators, attorneys often overlook the importance of effective social media marketing. It may seem like an overwhelming task to share updates with clients via Twitter and Facebook. But ignoring the power of social media in your marketing strategy is a mistake that can prove to be a costly mistake. If you want to maximize your law firm's exposure on social media, here are a few tips to consider.
First, identify your target audience. You need to identify what social media platforms your target audience frequents. LinkedIn, Twitter, YouTube, and Instagram are all likely destinations for professionals. In addition, your target audience may be millennials or retired seniors who use Instagram. To reach this audience, choose the most appropriate platform. The right platform will make all the difference in how successful your marketing is. After all, a law firm is an institution, not a whim.
To learn more about how to grow your business and brand through social media, discover how you can start using a TikTok counter in order to track how many followers other social media influencers have. This way, you can pull up reports and start following other accounts to see how they are growing their followers with original content.