TikTok has been a great app for the past year, and it has managed to make users smile. With TikTok followers, we can see those funny people who post things in a very creative way or strange situations using their cellphones or mobile cameras. 
It has great popularity among teens, and it competes with YouTube and Facebook for this age group.
Are you interested in knowing your real-time TikTok follower count live? Of course you are!
And if you are looking for a way to check how fast the followers of your favorite Tik Tok stars go up or down, there is actually an easy way to best accomplish this. Through the use of the Tik Tok Counter, anyone can see how fast your favorite TikTok users are gaining new audiences, followers and social klout daily.
What is TikTok Counter?
TikTok Counter is a simple follower counter for TikTok that gives you accurate follower counts for all of your favorite TikTokers. 
You can look up any user and see their follower count update in real-time, along with the number of likes they've gotten on their latest video. 
It's fun, easy to use, and super addictive. Because we all love our favorite influencers—and we know they love us too.
TikTok Counter can help you find out if you are enjoying viral fame by gaining followers faster than any other TikTok user. Finding your TikTok live follower count is more than just checking how many followers you have. 
It's important to check the growth of these followers regularly so you know whether your content is reaching the people you want to target (even if they are in a small country). In other words, your TikTok follower count can be seen as a barometer of success.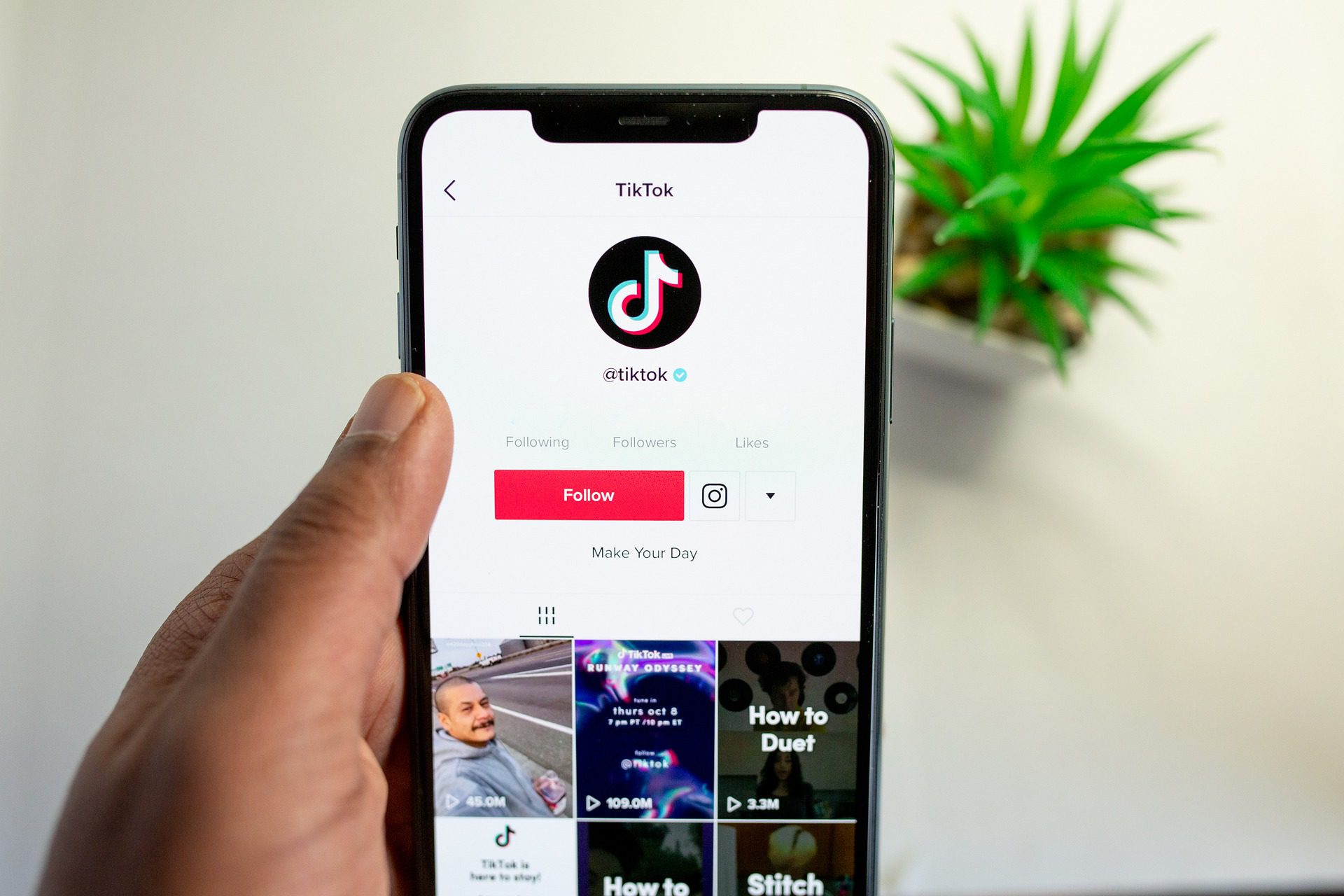 How can I see my full follower count on TikTok?
This is a very common question on TikTok.
If you're a TikTok user, you've probably been in a situation where you got so many followers that the number can't fit on your screen. That's pretty great. But it makes it hard to know exactly how many followers you have. 
Luckily, there's a way to see your full follower count. Just follow these steps:
Open TikTok on your mobile device.
Tap the little person silhouette in the lower right corner of the home screen to open your profile.
In the top right corner of your profile, there should be three dots in a vertical line—tap those dots to open up options for your profile.
There should be an option "Show Full Follower Count." Toggle this setting on (or off if you're feeling modest).
How do you get live followers on TikTok?
TikTok is a massively popular video-sharing app that's exploded in the past year. With over 500 million users, it has become the place for new talent worldwide. 
It's a great way to get your name out there and reach millions of people with your lip-syncing, dancing, and comedy skits, but the question remains – how do you get live followers on TikTok?
One way is to use an app like TikTok Counter that will allow you to check your live follower count right from within the app itself.
 You can also see how many new followers you have gained each day or week and compare yourself to other users by seeing who has more followers than yourself.
And if you are looking for even more detailed information, be sure to look at some of the latest trending hashtags and seeing which influencers are using them within their content and posts. By zoning down on this information, you can then get even better stats and follower research to work off of.
When someone follows or unfollows you on TikTok, your counter will immediately reflect it.
Where can I look up the following count of other users?
One minute, you're laughing at someone's hilarious video, and the next, you're developing a full-blown obsession with the fact that they have way more followers than you do. Don't worry—you're not alone. We've all been there.
There are a few places you can check out how many followers someone has, but the easiest way is to go to their profile page.
If you're looking at someone's profile on the app, you'll see their follower count right under their name. If you click that number, it will take you to a list of who's following them.
If you're on the website and looking at someone's profile, it will be in the same spot, right under their name and bio.
Check other user's following count with TikTok Counter
With TikTok Counter, you can determine how many people and robots follow your favorite TikTok stars.
It's easy! Just type in the name of your favorite TikTok star and hit enter, and you'll instantly see their following real-time count.
Why use TikTok Counter?
There are lots of great reasons to use this TikTok counter. This is a must-have tool if you're a teenager and want to be popular on TikTok. 
You can find out how many people are watching your videos in real-time, and that's really important. 
What if you get a great idea for a video and put it up, but no one watches it? That would be really disappointing. It would make you feel like giving up.
The TikTok counter is extremely helpful for people who want a quick way to check their number of followers, views, or likes without opening the app. 
For example, teenagers who are extremely popular on the platform or want to be extremely popular will find this tool useful.
The Importance of a Fast Growing TikTok Following
TikTok is a growing phenomenon, with bigger and bigger numbers of followers in its base every day. As more users continue to log into TikTok every single day and make it party of their daily rictual, we are just going to keep seeing influencer and brand follower numbers continue to climb.
TikTok Counter is a great way to see how popular your favorite TikTokers are with the world, and you can see their popularity go up in real-time. It will also show you who's about to go live so that you don't miss out on any of the fun.
If you enjoyed this article and are looking for even more resources and reference guides for TikTok marketing and user growth, be sure to check out all of the latest trending content that can be found on our main page.