If you own a small or big business, you might have heard of Customer Relationship Management (CRM).
The CRM software allows companies and businesses to track consumer data, sales, calculate profits, monitor operations, and analyze marketing campaigns.
So CRM software became a Swiss Army Knife and a valuable business tool for clients. Sure, there are alternatives; however, these two are of a much higher quality. Additionally, they are a top-ranking CRM app.
Your company or business is already losing its mind over which one you should choose.
If you're unable to pick the one that will help your business most, don't fret, as this study compares Zoho vs Salesforce, so you can pick one that's suitable for you.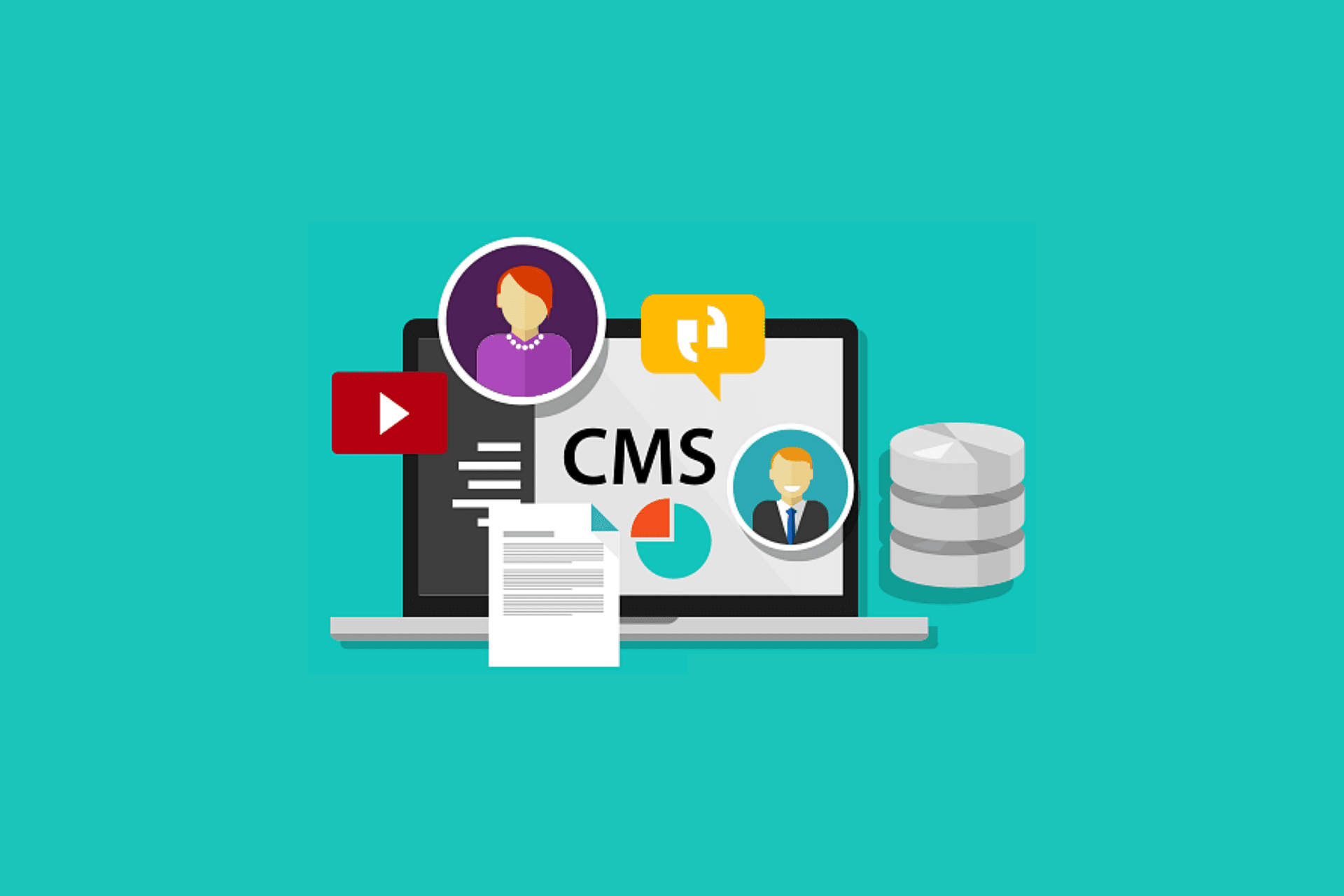 What is Salesforce?
CRM software is designed to manage sales, marketing, partner relationships, and customer support.
Customers can access customer records, track sales reports, conduct promotional campaigns, and get after-sales service.
The data helps determine the best platforms for engaging customers and tailor the relationship to their behavior.
What is Zoho?
The core features of Zoho CRM include lead and contact tracking, sales funnel management, and purchasing control.
Among the standard technologies supported by Zoho CRM are MailChimp, ConstantConnect, Microsoft Outlook, QuickBooks, and Google Apps. It also works well with plug-ins such as CloudWork and OneSaaS.
An In-Depth Comparison Between Salesforce and Zoho
As reputable choices in their field, neither Salesforce nor Zoho CRM is easy to choose. They both provide many perks that might help your business run smoothly, but they both also have a few significant disadvantages.
1. Mobile Phone Compatibility
The Salesforce mobile app allows you to create reports, track leads and contacts, exchange documents, and much more.
It works well on Android and iOS devices and allows you to add additional plug-ins and features to your mobile app.
In addition to the desktop site, Zoho is a Smartphone application for Android and Apple systems.
As such, it allows you to plan daily and weekly tasks, organize tasks on the go and maintain collaboration with your colleagues. The tool also lets you send emails and analyze sales patterns and customer loyalty.
2. Ease of use
Today, a CRM system offers functions such as managing contacts, creating leads, predicting, organizing business results, integrating email, social media, comprehensive reporting & evaluating, managing prospects, and controlling sales results.
However, Zoho CRM also offers a user-friendly interface. It has many functions, such as marketing automation, third-party integration, 360-degree interaction, sales management, customer analytics, inventory management, and data management.
3. Opportunity Monitoring
Every CRM scheme must monitor opportunities. The opportunity monitor at Zoho was updated recently.
Zoho's opportunity tracking feature has been compared to Salesforce's. Your workflow can be streamlined. Right there's a time-saving, useful tool.
Salesforce's organized sections allow you to track your accounts, customers, and prospects.
Salesforce will immediately create a new task when a new lead is generated. It can be personalized later on.
4. Integrations
Zoho combines other tech products with Google and its own. These are compatible with both Windows and Mac, and you can synchronize all of your Outlook information.
Business users can integrate Salesforce with G Suite, Quickbooks, and Mailchimp. In this way, organizations that use software like this can easily transition to Salesforce without changing their operational procedures.
Final Thoughts on Zoho vs. Salesforce
There is a range of pricing options for Salesforce and Zoho CRM to suit varying business needs. Your sales process plays a crucial role in choosing the right sales platform for your company.
It offers a lot of the same CRM functions as Zoho CRM but at a lower cost. Alternatively, more advanced Salesforce also requires technical expertise as well as CRM experience.
If you enjoyed the information in this article today, be sure to read through our recent guide on Microsoft Dynamics vs Salesforce, and how to improve performance within your company and organization.