Businesses and smaller companies need CRM software to improve customer interaction, track customers, and store customer information.
In the CRM market, there are many options, so there are two great products that lead the market, Microsoft Dynamics 365 and Salesforce. A CRM product like Salesforce does not connect data on-premises with data on the cloud.
Dynamic 365, on the other hand, offers data unification through connections to other Microsoft products and apps, both on-premise and in the cloud.
Both products have their differences despite many similarities. Choosing the right CRM software to enhance sales processes can often be confusing.
With all of that being said, today we are going to look at some of the many comparisons when putting up Microsoft Dynamics vs Salesforce.
What is Microsoft Dynamics 365?
Designed to handle nearly every type of business process, Microsoft Dynamics 365 is an impressive business suite. Microsoft Azure is at the core of the cloud computing ecosystem.
A platform consists of 11 core modules, or "apps," including five CRM-related ones: sales, customer service, field service, project service automation, and marketing.
What is Salesforce?
The largest planet in the CRM universe, Salesforce leads the field in CRM and marketing automation tools and analytics services.
Vendors provide comprehensive tools for sales processes and team collaboration with many integrations with third parties. Sales teams and managers can build sophisticated tasks management systems.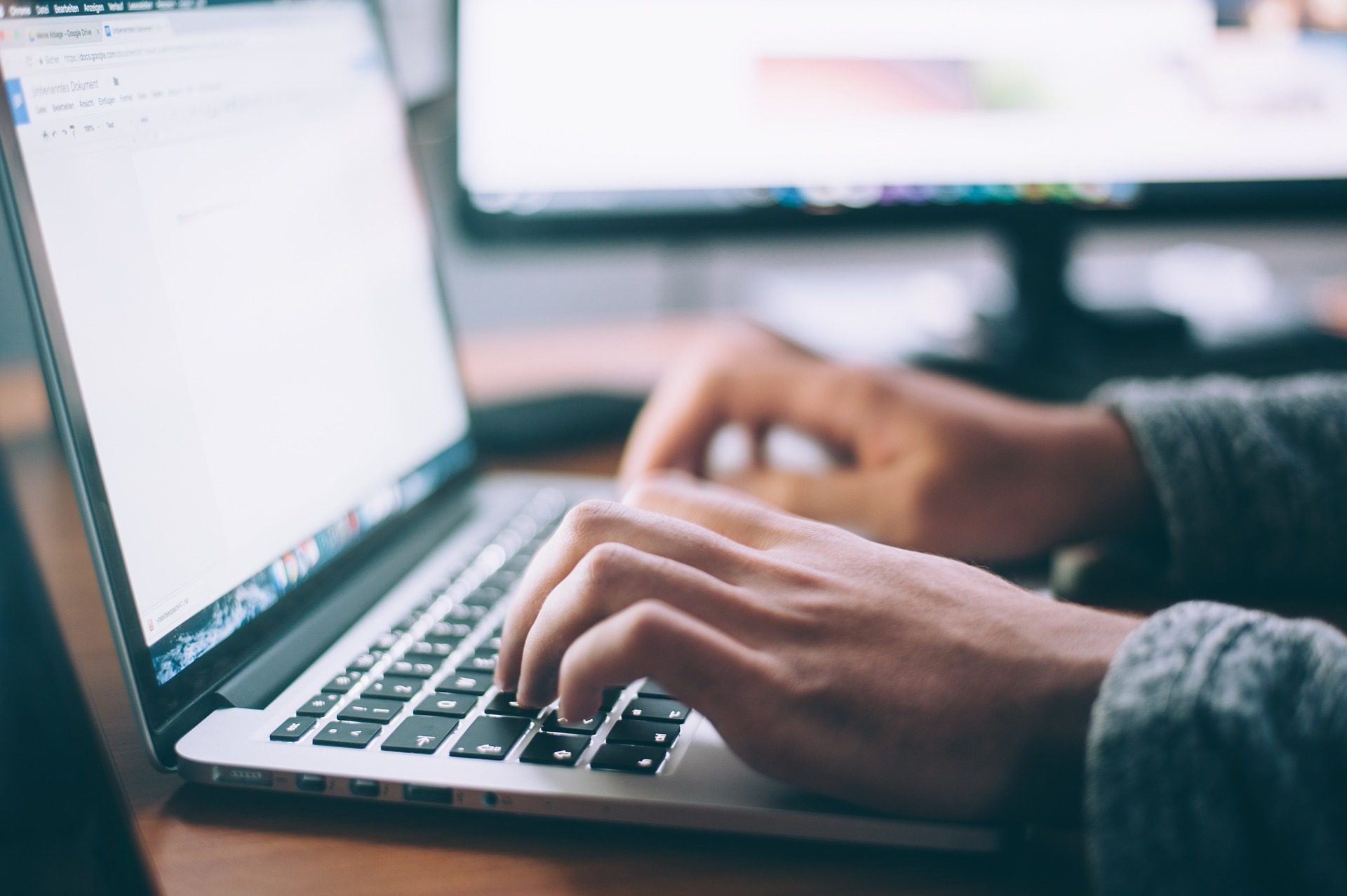 Dynamics 365 vs. Salesforce Comparison
Compared to each other, these products are different in various ways, including their deployment methods, features, accessibility, and more. 
Deployment
Salesforce is a cloud product, while Dynamics 365 offers users on-premise, cloud, and hybrid options, thus being easy to deploy according to budget.
This cloud capability provides real-time data available to users and pure on-cloud and hybrid options for users.
Integrated features
Users benefit from unique features that aid in their experience, such as intelligent tools. Dynamics 365 integrates with Microsoft products like PowerBI, Cortana Intelligence, and Azure Machine Learning and offers additional features.
Additionally, CRM has unique features, but Salesforce uses third-party tools due to its limitations.
Customizable Options
Pre-built tools can be adapted to fit the user's changing needs on both applications. Fields and objects can be added easily in Dynamic 365 and Salesforce, depending on users' needs.
Users can access and track customer information using CRM software. User profiles, events, and tasks can be viewed to keep and gain new customers.
Users can use Dynamics 365 to interact with customers according to which websites they visit and how often.
Reporting and Dashboard
Before creating a report in Salesforce, you must choose either a standard or custom report type. Some fields and filters are drag-and-dropped.
Connecting charts are included in the reports as a visual element. Automated reports appear in the target audience's email as formatted text.
Report Wizards are available in Microsoft Dynamics. Excel can be integrated with several dashboards, or templates can be used to automate reports. PowerBI also has many templates for reports.
Which CRM is better: Salesforce or Microsoft Dynamics?
Both of these CRM vendors are market leaders and would be excellent choices for your business.
Businesses that want to leverage Microsoft's platform will benefit from Microsoft Dynamics 365 CRM.
CRM functions are handled by Dynamic 365 Sales, while other Microsoft tools are available for a fully integrated, comprehensive solution.
Besides pre-built integrations with third-party software, Salesforce users can choose from a wide range of modules and applications.
Syncing data and integrating systems is easy with Salesforce, which has a developer community on the ground that provides a fresh perspective.
Final Words on Salesforce vs Microsoft Dynamics
Microsoft Dynamics is a better option for enterprises with many teams and resources in terms of core functionality. Sales and operations must be integrated into these teams.
Activities can be made seamless in this way. Having an entry-level price that small businesses can afford would also be beneficial.
Additional training is required to optimize the benefits of the monthly fee. CRM can help sales managers and business owners manage their time effectively.
Hopefully the information in this article helped you make better decisions for your business and sending you in the right direction to find the best software possible. If you enjoyed the content here today, we also recommend you take a look at these recommended HR solutions for businesses, and also a new reference guide on how to use YouTube keyword and meta tags when uploading and ranking new video content.