Writers require the help of word counters to count the words of their writings, be it articles, blogs, books, or journals. Word count is an important metric, especially in publishing, academics, content marketing, legal proceedings, or posts on social media like Facebook, Instagram, etc.
Many professional writing assignments have a prescribed limit. Therefore, one must know whether the writings have enough words or exceeded the word limit. Many online free word counter tools help writers to check the word counts of the writing.
With all of that being said, there is a ton of information and options out there to choose from when it comes to word counter solutions. In this article, we are going to highlight everything you need to know, while also giving you some of the best options to choose from as well.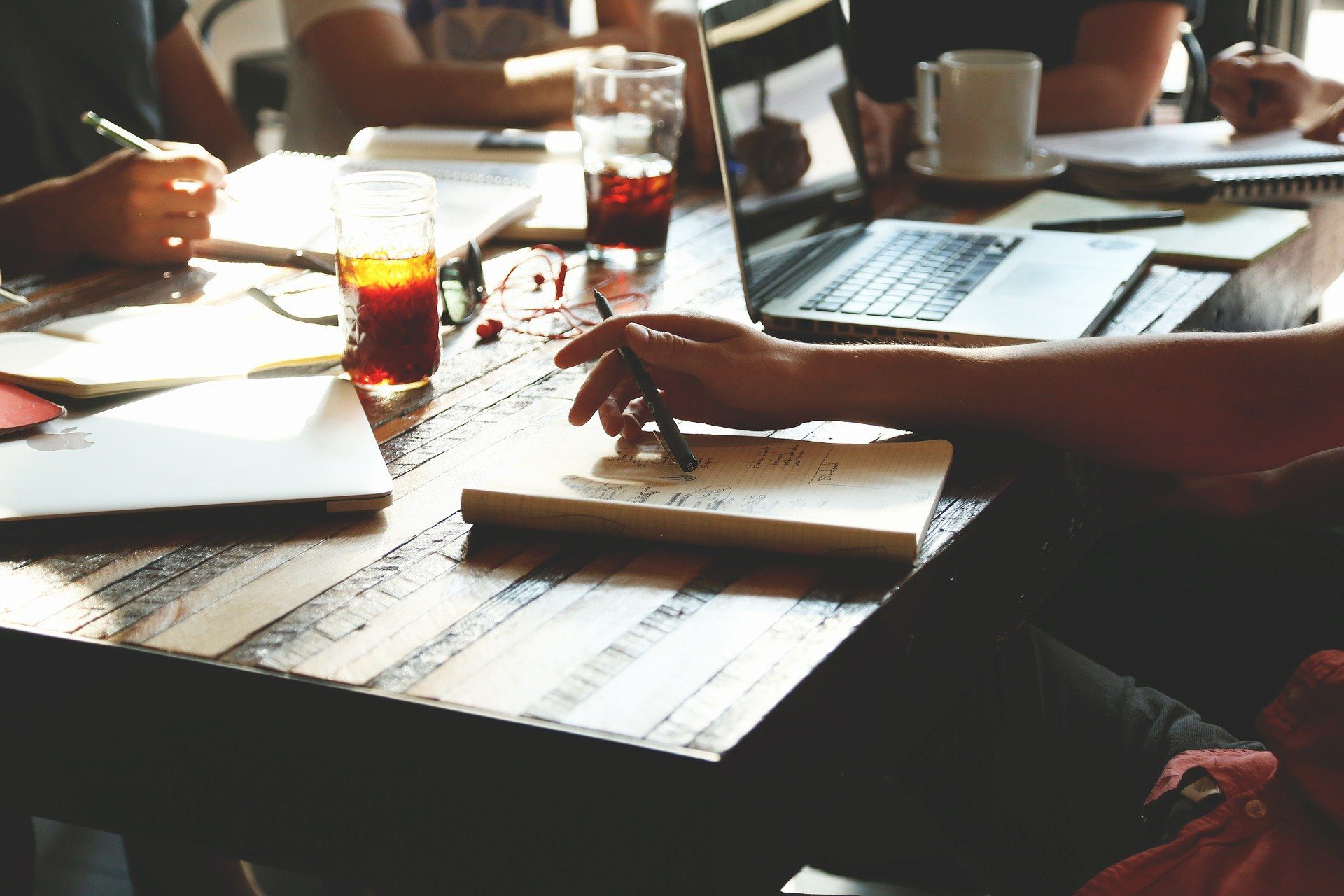 What is a word counter?
A good online word counter tool counts the word and helps in word choice, grammar mistakes, plagiarism, and writing style. The tool has an easy format for counting the words. One can copy-paste the complete article in the text box provided by the tool and get the word count instantly. A word counter helps a writer to stay within the limits of work requirements. There are many times that an article on completion will reveal that it has reached the required word limit.
Still, after the final editing and proofreading, the word count may change.  One can then make the necessary adjustments for the final rollout. One can also know how to plan an article accordingly and stop when the specified word limit is reached or edit certain portions and stay within the word limit.
Additional Features of Word Counter Tools
Keywords
Many word counter tools also give information on other important parameters for good content, such as keyword density and top 10 keywords. It allows a writer to know how often keywords are used. This information is relevant as keyword density has an impact on SEO. Using keywords and keyword phrases in the content helps it to get detected in SERP.
For content creators, freelancer writers and site owners using keywords or phrases, the main focus here is that they will have a higher chance of getting match results with a higher keyword density. The tool allows a writer to review the content and see any excess use of certain words or word combinations and distribution of keywords in the text.
Paragraphs And Sentences
Paragraphs and sentences are important factors when writing content. Short paragraphs have fewer texts, and they tend to hold a reader's attention. A large number of texts puts off a reader, and they lose interest after some time.  This often leads to users abandoning content midway leading to higher bounce rates. And everybody knows that SEO rankings do get affected by higher bounce rates. This also means shortening the sentence length. Using single word synonyms instead of long phrases mean easier to read texts for readers. 
The word counter tools also give information on the average reading and speaking time for the text. The reading level gives an idea about the education level of a reader and up to which level would find it easier to read and understand the content.
For a writer, the word counter tools provide the word count of the entire text and other important statistics that help sharpen writing skills. The tool assists the writer in making content easy and interesting to read. Plus, they also provide reports on many useful metrics such as the number of unique words, long and short words, mono and polysyllables used in the text.
Why is word count important?
The length of content is an important consideration for Google when it comes to SEO rankings. Statistics have shown that pages with longer lengths, usually around 2000 words show up on the first page of SERP. Though the length of the content depends on the project one is working on, a site needs to understand from the data analytics of Google as to what content length is good for SEO.
Too short content is considered thin by google, and too long articles tend to put off readers. As a site owner and content creator, one needs to plan the content length keeping in mind the importance of relevance and quality of the article. On the other hand, writers need to ensure that they keep their content within the limit given to them and maintain other writing hygiene mentioned earlier.
Advantages of Using a Word Counter
It makes content sharable. Too short an article may not give the desired information to the reader. A longer but precise and quality article makes an interesting read and influences the reader to share it with others.
Optimum content lengths keep the reader engaged and reduces the bounce rate.
The use of easy-to-use words helps to attract an audience of all ages and education levels.
Word count helps a writer to plan his writing and makes them disciplined. 
Conversions of the audience to customers are the objective of digital marketers and advertisers. Blog posts relevant to the brand of a product have two roles. One is to get a better rating on search engines which means a longer text with maximum information. The other is to convert it to sales. Shorter contents attract audiences looking to make a quick decision.
Word counters are used by

 

Microsoft Word, Excel, PDF files, and

 

Google Docs to count the words when working on these sheets. The good thing about word counter is that it is free, and one can use it any number of times. Also, they are not limited to any particular file format.
The flexibility of the word counter tool is that it can be used in any device such as desktops, laptops, tablets, and mobile phones. One does not need to download the app, but copy-paste the text in the text box and get the results.
How to Start Using a Word Counter Today
When looking for the best word counter tools online, you are going to come across a number of them. Some will be free, others will be paid, and you will likely find some additional features and benefits of each.
However, the Zutrix Word Counter tool has made it quite easy for anyone to visit the site and check how many words are in an article… all without needing to sign up for an account or logging into a platform.
Without it, writing could be cumbersome. The thought of manually counting the words makes one realize how vital this useful yet unrecognized tool is today. This is also a great assistance to writers, bloggers, and digital marketers to optimize their content, which is essential for SEO rankings.
Through the use of the tools Zutrix provides to thousands of people on a daily basis, the free word counter tool is one of the best out there. Not only does it help it letting you know the amount of words within a given article, it also provides users with the necessary parameters to acheive a great SEO ranking.