There is a love-hate relationship between hashtags and people. No matter how you feel about them, they still matter today – especially if you want to be seen on social media.
They're probably best known for Instagram. On social media platforms, many people are using hashtags to facilitate the discovery of relevant content by different audiences around the world.
It cannot be very pleasant to potential customers if you use too much. It's like saying goodbye to leads and sales if you're using too few – or even the wrong ones.
You must be careful using Instagram hashtags in one area, however. As of now, Instagram penalizes users who repeat the same hashtags in every post. It would be best if you tailored your hashtags to each post's content.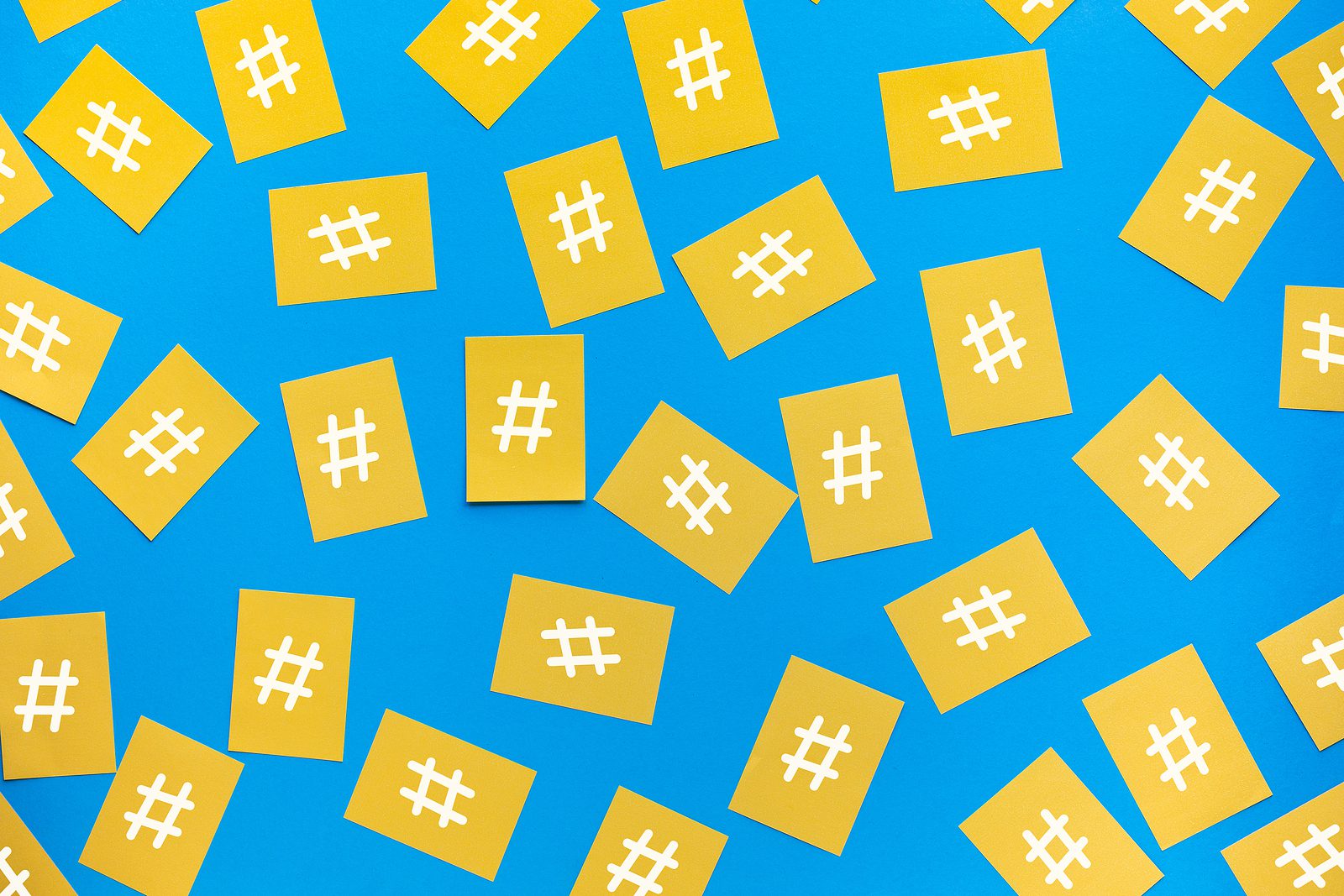 What is a hashtag generator?
It's a tool that allows you to find hashtags based on the keywords you use for your posts. A hashtag generator generates hashtags for social media websites such as Instagram and Twitter.
It is possible with these generators to easily generate a variety of hashtags into your posts to gain greater exposure and traction. These hashtags can be suggested based on hashtags found in your anchor text, images, or URLs.
The Top Hashtag Generator Tools
You can use the following Instagram hashtag generator tools to find the perfect combination of hashtags for each of your posts.
1. Hashtagify
Hashtagify analyzes your hashtag strategy and amplifies it. Using the hashtag search enables you to find popularity rankings, related hashtags, trends, and more about any hashtag on Instagram.
Any hashtag or user can be tracked to get an in-depth analysis. Hashtag marketing can be an excellent tool for social media marketing.
Depending on your needs, Hashtagify offers several plans. Without a paid plan, you can still do some hashtag research.
One of the most important things to remember when using hashtags, is to use ones that are relevant to your content. When done correctly, this will help increase user engagement and the overall amount of followers and social users that might click over and start following your account.
2. Hashtag Generator #HashMe
The HashMe hashtag generator application for iOS gives you more followers and likes by posting more frequently.
With this tool, you can find the best hashtags for your Instagram account in a simple yet flexible manner.
It allows you to grow your Instagram following, make your page trending, and gain more likes using HashMe. Uploading a photo or searching hashtags with #HashMe is easy. Check out the currently trending hashtags, and copy and paste the ones you like.
3. All Hashtag
All Hashtag, as its name suggests, is all about hashtags. The Hashtag Generator at All Hashtag provides the top 30 hashtags based on your keywords. It suggests hashtags related to a keyword. You can filter hashtags using three options: top, random, or live.
Top hashtags will be generated based on the keyword you enter. It is possible that the hashtags are not relevant to the keyword, but they are popular hashtags with a wide range of usage.
4. Influencer Marketing Hub Instagram Hashtag Generator
You can then click on Upload and Generate Hashtags. In the next step, you'll see a sample of what ten potential hashtags could look like on your post.
As you review your list, you can select or ignore the suggestions as you see fit. Upon finalizing your selection, click Copy Selected hashtags.
Using the keyword box, you can enter your keywords separated by commas. To create hashtags, click the button next to Generate Hashtags.
5.

 

Instavast
With Instagram, hashtags are automatically generated each time you upload a photo or describe a post.
Enter a URL, a photo, or a relevant keyword to accompany your post. Your post's engagement can be increased with the use of hashtags generated by this tool.
The more we continue to see big name brands and businesses use social media hashtags, the more we are going to see continued growth across the board.
Finding the Best Instagram Hashtag Tools Online
Use hashtag generator tools to create catchy hashtags. It is possible through these tools to find hashtags based on certain keywords, images, or URLs. You can attract, engage, and build audiences by using hashtags.
To make your social media posts more reachable, you need to discover hashtags using hashtag generator tools. On all social media platforms, hashtags are especially helpful for building traction on Instagram.
If you enjoyed this article, be sure to read through our latest reference guide on how to get famous on Tiktok and Instagram through the use of original content and engaging with other social media accounts.