The importance of an IT business company/IT support cannot be overemphasized, as modern businesses depend largely on technology. This is where IT support comes in. You need IT support to manage your technological dealings, help prevent technological failures, comply with technological standards, and solve problems when they arise. Now that you know that you need IT business support, the next step is hiring an IT support that best fits your business.
Below are a few things you should consider when hiring IT support.
1) Reputation
It is necessary to know that the IT company is of good reputation if you want to get the best services. Check customer reviews online, and you can find what customers and previous customers have to say about the company before choosing them to be your IT partner. You can even get references from the IT company so that you can reach their previous customers. When you are speaking to their previous clients, you should ask about the quality of service that was rendered to them. 
2) Services Offered
There are so many IT agencies or companies, and they offer a wide variety of services. Know what kinds of services you need, and hire an IT team that renders those services. Since there are many companies to choose from, James Watt from Dynamic Solutions suggests hiring a company with comprehensive managed IT solutions to help you achieve your IT goals a lot faster.  So, when you start receiving IT support services, make sure to check how beneficial it is to your organization.
3) Availability
Is the company available 24/7? You need your IT support team round the clock, especially if your business operates every hour of the day. Even if your business doesn't operate 24/7, you still need your IT team to work every hour, managing your network. 
4) Experience
According to research, nearly 50% of the businesses fail in the first five years of operation. It is important to hire an IT partner that has a successful track record. That way, you are sure they have the know-how to manage your IT needs and take your business to the next level.
5) Reliable Team
Hire an IT company with a reliable team, a team of qualified experts. You need a team of highly trained experts. You can be sure to leave your IT dealings in their hands. 
When reaching out to IT companies, try asking them about the qualification of their workforce. And if they are well trained, you won't have a problem working with them.
6) Response Time
Your contract with the IT company should have a defined response time (service level agreement, SLAs). It should be in the contract what sanctions they will face if they don't meet the SLA. Although SLAs don't necessarily mean the time the problem will be fixed, it is about when they will attend to the problems.
You need an IT team that can solve problems immediately when they arise. Ask them how long it takes for them to solve certain problems, find out how long it takes. You need to be able to sort technology issues when you have them in your organization to continue with other important things.
7) Cost Of Service
Hire an IT team that offers services that are worth their charges. Their services should be budget-friendly yet of great quality. Be sure that the IT company you are hiring can render the services you need while not taking too much of your budget.
8) Terms Of Contract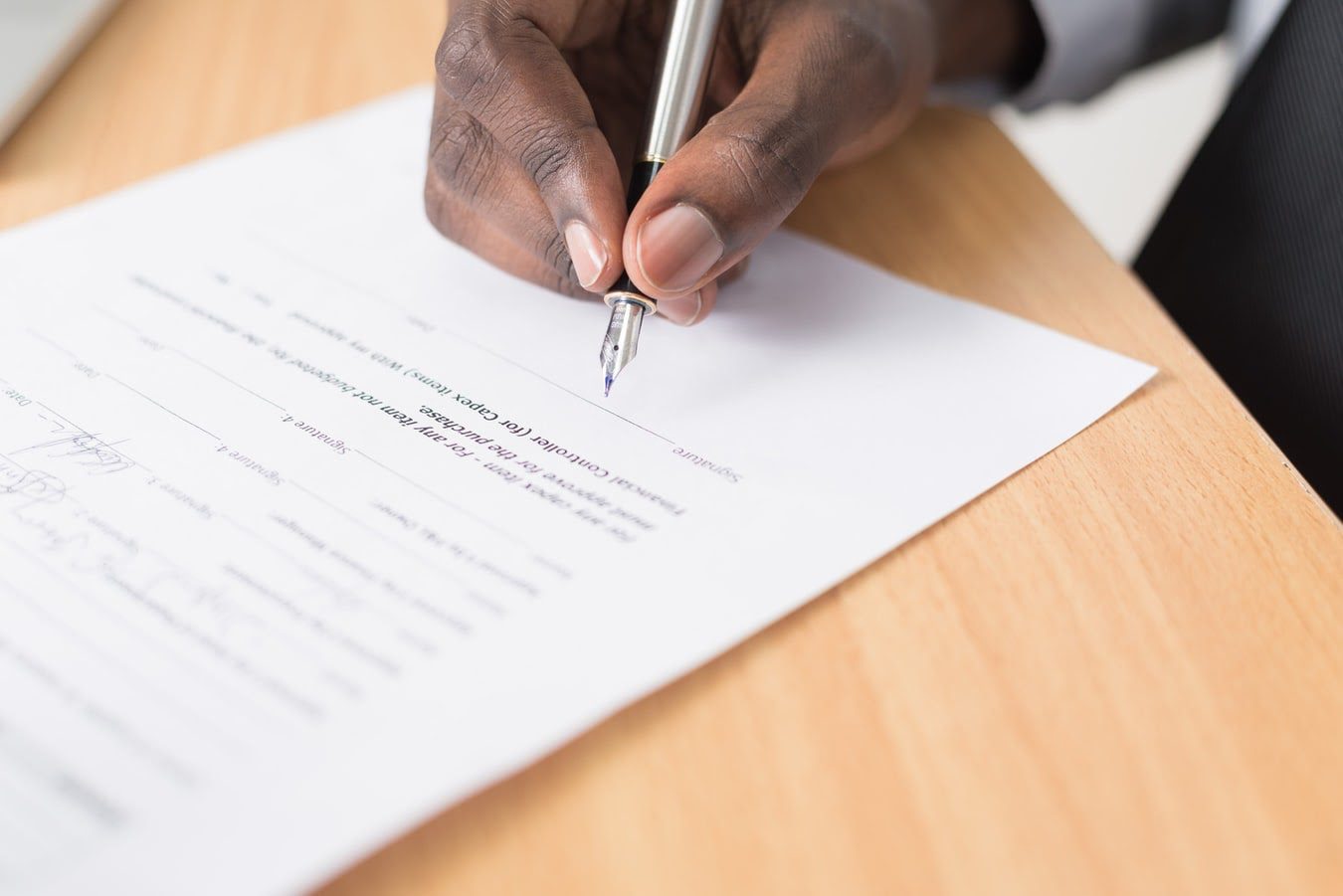 What terms of the contract does the IT company offer? Some companies will offer a long-term contract, maybe for two years or three years. You should avoid hiring such companies. This kind of contract is only good for them while it is bad for you.
For example: If a long-term contract binds you, say a three years contract. After fourteen months from the time of the agreement, you realized that the services rendered by the company aren't what you need. What do you do? You have to endure their services till the end of the three-year contract. It is best to look for companies that offer a month-to-month contract, without terms of 30 to 60 days.
9) Transparency
Ultimately, what you need from an IT company is transparency. Your IT company will be able to access your systems and data. You need the company to answer your questions without hiding any "important" information or details. Avoid an IT company if you can't trust them to be transparent with you.
Choosing an IT support group has been made easy. Do your research. Compare one IT company with another. Then choose the one that ticks all the boxes as explained above.