There is a growing opinion that privacy in our days gradually becomes less and less achievable. To be fair, due to advertisers tracking your activity and reports of internet surveillance by both governments and corporations – there is a lot of weight behind this opinion. However, it doesn't mean that you can't ensure privacy for yourself. And VPN is the first basic requirement for that. So today we'll find out how VPN works and what service is the best.
How does VPN work?
In a nutshell, a virtual private network is a piece of software that encrypts your internet traffic and "spoofs" your IP-address, so for all other internet resources you will be present not at your current location, but at some place.
Thus you can not only preserve your anonymity, but also bypass so-called geofences (to access content, officially unavailable in your region), and make it nearly impossible to hack your accounts using intercepted traffic. So there are really no reasons not to use VPN.
But what service is the best? Well, it depends on what you want, how complex a service you want and what you are ready to spend on your VPN. Let's review a couple of the most common VPN-services.
Windsribe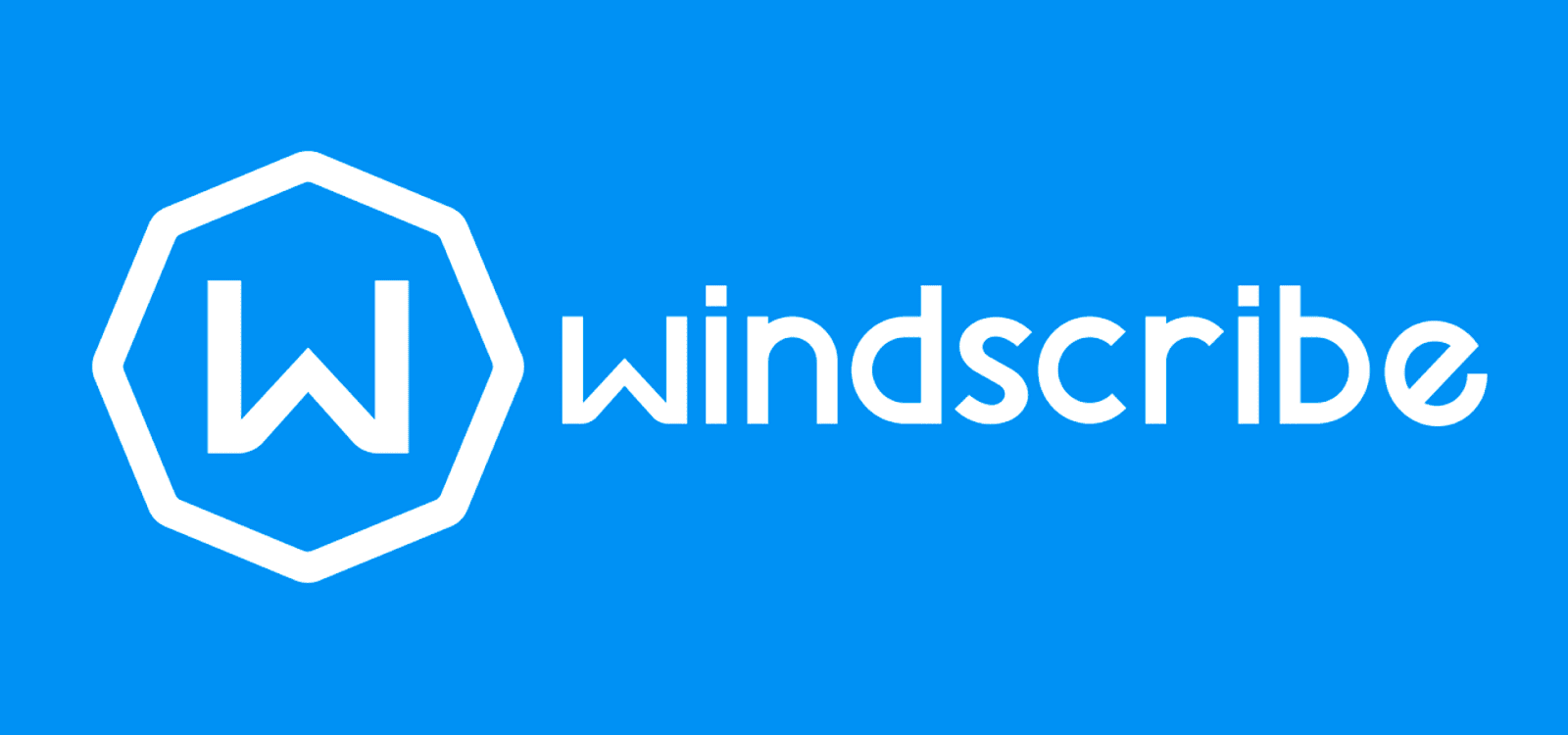 It is quite a typical example of freemium VPN-service. Basic package is free, but severely limited. while full service is available only for a monthly fee.
The free package includes only proxy servers and is limited both in download speed and traffic (only 10 GB per month).
Premium package is much more appealing – you can get a static IP, your traffic is encrypted via 256-bit cypher with 4096-bit key, split tunneling allows you to differentiate, which applications use VPN and which do not.
Additional features include proprietary firewall and adblocker, so really Windscribe offers a comprehensive package to improve your experience of web-surfing and your security.
However, the application itself is quite clumsy – an attempt in minimalism led to overabundance of hidden tabs and menus, so the service is not comfortable to use.
NordVPN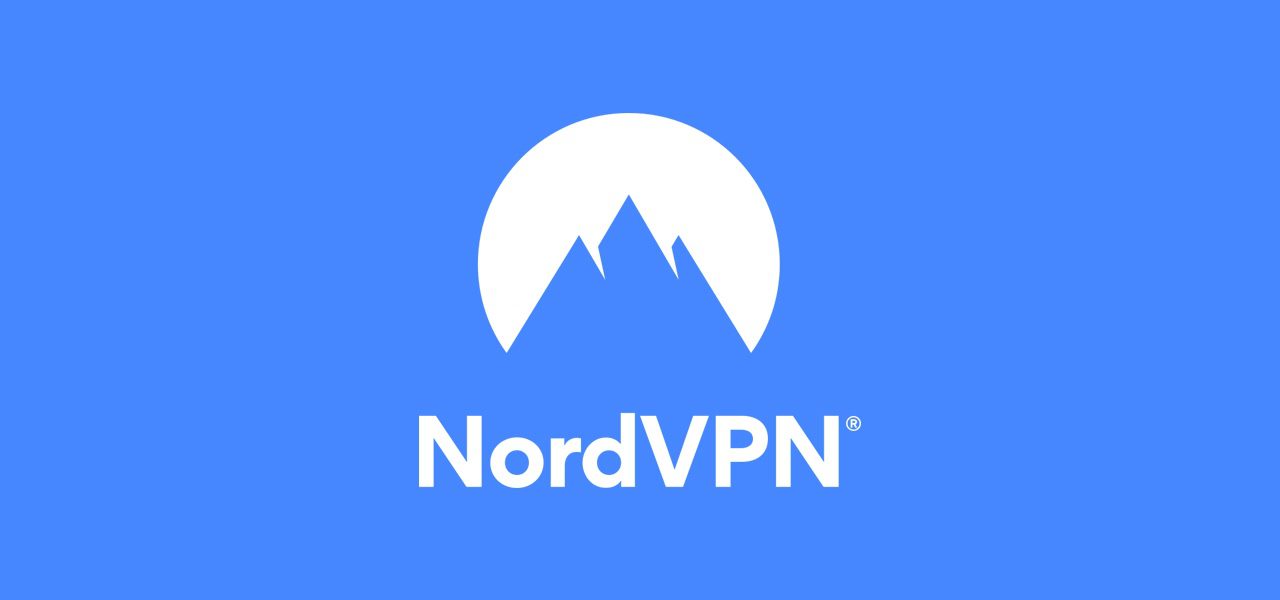 It is one of the largest paid VPN services in the world. Technically, it offers the following package:
More than 5000 servers in 60 countries

2048-bit encryption

High download speed

Automatic connection to multiple servers

DNS leak protection
In addition, Nord VPN allows installation on 6 devices at once as its base package. So the service is quite impressive indeed. However, it does have some issues.
However, in 2018, NordVPN was hacked, and its customers' private data was leaked. Since then there were no reports of hacks, however, it is unknown whether the service is truly safe now. In addition, it is unknown whether this security breach was the only one.
Also, NordVPN usability leaves a lot to be desired – quality of life improvements and intuitive interface are not among the team priorities, so the service is better suited for professionals.
INinja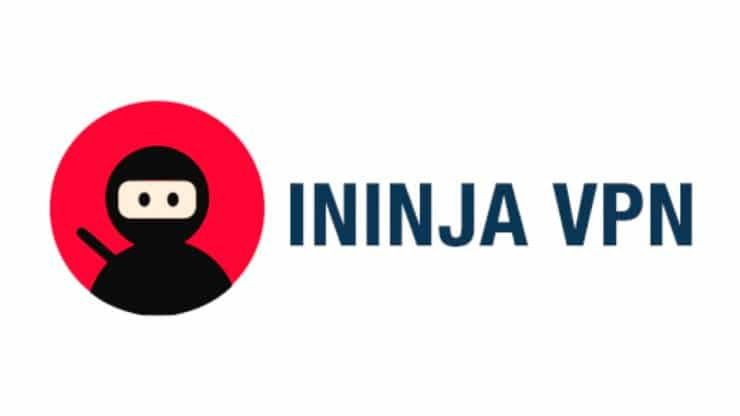 Fortunately, among free VPN there are true gems that can very well compete with premium services in terms of quality, reliability and speed. For example, INinja. At first glance, it may look like just another VPN extension for your Chrome browser. But when you check its specifications, things start to look very, very interesting.
First of all, it does encrypt your traffic. Moreover, it uses 128-bit SSL encryption – more than enough to protect you from any realistic threat. 
Second, unlike most free or freemium services, it does not limit your connection speed or amount of traffic. You can use INinja however you want, without any limitations. 
If you happen to have any questions or issues – support service is available 24/7. 
And finally, it offers 8 countries where your fake IP-address can be located. Most free services offer only a couple, which limits your opportunities to bypass geo-fences. No such issues here.
As for drawbacks – it does not look fancy (it is a browser extension after all) and it is hard to brag about using a free service. But if you need a VPN for web-surfing that just works without any problems – INinja does look quite appealing.
Final thoughts
Recent surge in demand for VPN services not only provided us with a lot of alternatives – anyone can find a VPN that suits them – but also spurred development of the industry. Probably, in a few years we will have even better and more sophisticated solutions.