At some time or another, you are going to have your first employee leave your business. When this happens, it can be surprising how much it affects a business' ability to function properly, and you might find that you end up wondering how best to operate at such a time. There are actually a number of processes that you are going to need to follow when an employee leaves the company, and a general overall way to approach it which you need to be aware of as well. As long as you are doing the following, you should find that you make the most of the situation.
Get Written Confirmation
First of all, you need to make sure that it is officially in writing that your employee has left. If you fail to do this basic thing, then you might land yourself and them in serious trouble, so it's something that you need to make sure you don't overlook. This is as simple as receiving their notice and then filing it, along with some official paperwork of yours with the company name on it to confirm receipt. That way, it is in writing and can't be disputed, which can help with issues around payment and so on in the future.
Seek A Forwarding Address
You also need to make sure that you have their latest contact details on file, as this is something that can drastically alter things if there should be anything that you need to contact them about. With a forwarding address, it is going to be so much simpler, so this really is something that you need to seek out straight away. There might be times when an ex-employee owes the business money, for instance, and you would have to use skip tracing if you don't have the proper address for them in that case.
Don't Instantly Replace Them
Before you go rushing to replace someone who has just left, you should consider whether it is actually necessary to do so. Sometimes a person leaves the company, and it soon becomes clear that their leaving has actually improved the way things work, and you don't need to replace them after all. So that is definitely something that you should leave some time for – and don't go thinking that you necessarily need to replace them immediately. As long as you give it space and time, you'll end up making the right decision.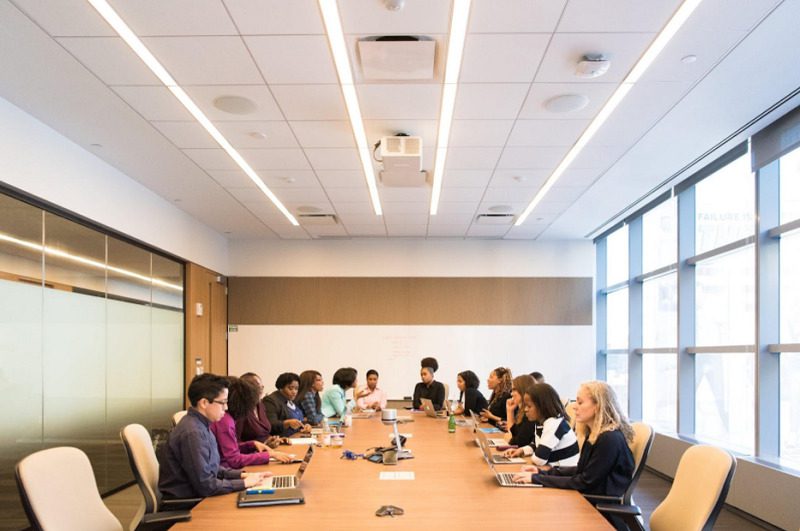 Arrange An Exit Interview
It's best for everyone to have a clean break, so you should arrange for an exit interview where possible. Nobody is under obligation to attend, and in some cases they might simply not want to do so, but nonetheless you should at least offer it up as a possibility. With an exit interview, you can find out any improvements you can make for other staff members, and you can see whether there are any loose ends to tie up – as well as using this as an opportunity to say goodbye to them personally.