Since the early days of mass business operations, call centers have helped companies manage the customer experience. Today, contact centers offer customer support across phone, email, SMS, social media, and other communication platforms. However, as organizations add more support channels, the process has become more complex and tedious. As a result, companies have had to expand operations and invest time and money into massive call center setups. Thanks to technology and innovation, many businesses are turning to cloud-based contact centers that offer a more economical solution with advanced functionality beyond inbound and outbound calls.
The maturity of cloud-based technology and platforms have inspired new confidence in migrating mission-critical systems to the cloud. Doing so has resulted in gains with agility, scale, and costs. While traditional call centers are rigid, a cloud-based call center can offer flexibility and greater freedoms. In a time when many customers report a lack of brand loyalty, customer service is more important than ever to retain and grow business. A virtual call center can revolutionize the customer experience and elevate your service operations.
A cloud call center allows companies to deliver state-of-the-art capabilities that transform customer support and interactions. Since customer service is a defining factor in the customer experience, it is imperative that businesses strive to innovate how they communicate with customers. Let's take a closer look at cloud call centers for businesses.
What is a cloud call center?
A cloud call center is a web-accessible platform for handling customer calls and interactions. Call centers based on cloud technology can be accessed from virtually anywhere. As a result, companies can eliminate the need for physical infrastructure. Using remote call center agents, a virtual call center gives companies the flexibility to expand operations and scale the workforce to meet demand on an as-needed basis.
A cloud-based contact center employs virtual call center software built around core technologies of the automatic call distributor and the interactive voice response system. It can manage various communication channels such as live chats, email, phone, SMS, and social media. With a traditional call center, agents might rely on several systems and more than one computer program to resolve customer issues. However, with contact center software, advanced features allow the entire operation to be handled in one place.
Using advancements in technology that enable calls over an internet connection, call center software allows for operations anywhere with a computer system, browser, and phone. A detailed dashboard brings together multiple applications to provide a seamless service across multiple channels.
What are the benefits of virtual call center solutions?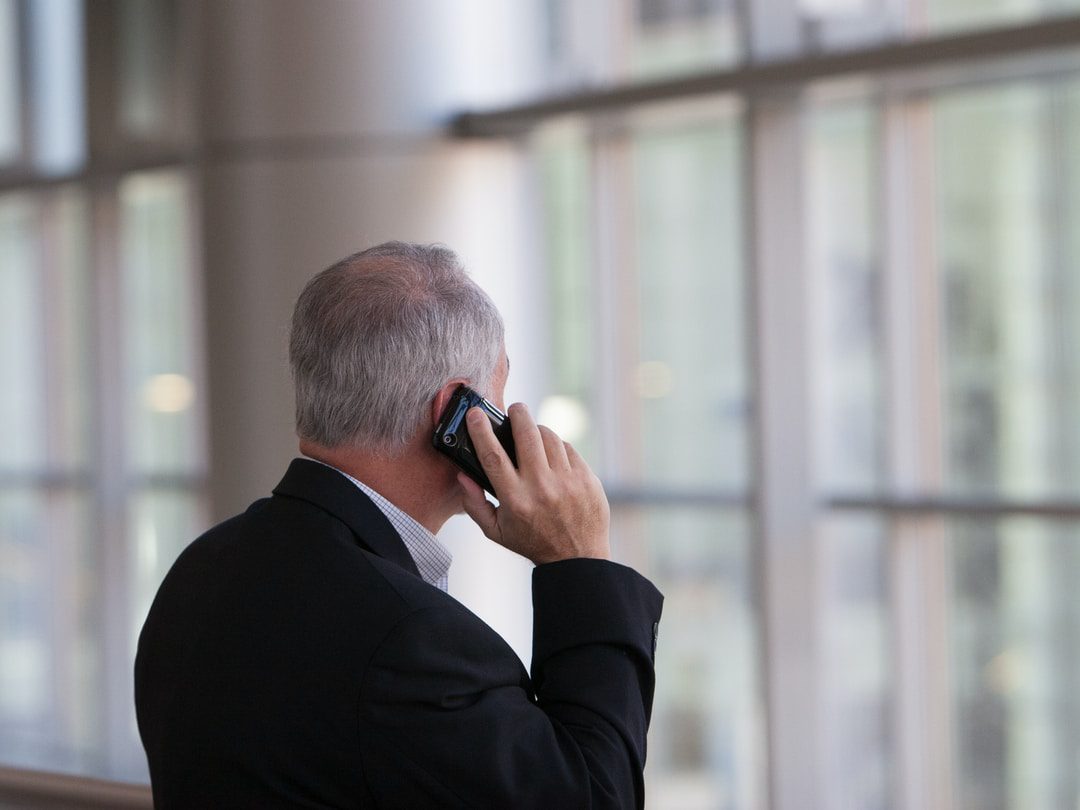 With cloud call center technology, agents can access a variety of data displayed right in front of them with each call. Virtual call center solutions improve the customer experience by eliminating the need to toggle between multiple applications and reducing wait and response times. An automated agent collects vital customer information and provides remote agents with data before the call is even answered. This helps provide a better experience and aids agents with customer interaction.
Operational flexibility is vital for all businesses trying to navigate the demands of customer service and sales deals. Virtual phone systems provide businesses with the opportunity to expand or contract operations with little effort or expense. Additionally, call center software is compatible with various devices and equipment to process calls. To produce actionable insights, programs also offer metrics such as call volume, service level, handle time, abandonment time, and wait times. With a customer support team spread across a virtual network, companies can also expand customer service hours and opportunities.
A cloud call center can help businesses maximize their potential and future-proof profits in an evolving corporate landscape. Virtual call center solutions allow forward-thinking companies to improve the customer experience, reduce costs, and expand operational flexibility.