Have you been following recent smartphone technologies that manufacturers are bringing out every year? Brands like Apple, Samsung, Huawei, etc., have been innovating with their latest releases like never before. Following their footsteps, slightly smaller brands like Asus, RealMe, Vivo, etc., are also working tirelessly to put forward exquisite features and designs through their smartphones. 
However, the ones who are actually working behind the scenes to make all this possible and deserve all the credit for such feats are the engineers working for these smartphone manufacturers.
As a smartphone manufacturer, you, too, need to work with a wide range of engineers to design, build, and innovate your products. These engineers will work in different areas of the company, from product design and development to manufacturing and testing. 
While the types of engineers you might need for your smartphone manufacturing plant will vary depending on the features you want to incorporate, here are some of the most important types you will need for manufacturing a modern smartphone.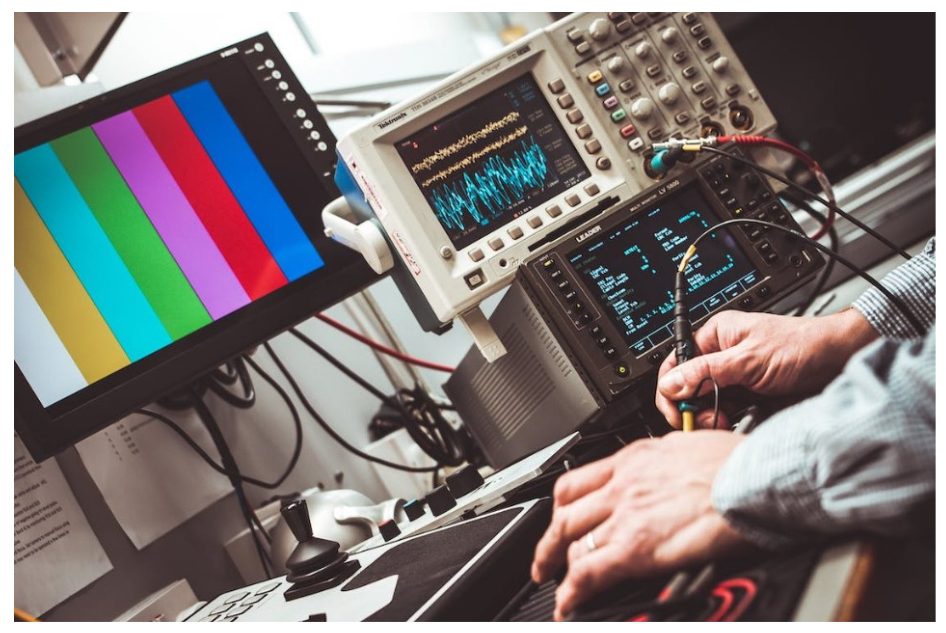 Electrical Engineers
Electrical engineers are crucial for smartphone development. Their job description requires them to design and test the electronic circuits, components, and systems that make up the phone's hardware. 
Your electrical engineering team will also need the technical skills to work on the phone's power management system, which is responsible for ensuring the phone's battery life is optimized. They also need to work on the phone's networks and connectivity features, at least the hardware parts. 
To make sure you have the right personnel to take on all these responsibilities, you need to be very careful with the hiring process when recruiting engineers for the phone's electricals. 
Of course, hiring engineers is never easy. If it's your first time looking for qualified candidates for this department, you can check out Step Up Recruiting's guide on how to hire an engineer. 
Step Up Recruiting is a recruiting and contracting firm that's been operating for almost ten years now and has connected engineers with different industries, including automotive and healthcare. Given the expertise the firm has with engineers, you can trust its suggestions when it comes to hiring electrical engineers for your phone company.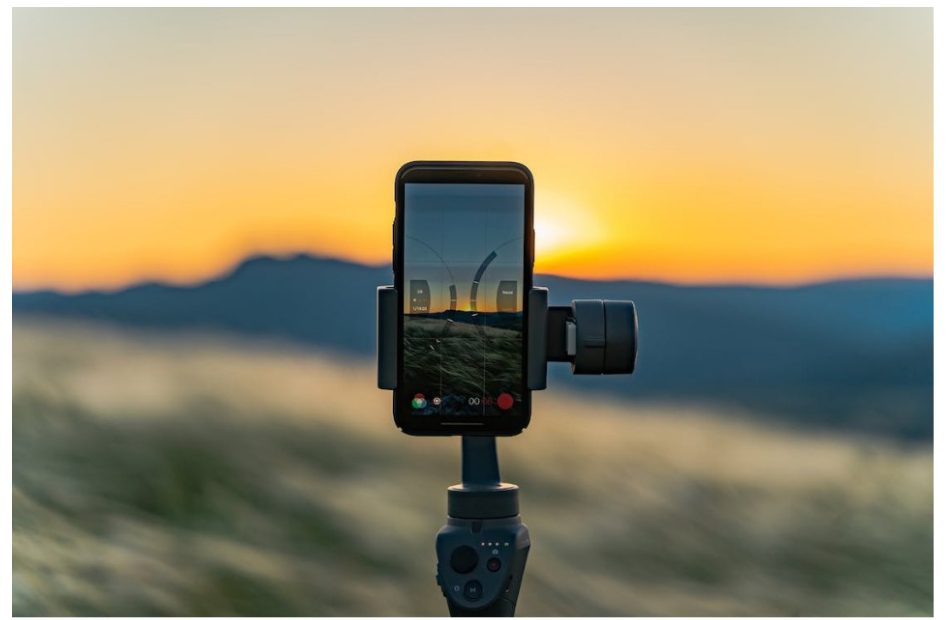 Mechanical Engineers
While electrical engineers help develop the heart and bloodline of the phones, mechanical engineers play the crucial role of designing the physical aspects. They are responsible for designing the phone's casing, which includes the size, shape, and material of the phone. They also work on the phone's buttons, touchscreens, and cameras.
Mechanical engineers work in conjunction with electrical engineers to make sure everything is placed appropriately. These two divisions also need to work together to make sure that the entire phone and its features are operable. 
Software Engineers
Software engineers are responsible for designing and developing the smartphone's operating system. They are also tasked with the development of various applications that run on the phone. These engineers work on creating user interfaces, security settings, networking features, etc. 
Software engineers also work on developing algorithms that help the phone operate more efficiently, such as optimizing battery life or improving network connectivity.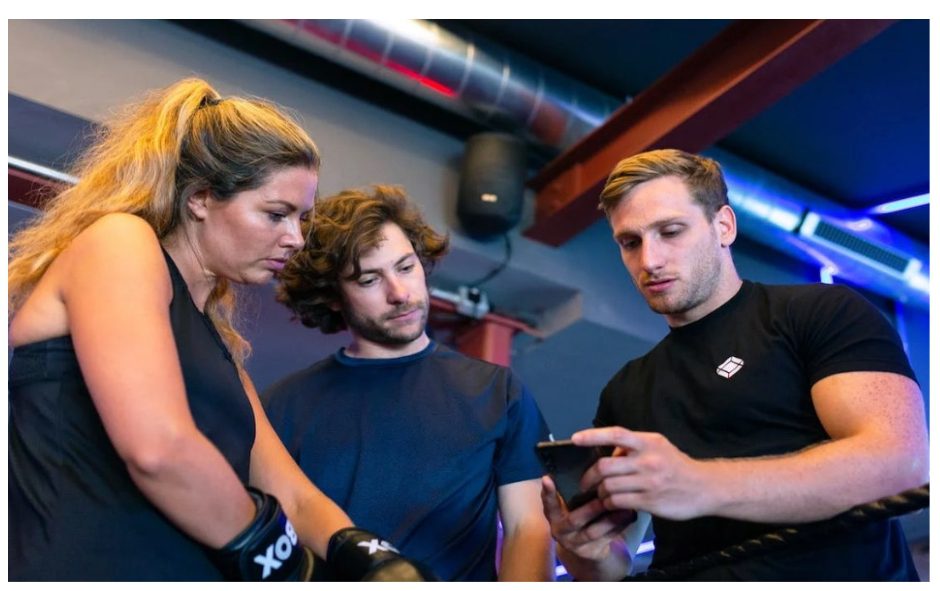 Quality Assurance Engineers
Quality assurance (QA) engineers are the ones who test the phone's hardware and software to ensure that it meets the company's quality standards. They work on developing test plans, test cases, and test scripts to validate the functionality of the phone's hardware and software. 
Before phones are sent out to the market, QA engineers need to ensure that the phones tick all the boxes. Even if a single component malfunctions, the entire batch is sent back for revaluation and repairs before they're checked again for quality.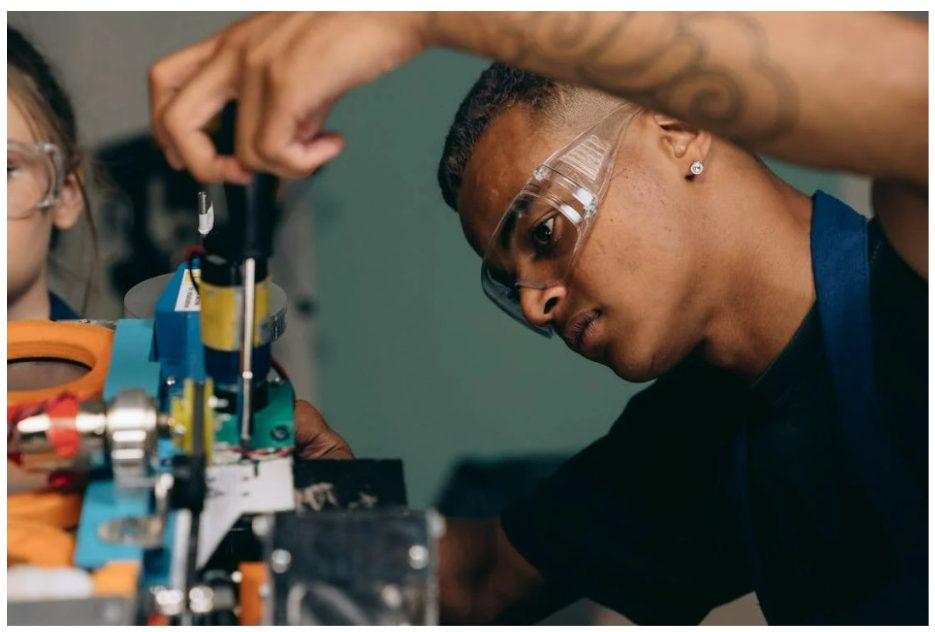 Manufacturing Engineers
Manufacturing engineers are responsible for designing and optimizing the production processes used to build smartphones. They work on developing efficient assembly lines, selecting the right equipment and tools, and implementing quality control processes to ensure that each phone meets the company's quality standards. Their role is vital if you want to ensure that your supply chain is running smoothly.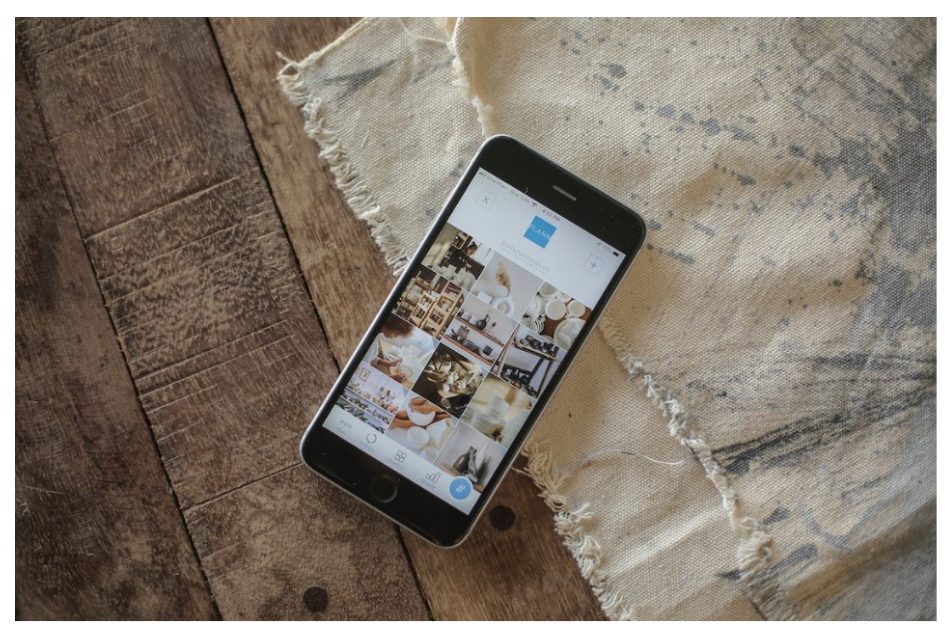 User Experience (UX) Engineers
You need user experience (UX) engineers to design your smartphone's user interface and user experience. They work on creating intuitive and easy-to-use interfaces, ensuring that users can quickly and easily navigate the phone's features and functions. They also help develop features and functions that can meet the needs and preferences of your target market, making sure that your phone is attractive and appealing to potential buyers.
These are all the engineers you must have in your engineering team to build smartphones. Make sure all of them are very good at their jobs so that you can beat your competition or at least take them head-on.