Trueplay is an online blockchain platform designed to authenticate online gaming sites through blockchain, also providing this software to licensed companies which helps them in ensuring that all their bets are genuine and safe.
By making use of Trueplay, online gaming companies can assure their customers that all their practices are fair and free of manipulation.
How Trueplay Works
Trueplay is not involved in the gambling operation but rather serves as a form of security for all services done via the gambling sites. There are only two cryptocurrencies that can currently be used on the Trueplay platform and these are Bitcoin and Ethereum.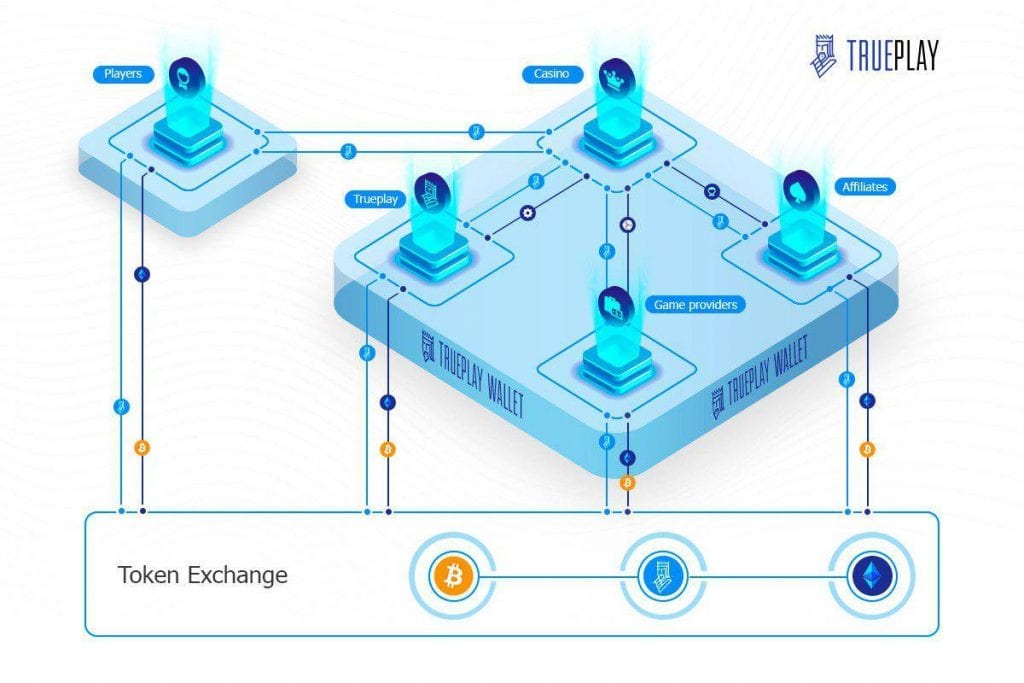 The Trueplay team has made serious headway in sparking the interest of gaming companies in their platform. And collaborations with different gambling platforms are already underway with sites like Pokerdom and Gamingtec already on board with the program.
With Trueplay, longstanding issues faced by the online gambling community can be quickly resolved. Trueplay aims to facilitate faster payments with the use of the TPlay Token which is guaranteed by token deposits and smart contracts.
Trueplay also finally gives gamers access to their statistics allowing for fair play. Giving players full data access to all their games and also to operators data can help players make smarter and more conscious decisions concerning their style of play.
The Invention Of Trueplay
The idea of Trueplay came from the need for accountability in the online gaming industry. Since the idea grew and germinated, a lot of top stakeholders have been called up to take important positions in the Trueplay hierarchy.  Magemarov Oleksiy currently fills the role of the CEO, Makarchuk Stanislav as CTO, Dmitriy Shvets as CIO, Rogazin Oleksii as COO, Rogovoy Nikita as head of programming and many others occupying vital positions. They also have prominent advisors on board to help the team make the best decisions.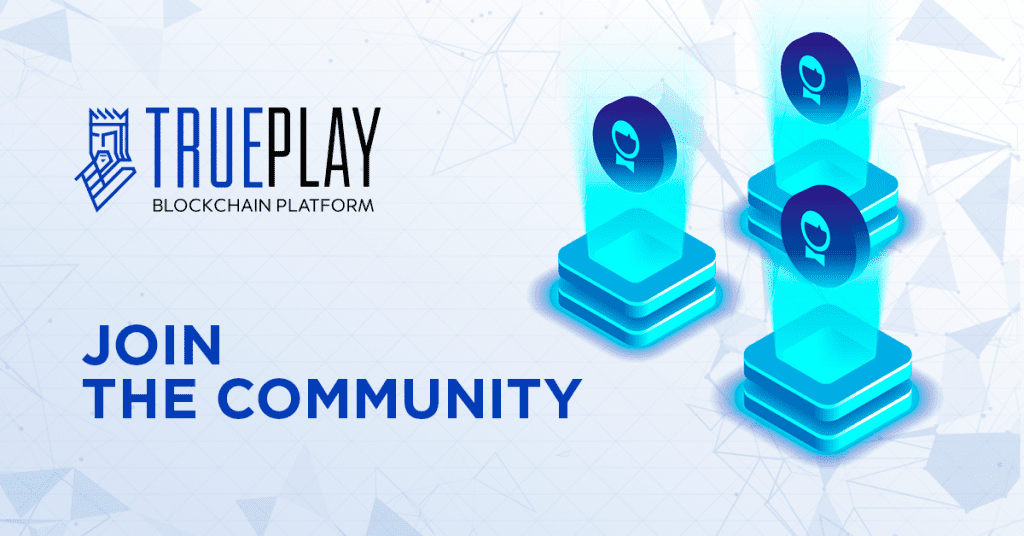 Investing In Tru (ICO)
Investing in Trueplay is easy as tokens are already being released to the public for sale. The sale of these tokens would ensure that Trueplay tokens are well circulated around the gambling ecosystem allowing the demographic affected first pickings. The Trueplay team plans to release 70,000,000 tokens in total out to the public with about 60% of that being up for sale, 20% reserved for team members, advisors, and partners, 19% as a reserve and 1% as bounty.
The online gambling industry is sure to notice a significant change once more gambling sites begin to implement Trueplay. The system is one that creates clarity and accountability as it increases honesty and can serve to attract more customers to the gambling sites who have included Trueplay.
Visit the website: https://trueplay.io/
Join the Telegram community: https://t.me/trueplay