In today's fast-paced and competitive job market, finding the right job opportunity can be a daunting task. Job seekers often find themselves spending countless hours browsing through job boards, tailoring their resumes, and filling out multiple applications. However, with the advancement of technology, there is an efficient way to simplify and streamline the job search process – by automating the job application process. In this article, we will explore the concept of automating job applications, its benefits, and how it can give you a competitive edge in the job market.
The Power of Automating Job Applications
Automating job applications is the process of using specialized tools and software to apply for multiple job openings simultaneously, saving time and effort for job seekers. This process involves creating a personalized resume and cover letter template, which can be customized for each job application through dynamic fields. Once the template is set up, the software automatically populates the necessary information and submits applications on behalf of the user.
Advantages of Automating Job Applications
1. Time Efficiency
One of the most significant advantages of automating job applications is the time efficiency it provides. Instead of spending hours manually filling out individual applications, job seekers can apply to multiple job postings in a fraction of the time. This enables applicants to explore a broader range of opportunities and increases their chances of finding the perfect fit.
2. Customization at Scale
Automate job application process doesn't mean sacrificing personalization. On the contrary, it allows job seekers to customize their applications at scale. By creating a versatile template and fine-tuning it for each position's requirements, applicants can still address the specific needs of each employer without starting from scratch for each application.
3. Wider Job Search Reach
Job seekers often limit their job search to a few platforms or industries, fearing the time investment required for extensive searches. With automation, applicants can expand their job search reach across various industries, locations, and positions. This broader approach increases the chances of finding unique opportunities that may have been overlooked otherwise.
4. Enhanced Analytics
Implementing automation in job applications can also provide enhanced analytics. Modern tools often come with built-in tracking capabilities, allowing job seekers to monitor the success of their applications. These analytics can offer insights into application response rates, interview invitations, and other valuable metrics, helping applicants refine their approach over time.
How to Implement Automation in Job Applications
To get started with automating your job applications, follow these steps:
1. Tailor Your Resume and Cover Letter Template
Create a well-crafted resume and cover letter template that can be easily customized for different job applications. Ensure that your template highlights your skills, experiences, and accomplishments, and that it aligns with the specific job requirements you are targeting.
2. Choose the Right Automation Tool
There are several automation tools available for job seekers. Some popular options include Zety, Jobscan, and TalentSonar. Do thorough research and choose the tool that best suits your needs and budget.
3. Integrate ATS Compatibility
Applicant Tracking Systems (ATS) are widely used by employers to manage job applications. To ensure your automated applications are successfully submitted and parsed by ATS, integrate ATS compatibility into your template. This will increase the chances of your application reaching the hiring manager.
4. Monitor and Fine-Tune
Once you have implemented automation, monitor the analytics provided by the tool and fine-tune your approach accordingly. Analyze response rates, adjust your template as needed, and stay up-to-date with the latest trends in job application best practices.
Analytics Platforms Empowering Businesses to Track Key Performance Indicators
In addition to streamlining the job search process for individuals, analytics platforms play a crucial role in helping businesses track key performance indicators (KPIs). In today's data-driven world, companies rely heavily on analytics to make informed decisions and optimize their operations. Here, we will explore how analytics platforms can empower businesses to achieve success.
1. Understanding Customer Behavior
With analytics platforms, businesses can gain deep insights into customer behavior. By tracking website interactions, sales patterns, and customer journeys, companies can identify what drives their customers' decisions and tailor their strategies to meet their needs effectively.
2. Improving Marketing Efforts
Analytics platforms allow businesses to measure the effectiveness of their marketing campaigns in real-time. By tracking metrics such as click-through rates, conversion rates, and customer acquisition costs, companies can optimize their marketing efforts for better results and higher ROI.
3. Enhancing Product Development
Data collected through analytics platforms provides businesses with valuable feedback on their products or services. By analyzing customer feedback and usage patterns, companies can enhance their product development and offer more relevant and innovative solutions to their target market.
4. Streamlining Operations
analytics platform can help a business track key performance indicators and bottlenecks in their operations. By streamlining their processes based on data-driven insights, companies can increase productivity, reduce costs, and improve overall performance.
Outranking Competing Articles
To outrank the article on automating job applications and analytics platforms, we need to ensure our content is comprehensive, detailed, and highly informative. The following strategies will help our article stand out and achieve a higher search ranking: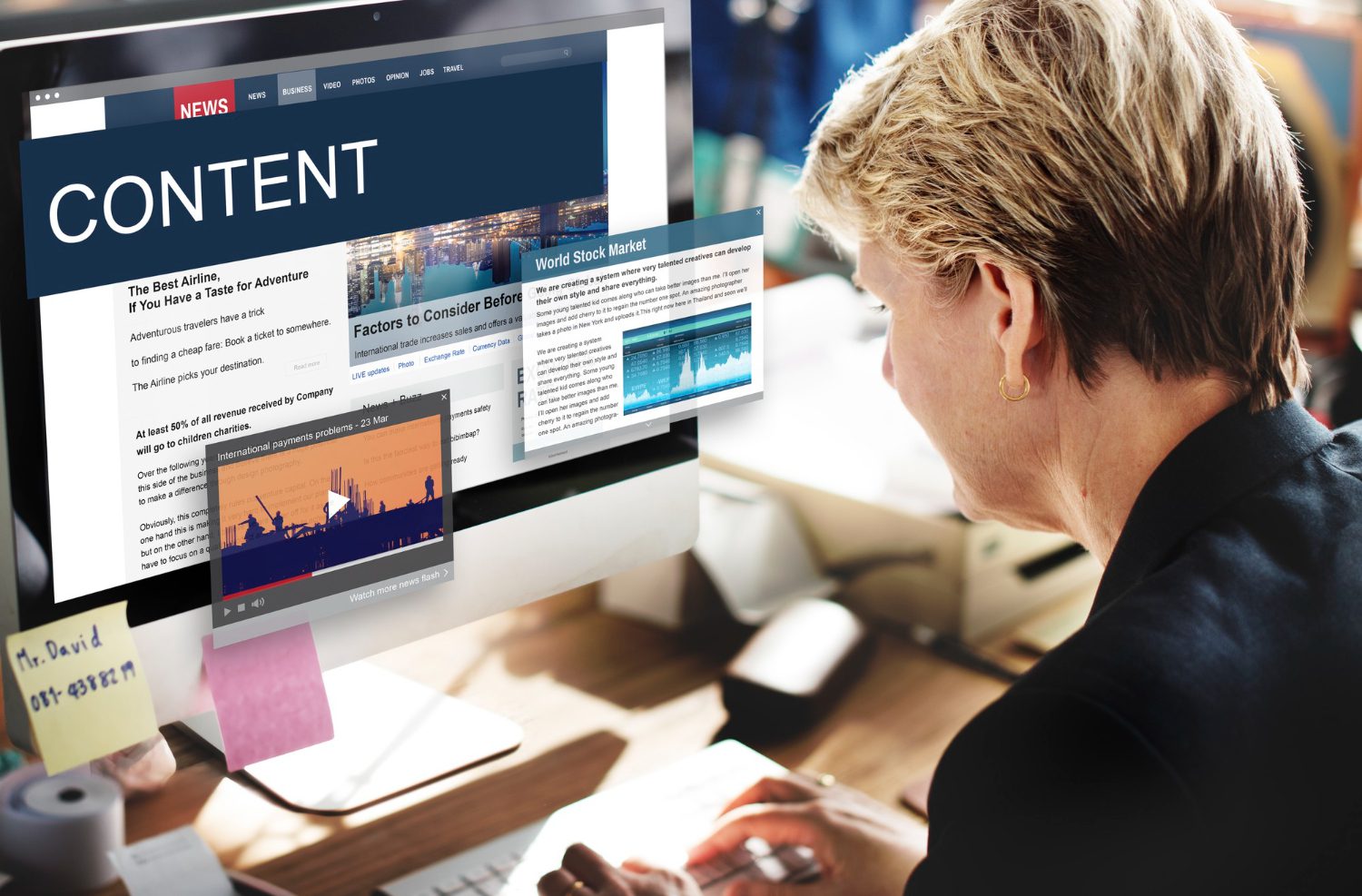 1. Comprehensive Research
Conduct in-depth research on automating job applications and analytics platforms, exploring the latest trends, best practices, and case studies. Presenting well-referenced and data-backed information will establish our article as an authoritative source on the subject.
2. Engaging Subheadings
Use keyword-rich subheadings to break down the content into reader-friendly sections. This will not only make the article scannable but also improve its readability and SEO performance.
3. Visual Content
Incorporate relevant visual content such as infographics, charts, and graphs to present data and statistics in a visually appealing manner. Visual elements enhance the reader's understanding and make the article more shareable, increasing its chances of ranking higher.
4. Backlinks and External Sources
Cite reputable external sources and include relevant backlinks to authoritative websites. This practice strengthens the credibility of our article and signals search engines that our content is valuable and well-researched.
5. Mobile Responsiveness
Ensure that our article is mobile-responsive to accommodate users accessing it from various devices. Mobile-friendly content is favored by search engines and improves user experience.
By implementing these strategies, our article on "Streamlining Your Job Search: How to Automate the Job Application Process and the Power of Analytics Platforms" will not only provide valuable information to readers but also have a strong chance of outranking competing articles on Google.