Of the many different thriving markets in the world today, the fashion industry is one of the world's largest profit-producing ones out there. And not only is it already generating a ton of attention and revenue, it's also getting more popular and profitable day by day.
However, producing a monumental income out of the fashion blog is not easy as launching it. It needs tons and tons of hard work and an immense amount of patience.
Nonetheless, by implying efficient tips and tricks, one can reduce this time to a certain extent. And using SEO to rank your fashion blog on the first page of Google is probably the smartest and most convenient way.
So if you are a fashion blogger on an influencer looking for some tips regarding SEO, keep reading as this article contains all of the tips you need for your fashion blog.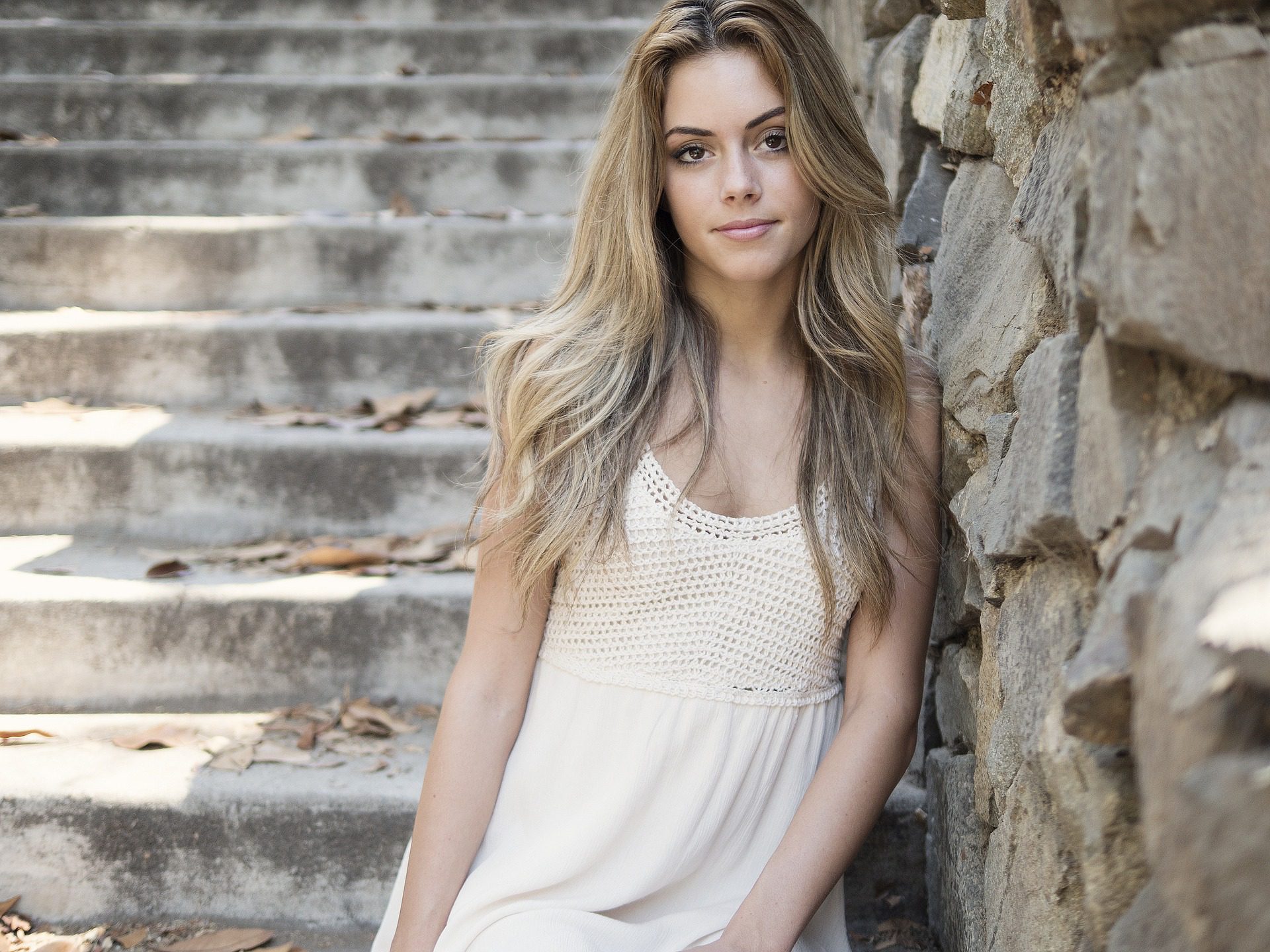 Working Methods to Increase Site Traffic with SEO
Create catchy content
Content is the heart of any blog. With well-researched content, you not only get the wholesome reader experience, but it also tells Google that you have some breathtaking content to offer.
Select a proper sub-niche of the fashion industry which holds your interest at its best. You can choose among topics like bags, footwear, clothing, or even belts. 
Remember that Google will only rank your content if it is updated, written proficiently, and is attractive enough to the viewers.
Invest in Social Media Marketing (SSM)
Social media is available to even children nowadays, making it one of the best ways to boost your blog visitors.
Social media marketing enables you to market your blog on different social media platforms, which results in more traffic on your fashion blog. As a result, your fashion blog ranks on Google SEO.
This is something Qatch is currently focusing on, as they are building out user content not only through their mobile application, but also specifically or social media users as well.
Use the Maximum Number of Keywords
Keywords are the primary element that makes google understand that you have catchy content to offer, so Usage of proper keywords is the best way to rank your fashion blog on the first page of google.
Always remember that more than 90 percent of the total traffic goes to the first page of google. Search for proper keywords using any online SEO tool to rank your post on Google SEO.
The important thing to remember here, is that we aren't trying to keyword stuff, but to make sure we are using quality keywords throughout our valuable content.
Use a Trusted Analytics Tool
There are various benefits of using analytics too.  It primarily lets you keep an eye on user activity which further helps in monitoring your work activity.
Google's Webmaster Tools, Ahrefs, Zutrix, HubSpot's Website, Grader, Check My Links, BuzzStream, Moz's Pro Tools are some best analytics tools that you can use.
Of all the names listed above, we highly recommend going with a solution like Zutrix, as it's a low cost tool and provides all of the necessary SEO features.
Post customer reviews
Words of mouth help build goodwill among the community as they are always trustworthy for new site visitors.
Collect your customer reviews and post them on your blog. This step will help gain the trust of further customers, but on the flip side, it will also let you know about the areas of your weakness.
Select images with generosity
The bread and butter of the fashion industry heavily depend upon the images. Images help to celebrate your fashion more ostensibly, so be generous with them.
Use images that are impressive enough to attract the viewers, plus they should relate to the fashion you are portraying on your blog.
On the contrary, keep in mind that website visitors don't like to wait more than 2 seconds on you're site loading. And images affect the website loading speed.
So it is a good idea to compress the images before using them for the blogs to assure the speedy loading of the website.
Focus on content quantity
Quantity is another crucial element of SEO. Ensure that the content you are writing is not too short ( so that any relevant and important information is not missed out), nor is it too long( as it can make the reader get bored), but of just the right quantity.
The right quantity of content helps to rank your blog on google SEO up to a certain extent. So it is recommended to set up a word limit of 300 to 350 words for each of your blog post headings.
Engage your audience
Getting your audience engaged with your blog helps make some loyal readers, but it also boosts your blog SEO on google.
For instance, arrange for some free giveaways or contests for audience engagement, or you can give a daily shoutout to one of your daily website visitors.
If you are looking for some examples of what's working well for other fashion influencers and bloggers, be sure to check out these accounts and sites.
Be consistent
Consistency is the key to success in blogging as google only ranks the blog in its SEO which is consistent enough.
So plan to post your content logically to maintain consistency among your blog and blog posts.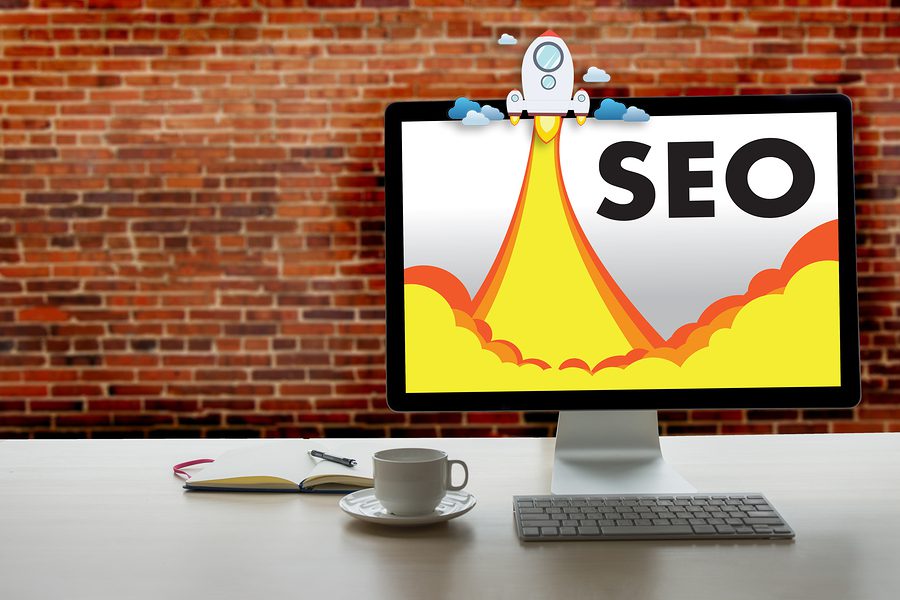 Creating the Best Fashion Content Possible
To sum up, the fast-paced and exciting world of fashion blogging is one of the fastest-growing niches in the blogging industry. Through the use of an effective SEO strategies, this is simply one of the best ways to create original content for your site, while also generating traffic and profit in the process.
However, don't forget to implement social media into the mix, and this is a great way to start sending traffic back to your site instantly, while also growing a new following and audience outside of each as well.
Be sure to follow each of the above-listed points to reap maximum benefits in the least possible time, and also think about some unique and creative ways to imprint your own style of content and blogging in the fashion industry. You never know who might be reading your blog next!