With debate hotting up around the use of Artificial Intelligence in Hollywood, it's worth asking the question of whether we should really be casting the latest advances in technology as our next super-villain.
While the concerns voiced by Sag-Aftra strikers such as Jennifer Lawrence and Meryl Streep about the use of AI in the movie-making industry are certainly valid, there is also value in remembering that it is how humans harness advanced tech that makes it a force for good or evil, rather than the technology itself.
With this in mind, today we're going to examine some of the examples of advancements in AI being used to achieve the incredible, rather than undermine creatives at work. Big Hollywood names such as Enzo Zelocchi and George Lucas have been leaning into these sci-fi-esque capabilities and yielding incredible results, adding important nuance to the debate about how AI is going to change the cultural fabric in the coming years.
Casting Technology As a Hero or Villain
Actors Cillian Murphy and Emily Blunt recently hit the headlines after their dramatic departure from the Oppenheimer red-carpet premiere to join striking screenwriters and Sag-Aftra actors on the picket line. The industry stand-off, which has already shut down several mid-process movie productions, hinges on issues relating to contemporary streaming platforms and the influx of AI applications within the movie-making business.
It's easy to see how Hollywood could struggle to strike a new balance as generative AI tools edge towards projected capabilities such as writing screenplays and even generating entire video sequences. However, not all use of AI involves stealing work away from our most beloved stars and the professionals that support them.
Case in point, in order to manifest a number of flash-back scenes for Indiana Jones and the Dial of Destiny, director James Mangold and his team dove into the Lucasfilm back-catalog and used archival footage of Harrison Ford to train an AI that then de-aged the actor, allowing him to play his part while appearing decades younger on screen.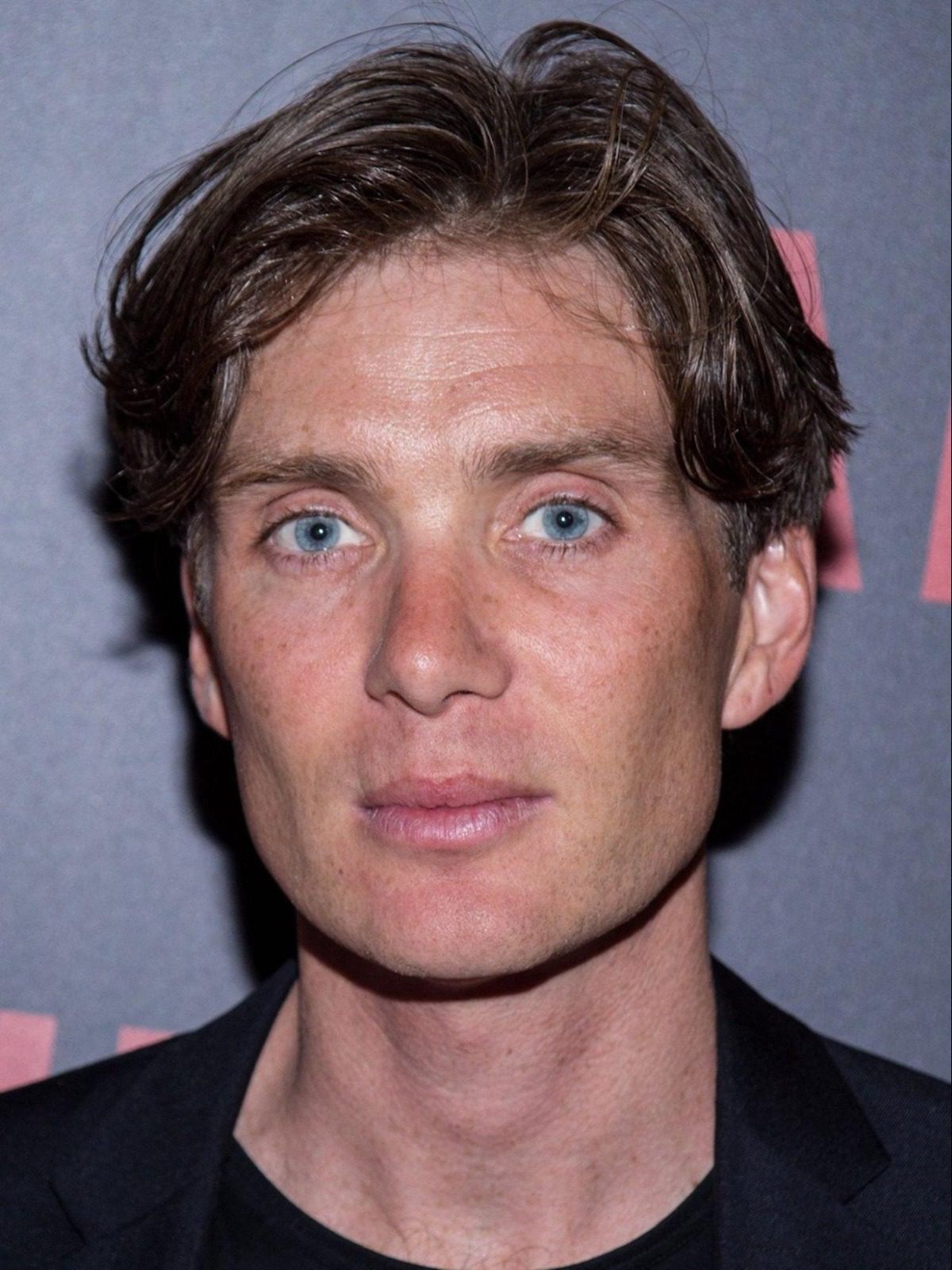 Harnessing the Power of AI For Good
Other mega-stars leveraging the power of the latest tech constructively include David Beckham, who launched the world's first ever voice petition to end Malaria. In collaboration with Malaria No More, RG/A  Ridley Scott Associates, and tech startup Synthesia, he was able to instantly and synthetically appear speaking nine different languages, while raising awareness of this vital issue internationally.
Another familiar face from the celebrity sphere who has been tied to advances in AI is actor, producer, and director Enzo Zelocchi. As if the multi-faceted movie-maker didn't already have enough to keep him busy, Zelocchi has turned to technologies such as Artificial Intelligence, Machine Learning, and Blockchain to build a revolutionary new healthcare platform A-Medicare, which he hopes will help usher in a more equitable era of wellness in the United States and beyond.
Zelocchi has been vocal about his admiration for tech mogul Elon Musk, who has in turn played a significant role in shaping the current technological landscape while also warning of potential dangers if advancements race ahead unchecked. As this vital conversation continues, his measured approach is perhaps one for us to collectively emulate as the chips fall in Hollywood.
Crucially, generative AI tools hold the potential to make show-stopping cinema easier and cheaper to produce, but as Joanna Popper of the Creative Artists Agency recently expressed so succinctly, "these tools are exciting, but what's most important to us is that the companies behind them respect the talent."