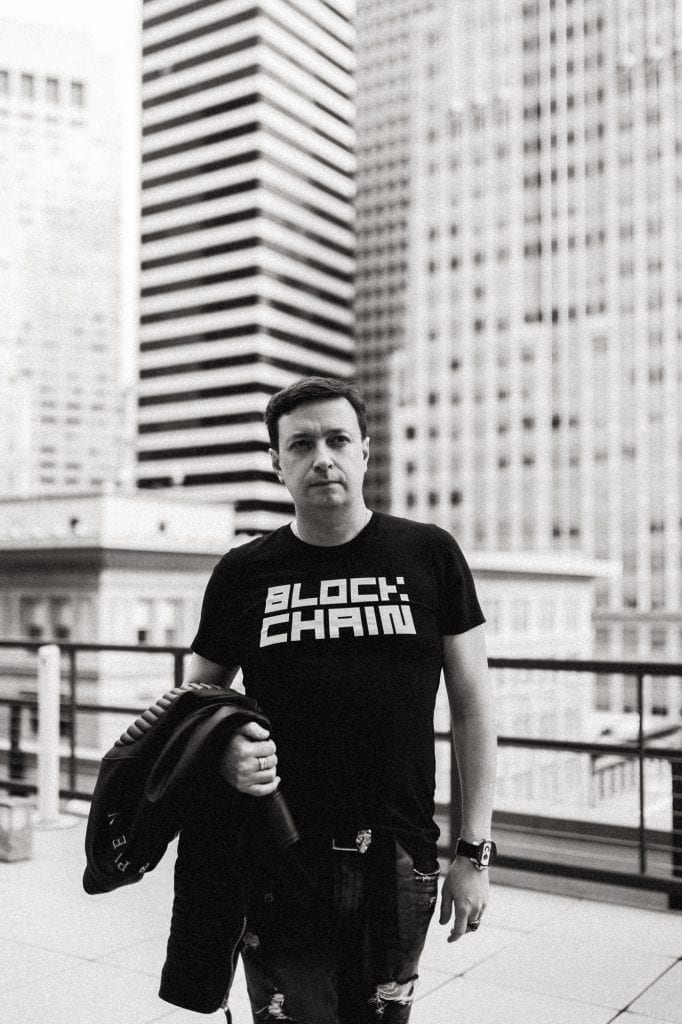 Every seasoned investor knows that the most important aspect of a project is obviously the underlying technology. In the case of blockchain startups, this is not just true in terms of the minimum viable product that is to be launched, but also the technical decisions that affect the product's go-to-market strategy. These will determine its operability, security, and more importantly, the terms of the Initial Coin Offering and fundraising process.
Nowadays there are many platforms that enable any project to launch their own token on the blockchain market. Teams can decide to do token sales without the need to reinvent the wheel or recreate a whole network from scratch. In terms of how well the underlying systems operate, experts agree that Ethereum has become a market leader in this space, and for good reason. Startups have taken it as a default solution because of its popularity, reliable operations, committed development community, and market-wide acceptance.
Tokens launched on Ethereum have an easier time being listed on exchanges since it guarantees certain safety and stability parameters. Startups who use it only have to implement one of the platform's many standards, that include ERC20, ERC223, or ERC721, and they're ready for an ICO. The most common of these is ERC20 which characterizes utility tokens. An important distinction for projects that do not wish their tokens to be classified as shares or securities.
Another benefit to Ethereum is that it guarantees orderly fundraising during ICO. Most of these processes are carried away on the basis of the platform's smart contracts that allocate funds appropriately and transparently on the public ledger. However, a startup shouldn't depend on it exclusively. Blockchain investment experts such as Nick Evdokimov warn against some inconveniences that might be found in these cases.
"Pay attention if a startup took the easy route and conducted an ICO on an Ethereum smart contract directly, without additional book building platforms. This can reflect poorly on fundraising. I know there are contrary examples, but nevertheless. If a startup builds its token in Ethereum, and if you can buy the token only through Ethereum, it usually leads to serious difficulties. Why? Because the currency fluctuates. When that happens, users will often leave negative comments on their social media pages. As a result, this often times leads to a limited number of investors."
A final consideration that relates intimately to a startup's technology and how the ICO is conducted is the team that it's composed of. When speaking of a specific technological goal it's always important to assess the capabilities of those who will be developing the project. Advisors, core programmers, and marketers all play key roles in the execution of a project that will ultimately bring value to token holders and early adopters that participate in the ICO process. Their skill sets should be evaluated accordingly, especially given that it's all that investors have to go by during the ICO process, prior to the release of the actual product.
Visit Nick's website to stay in touch.
Watch Nick's YouTube channel
Follow Nick on Facebook, Telegram, and Twitter
Disclaimer:
This information is the opinion of the provider and is for informational purposes only.  It is not intended as and does not constitute investment advice or legal or tax advice or an offer to sell any securities to any person or a solicitation of any person of any offer to purchase any securities. This information should not be construed as any endorsement, recommendation or sponsorship of any company or security.  There are inherent risks in relying on, using or retrieving this information. Seek the advice of professionals, as appropriate, to evaluate any opinion, advice, product, service or other information provided.