Brainstorming and coming up with a business name is one of the most important decisions you will make when launching a new startup. It's your brand's identity, and it helps customers quickly recognize your company. But coming up with a good name can be a challenge. That's where business name generator tools come in handy! Businesses can use a random number generator to help them choose between a few possible options, which can help to make the process of selecting a business name simpler. 
In this article, we'll explore how to use this type of tool to create an effective business name for your startup. From checking for domain availability to finding the perfect money maker for your startup, read on to discover the best way to create an unforgettable business name!
What are business name generators?
Business name generators are technology tools that help you create unique, brandable names for your business. They typically work by combining different word lists together to create new, interesting combinations.
There are a number of different business name generators available online, and they can be a great way to brainstorm ideas for your startup. However, it's important to use them wisely; don't just choose the first name that comes up, or the coolest sounding one. Instead, try to find a name that reflects your business's values and what you are trying to achieve.
Here are a few tips for using business name generators:
1) Start by brainstorming a list of keywords related to your business. This will help the generator come up with better results.
2) Don't get too attached to any one name. The goal is to generate ideas, so if a particular name doesn't quite fit, move on and try something else.
3) Once you've found a few good candidates, run them by friends or colleagues to get their opinion. Ultimately, it's your decision, but it can be helpful to get input from others.
4) If you're stuck, try looking at other businesses in your industry for inspiration. See if there's anything about their names that you can borrow or build upon.
With these tips in mind, give some business name generators a try and see what kinds of results you get!
How do business name generators work?
Most online tools that can help you generate potential names for your business basically work the same way. Here is how they usually work:
a) You enter some basic information about your business, including the industry, keyword(s), and/or desired meaning.
b) The generator produces a list of possible names based on that information.
c) You can then use the list to brainstorm additional ideas or further customize the options to find the perfect name for your business.
Business name generators can be a helpful way to jumpstart your naming process. However, it's important to remember that the name you ultimately choose should be reflective of your brand and what you want customers to think of when they see or hear it.
What are the benefits of using a business name generator?
A business name generator can be an extremely helpful tool for entrepreneurs and startup companies. There are many benefits of using a business name generator, including:
1) Time savings: If you don't want to spend much time thinking of a business name, a business name generator can help you come up with a list of potential names quickly and efficiently.
2) Cost savings: Hiring a professional to help you come up with a business name can be costly. A business name generator is a cost-effective way to get a list of potential names for your company.
3) Avoiding common mistakes: One of the common mistakes that people make when choosing a business name is using their personal name or choosing a name that is too similar to another company's. A business name generator can help you avoid these pitfalls.
4) Generating creative ideas: If you're having trouble coming up with ideas for your business name, a generator can jumpstart your creativity by giving you lots of options to choose from.
5) Getting feedback: Once you've generated a list of potential names, you can use the built-in feedback tools on some generators to get input from friends, family, and even strangers on which ones they like best.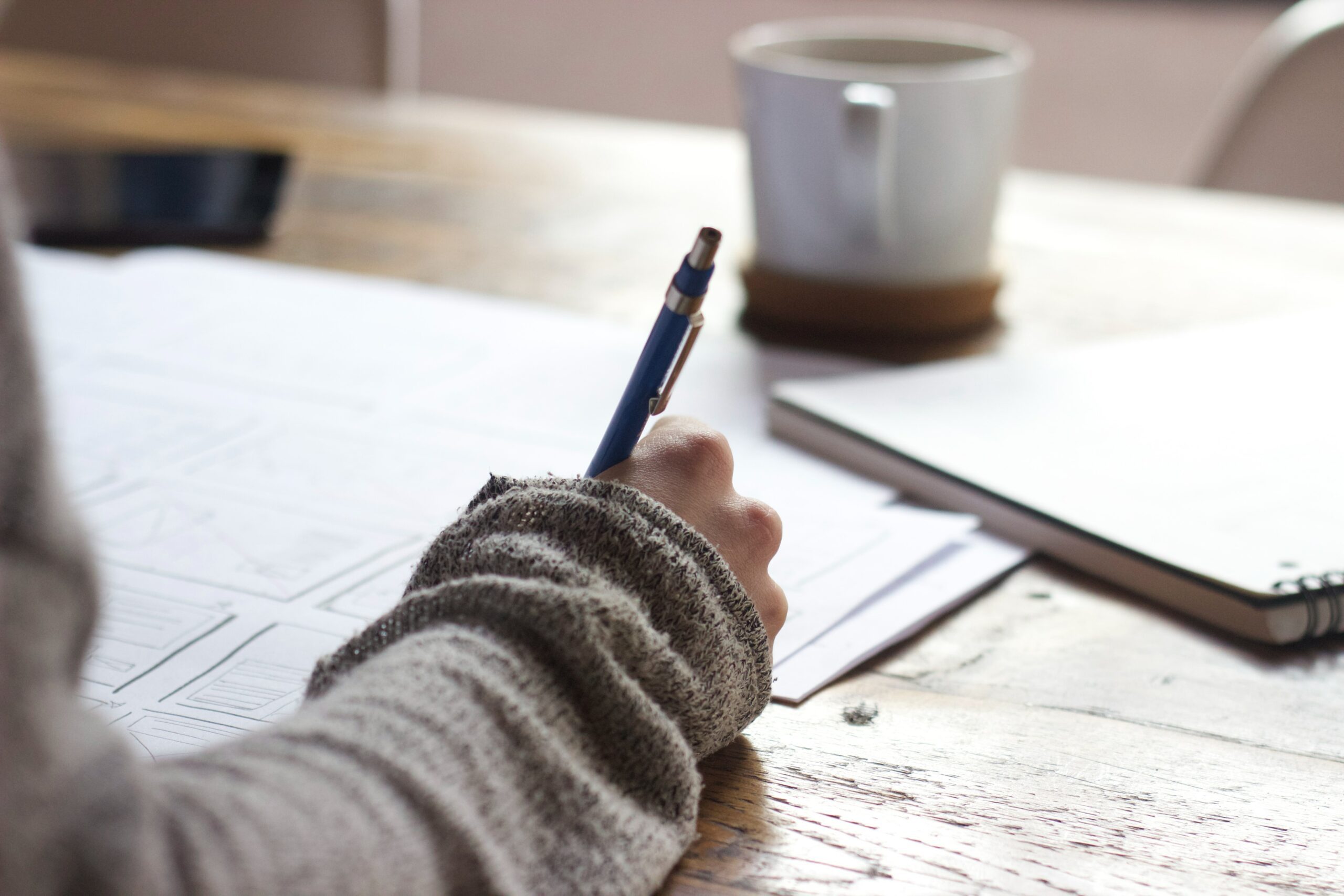 How to choose the right business name generator for your startup
There are a lot of business name generators out there. So, how do you choose the right one for your startup? Here are a few questions you should ask yourself:
a) What is your budget? Some generators are free, while others charge a fee.
b) What is your time frame? If you need a name ASAP, you'll want to use a generator that can create results quickly.
c) What kind of names are you looking for? Make sure the generator you choose offers the type of names you're interested in.
d) How many names do you need? Some generators allow you to generate multiple names at once, while others only offer one or two options.
e) Do you want additional features? Some generators offer features like domain name availability checks and logo creation tools.
See New Business Name Generator Tools Powering Startups.
Conclusion
With the right business name generator technology, you can find a perfect name for your startup that will capture the attention of potential customers and represent your brand identity in a positive way. There are plenty of options available for finding creative and memorable names, along with helpful features like logo design and slogan formulation. In order to make sure that your chosen name is also legally available, always check trademark directories before registering it. With these tips in mind, you're now ready to use business name generator tools to come up with an amazing name for your new startup!