A quinceañera is a significant milestone in Latin American culture, celebrating a young girl's transition into womanhood. It is a joyous occasion that brings together family and friends to honor this special moment. However, it can also be expensive, with costs ranging from venue rental to catering to quinceanera dresses and accessories. That's why budgeting for a quinceañera celebration is essential.
Setting a budget for your quinceañera can help you stay organized and focused on what's important. It allows you to prioritize expenses and allocate funds accordingly, ensuring that you don't overspend or go into debt. Here are some tips on celebrating a quinceañera on a budget:
Determine Your Total Budget
The first step in planning your quinceañera celebration is determining your total budget. This includes all the expenses associated with the event, such as venue rental, food, decorations, dress and accessories, entertainment, invitations and favors.
To create a realistic budget that works for you and your family, consider your income, savings, and any contributions from relatives or sponsors. Be sure to factor in unexpected expenses, such as last-minute changes or cancellations.
Allocate Funds Wisely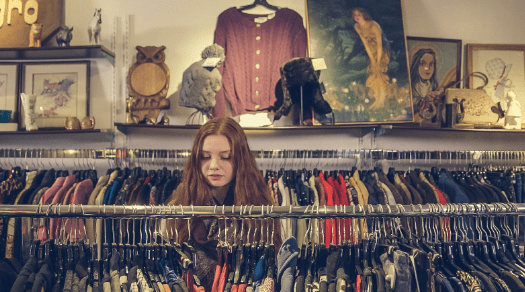 Once you have determined your total budget, it's time to allocate funds wisely. Decide which aspects of the party are most important to you and prioritize them accordingly.
For example, if having a beautiful dress is essential to you but not so much the venue decor, allocate more funds towards buying or renting the perfect dress while opting for DIY decorations instead of hiring professionals.
Choose A Dress Within Your Budget
Choosing the perfect dress is one of the most exciting parts of planning a quinceañera celebration but it can also be one of the most expensive ones too! To avoid overspending on just one aspect of the party, look for dresses within your price range by shopping online on sales sites like Amazon or eBay, where dresses may be cheaper than in retail shops.
Negotiate Prices with Vendors
One way to save money on your quinceañera celebration is by negotiating prices with vendors. Many venues or caterers may offer discounts or package deals if you book early or bundle services together.
Don't be afraid to ask for discounts or negotiate prices – vendors want your business too! Just make sure that any agreements made are put in writing and agreeable to both parties.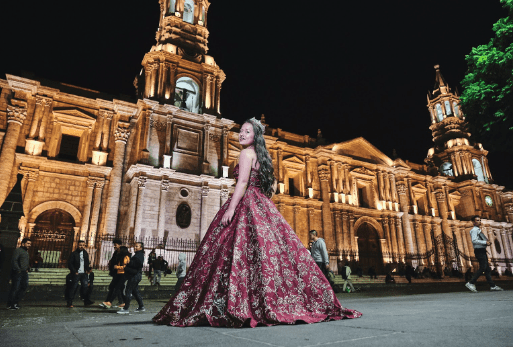 Choose an Affordable Venue
Choosing an affordable venue can significantly reduce costs without sacrificing style or ambiance. Consider hosting the party at home or at a community center instead of renting out an expensive banquet hall.
If renting out a venue is necessary due to space constraints or other reasons then opt for one with amenities like tables/chairs included in their pricing package rather than additional rentals needed elsewhere adding up more expense.
Opt For Affordable Catering Options
Food can be one of the biggest expenses when planning a quinceañera celebration but there are several affordable catering options available that won't break the bank.
Consider serving finger foods instead of multi-course meals; this saves money and allows guests more freedom to mingle around during meal times rather than being seated throughout dinner service, which could add up to additional cost per headcount.
Create Personalized Favors At Home
Creating personalized favors at home adds meaning while keeping costs low compared to purchasing ready-made ones from stores which can be overpriced for something that may not even match perfectly with the theme/idea behind having these gifts given away after an event has ended!
Design Digital Invitations Through Free Online Tools
Designing digital invitations through free online tools like Canva cuts down printing costs while giving flexibility in design options compared with traditional paper invitations, which come at extra expense per piece ordered plus postage fees depending upon the location where they will be mailed out from.
In conclusion, budgeting for your quinceañera celebration doesn't have to mean sacrificing quality or style; it simply means being smart about how you allocate funds and prioritizing what's most important.
By following these tips mentioned above, anyone can plan their dream Quinceanera without breaking their bank account! Remember: It's not about how much money was spent on this special day; it's about creating memories that will last forever!