Video is becoming an important part of every business in the digital era. The video content is simple to understand, entertaining and personable, grabbing audiences' attention. Adding video into the advertising strategy offers you positive results from generating leads and repeat business to increase sales. More than eighty percent of marketing companies say videos convey brand message effectively than other mediums. 
More than three billion people watch videos every month

Ninety per cent of internet users worldwide watched videos.

 

Most B2B companies create product videos to educate the audience about their products.

A recent survey shows that 91% of advertisers planned to use videos in the coming year. 

92% of people stream videos on the Smartphone 
Data visualization is the graphical image of statistics. There are many data visualization types, such as pie charts, area charts, histograms, scatter plots, and bar charts. Before creating videos, you can use several visual elements to understand outliers and trends. Whether running a small or large business, you can post the video on your website and obtain numerous benefits. Let's see some advantages:
Videos are a powerful way to share your stories

Showcase your company culture 

Driver more traffic 

Reduces common human attention spans 

Deliver your brand message faster 
Are you wondering how to use video content to generate more leads? Well, this article is for you! Here are some tips on how to incorporate video on your website to enhance lead generation:
Pick the right type of videos 
Video is one of the most popular online marketing tools in recent times. It is the best way to reach audiences worldwide and boost brand awareness. Moreover, it helps to enhance the conversion rate smoothly. Before creating the video, you should determine what style of video suits your business. Many video types aid in generating more leads. Popular video styles for generating leads, including:
Brand videos 

FAQ videos 

Event videos 

Video ads 

Educational videos 

Testimonials 
Select the correct video type for your business to boost lead gen. For example, if you are selling products, you can use video ads to promote your products that drive more consumers. Otherwise, you can also post an educational video on how to cook recipes, install software, or use cosmetic products. 
Include videos in email campaigns
Email marketing is an affordable promotional tool that generates forty-five dollars for every dollar you spend. You can create email marketing campaigns with effective tools such as Sendinblue, Campaign Monitor, and Constant Contact. Adding high-quality videos in email helps to maximize your   rates. Many people feel it is out of trend, but an email campaign effectively reaches targeted consumers.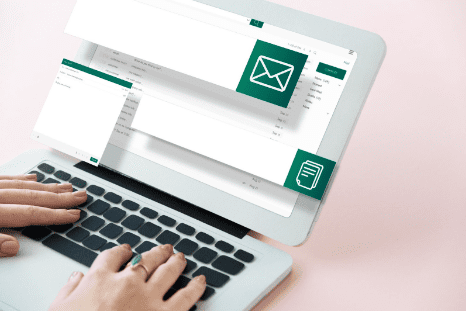 Let's see why you include videos in an email:
87 per cent of the videos marketers send will be viewed directly in the recipient's inbox

Thirty per cent of emails will open immediately 

Enhance click-through rates by seventy per cent 

Uses quality videos on the landing page
The landing page is essential to the success of the website. It is filled with pictures and text, so you can add a quality video to make your site stand out. In addition, the landing pages contains informative, engaging and detailed content, which impacts lead generation. 
Here are some steps to create a video for a landing page:
Keep the video short, so that allows the audience to watch it without skipping 

Create eye-catching thumbnails in the videos, which drab customer's attention

Disable autoplay because it affects the user's browsing experience 

Insert attractive thumbnails
When watching the video, people notice the thumbnail first. Adding custom thumbnails to the video content is an effective way to get more clicks and stand out from the rest. Eye-catching thumbnails are clear and attractive, encouraging the audience to watch the video. In addition, you can add text in the thumbnail to create more leads.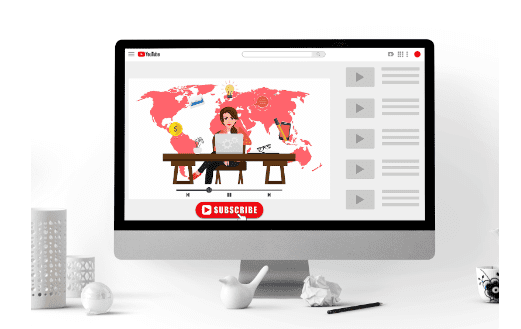 While creating educational or brand videos, you can use an infographic template that will work effectively for you. As a result, it engages and attracts visitors to your website. Creating specific videos with impactful messages is the best method to generate organic leads. You can choose photos which express human emotions effectively, like panic, joy, sadness, etc.  
Creating informative videos is not only enough. As a business owner, you should consider different ways to hold visitors' attention after watching the video. Popular video streaming platforms provide recommended content once the video ends. Therefore, they can keep the visitor addicted to their platform.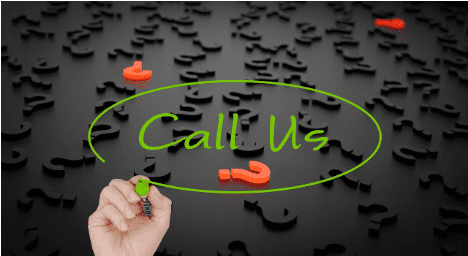 If the audience moves to another website, they may completely forget about your website. Now, adding call-to-action at the video end is beneficial as they divert visitors to related videos. 
For example, the person targeting new prospects should offer them a video containing CTA. It lets them know more about your product or service. The best way to utilize clear call-to-action is to grow your audience base.
Highlight your videos on the website's homepage 
People will get the first impression of the homepage of the website. Whether you create educational, event or brand video, combining video with the homepage effectively generates leads. The video content on the homepage offers the person preview of the website's tone and perspective.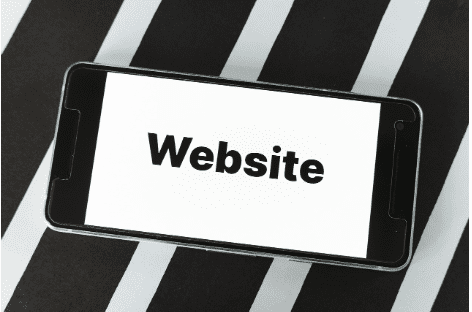 When creating the video marketing
campaign, you can use a timeline template. It aids you in setting your directions and priorities. Using the video on your website properly helps to reach your goal effortlessly.  
Final thoughts 
Lead generation plays an important role in growing the business. You will miss great opportunities if you don't use video on your website. The video not only attracts audiences but also develops trust in the brand. These video marketing tips can generate more leads and enhance sales conversions.