Have you ever been in a situation where you needed to forward a text message to another phone but didn't want anyone to know? Maybe you're trying to keep an eye on your loved ones' or children's text messages without them knowing.
No matter the reason, there's a way to do it without anyone knowing. Secret text message forwarding is as easy, and we're going to show you how to do it. So, keep reading!
How to Arrange Secret SMS Forwarding on Their Phone?
There was a time when you actually needed to have someone's phone to be able to read their text messages.
With advances in technology, however, that's no longer the case. Nowadays, there are plenty of ways to read someones whatsapp messages without their phone  and mSpy is the most reliable secret text forwarding app you can find.
mSpy is an app to forward text messages that gives access to all sent and received text messages from someone else's device.
It's really simple to use, and it doesn't require any direct message forwarding – so the person you're spying on will never know!
All you have to do is purchase mSpy, an app that sends texts to another phone, and select the type of subscription you want. Complete the installation process by following the instructions you received by email. Once installed, mSpy will forward secret text messages from the phone you're monitoring to your own. mSpy allows you to log into your control panel to track your loved ones.
With mSpy, you can secretly forward messages from one phone to another. This means that every message sent and received will be copied to you without the other person knowing.
This is a great way to keep track of someone's conversations and see what they're up to. Plus, you can see all pictures and videos that are sent through text messages.
So, if you're curious about what someone is up to, mSpy is the perfect solution.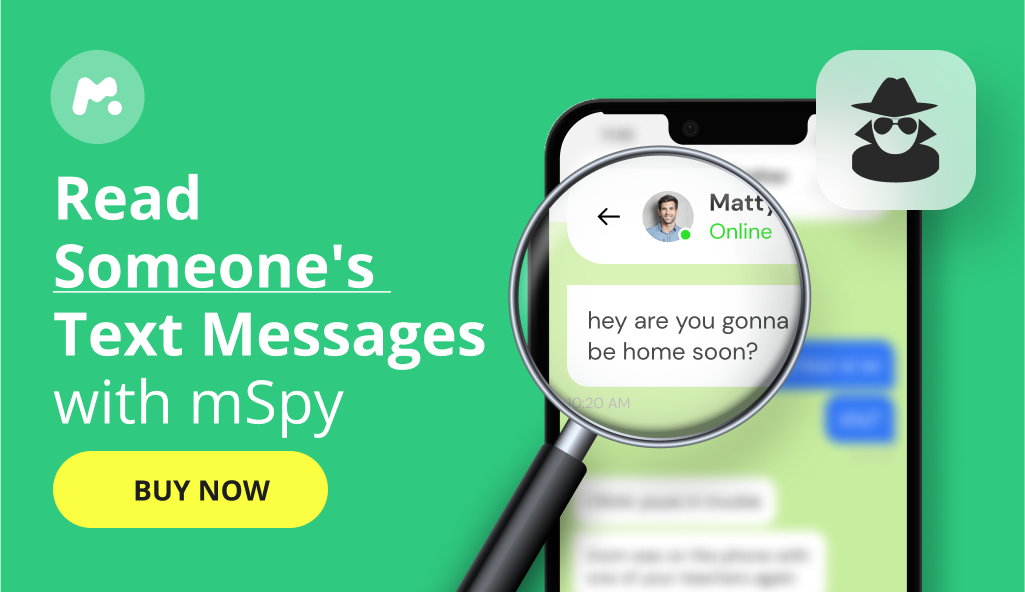 Free Solutions
So, how to forward text messages to another phone without someone knowing for free? There are a few ways to do it.
These methods usually require you to have access to the other person's phone, and they only work for forwarding incoming messages.
Use SMS Forwarding on iPhone
If you have an iPhone, you can secretly use the built-in SMS forwarding feature to forward text messages to another phone. To do this, open the Settings app and go to 'Messages.'
Next, tap on 'SMS/MMS' and then 'Message Forwarding.' You can select which messages you want to forward and where you want to send them.
Use a Third-Party App on Android
A few third-party apps allow you to secretly forward text messages on Android. One popular option is SMS Forwarder, which you can find on the Google Play Store.
Once installed, open the app and select which contacts you want to forward messages from. You can also set up rules for certain types of messages, like only forwarding messages that contain specific keywords.
While secret SMS forwarding is a helpful feature, it has its disadvantages. The person you're forwarding messages to can quickly tell that they're being forwarded.
Plus, SMS forwarding only works for incoming messages – you can't forward messages that have already been sent. And on Android, you can only natively forward messages to one phone at a time.
So, if you're looking for a more covert way, you should use a third-party app like mSpy.
Conclusion:
There you have it! mSpy is the best app to forward text messages from one phone to another secretly. With mSpy, you can see all sent and received text messages, pictures, and videos.