Can you play online games and watch web content on a regular TV? You can, with an IPTV set-top box. If you are not the happy owner of one yet, consider buying one that runs Android TV. Here, we will show you what an Android TV set-top box is by using Infomir's MAG425A as an example.
How to choose an Android TV box?
The most important characteristic of a quality set-top box is a snappy and smooth operation. MAG425A supports 4K resolution and runs at 60 fps, so your experience stays fluid no matter what. The 8-channel audio system produces great volumetric sound rivaling that of modern home theatre systems. Also, Infomir's developers made sure the device is as user-friendly as possible—the home screen features content recommendations based on the user's interests.
What is a good Android TV box?
MAG425A is a powerful device that boasts a 1200 MHz quad-core ARM Cortex A-53 processor. It also has a dual-band Wi-Fi module that supports 2.4 GHz and 5 GHz networks and maintains a steady 220 Mbit/s data transfer rate. You can cast the pictures or videos from your smartphone right to your TV with just one tap because MAG425A has Google Chromecast built-in.
The set-top box body features the unique MicroFusion design. It is also, Google-certified: Its quality is guaranteed and has a two-year warranty.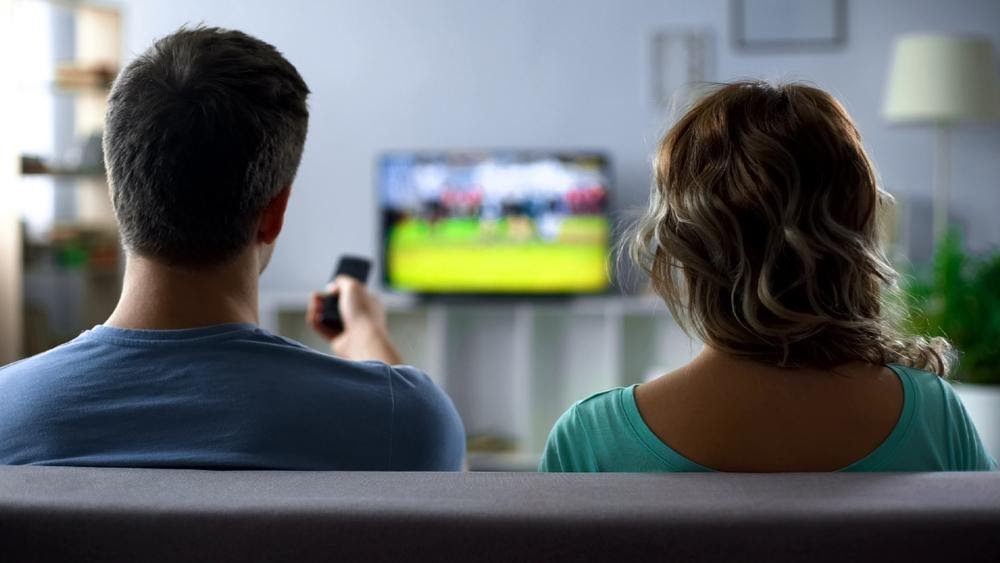 What makes a good Android TV box?
MAG425A TV Box features voice control capabilities courtesy of Google Assistant. You can adjust volume, order content, and search the internet with nothing more than your voice. Only certified Android TV set-top boxes have this functionality. MAG425A also comes with Google Play Store pre-installed, giving you access to almost 5,000 certified apps. 
Being this feature-packed, the MAG425A certainly proves itself to be a high-quality and sought-after device in the IPTV market.
Price category
Another big plus of the MAG425A is its price—just €88. Despite offering the quality and features of a premium device, the MAG425A is still affordably priced. Offering such value for money, Infomir's products are in demand worldwide.
Where can you buy a MAG425A box?
You can buy a MAG425A box as well as other MAG models, and a wide variety of set-top box accessories from SwitchOnShop, the Infomir's official distributor. SwitchOnShop ships to most European countries and provides 24/7 customer support. The shop's qualified personnel are always ready to help you with your MAG set-top box.
Normally manufacturers of more affordable devices handle their client's requests only within business hours, which can be especially inconvenient if the seller and client are in different time zones.
With all that in mind, you can be sure that SwitchOnShop is one of the best online shops in the IPTV set-top box market.