Have you ever wanted to check where your site might be ranking in Google? If so, you aren't alone.
Millions of site owners and marketers are searching through this data daily, and today we are going to show you how to do the same!
There are four ways to check your keyword ranking on Google. They are as follows:
Using manual methods or checking by hand

Using Google Search Console to check your ranking 

Using Google Analytics to check your ranking 

Using third-party tools to check your ranking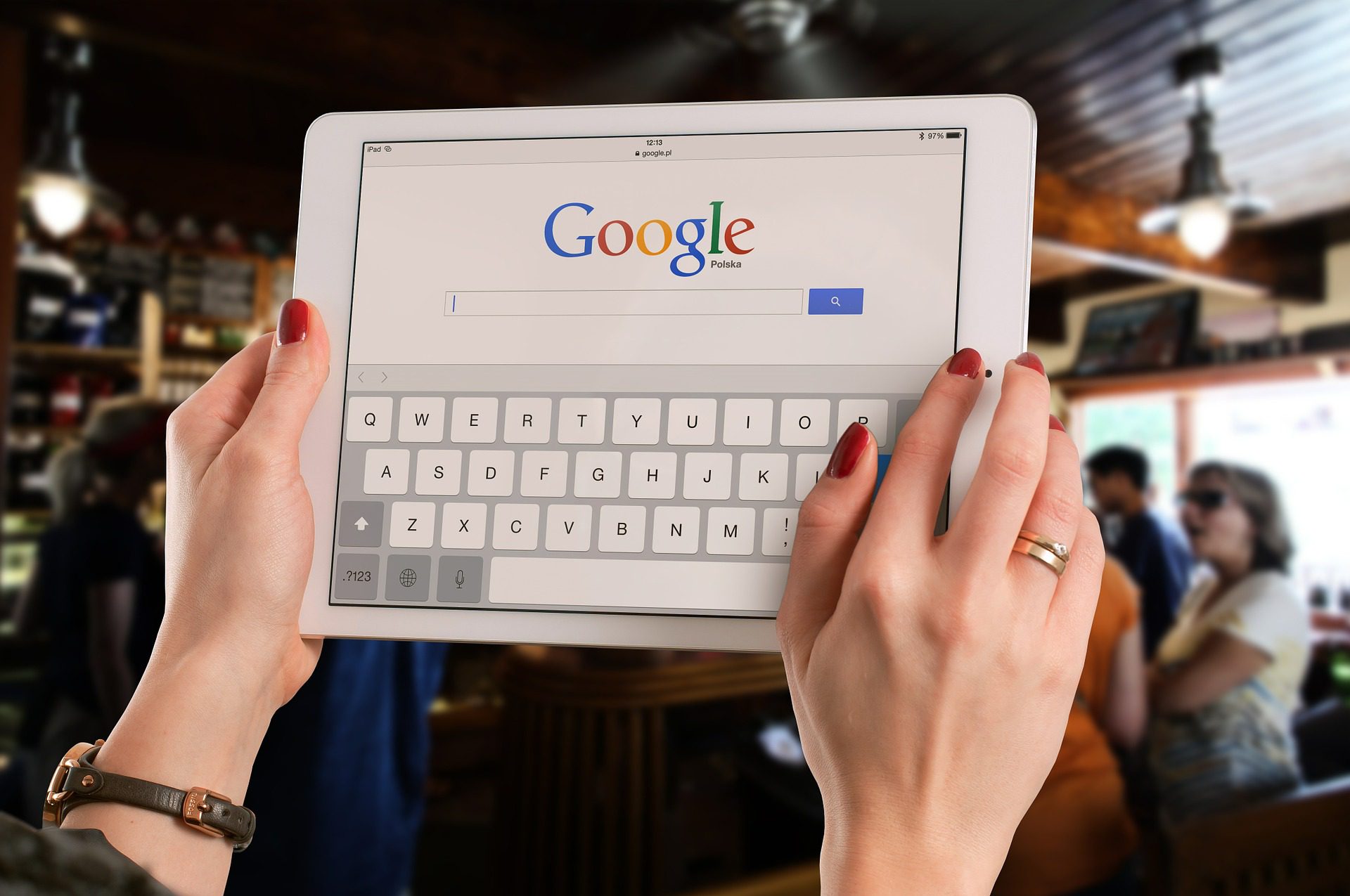 Using Manual Methods or Checking by Hand
For small websites, using this approach may make the most sense. But, on the other hand, this approach has the greatest danger of seeing a customized and incorrect Google search word ranking.
This is your best shot at avoiding the problem of search personalization.
Open a private browser.
If you're using Google Chrome, you may launch a private browser by selecting "New incognito window" from the menu in the upper right corner of the browser.
If you're using Firefox, go to the menu in the upper right corner of your browser and select "New Private Window."
Open the file menu and select "New Private Window" from the drop-down menu if you're using Safari.
Search for a keyword that you want to target.
It's as simple as entering in your target keyword and hitting "Search" once you've opened your private browser to figure out how to check website position on Google.
Check the URL bar once you've started your search. You can go to different lengths to ensure that your search isn't customized (although if you do it once, you should do it every time. 
Using Parameters in URLs
https://www.google.com/search will be the normal part of the URL. The keyword you entered is followed by a question mark (q=) and the keyword you typed in. This is referred to as a URL parameter.
Consider the following scenario:
Adding &pws=0 to the end of the URL will force non-personalized results. 

Adding &gl=us to your search will change the location of your results, potentially making them available across the United States.
However, if you enter an intrinsically local phrase (such as our "California vegan restaurant"), altering the location does not affect the results.
It's frustrating that you may have to sift through thousands of search engine results pages (SERPs) before finding one of your web pages.
Each results page will include ten organic links, dubbed "the 10 blue links". None of the results with green "Ad" labels next to them should be counted. These are advertising, and you won't see an "Ad" label on your web pages unless you have current Google Adwords campaigns running.
If you want to look for a second Google ranking, start over.
You must start over if you wish to look for a second, third, or fourth term. To be safe, reopen another private browser. Google will customize your search results based on previous searches, but you may stop this by reopening your private window.
There is one exception to this rule. If you're using Google Chrome, put your Google search term ranking into the Omnibox at the top of the page (where the URL is located). As a result, your previous search will be overwritten, and Google will no longer remember your past searches.
If you don't restart your browser or type in Omnibox to replace your previous search, Google will provide results based on your whole string of searches. You can see this by not opening a new private window when you do another search.
When you look at the URL parameters, you'll find a?q= for your initial keyword search (q stands for "query"), followed by &oq= for your original query, and finally a q= for your most recent keyword search. This demonstrates that Google keeps track of each successive search.
Using Google Search Console to Check Your Rankings
This approach takes far less time and effort than a manual search, but it does need some preparation ahead of time. First, you'll need to set up Google Search Console for your website. 
You will be given some setup instructions to authenticate your new account if you haven't already done so during the process.
You can view the Search Analytics report once you've been authenticated. It generally takes Google two days to display any data from this report.
The Search Analytics report, if correctly configured, will show you almost all of the terms for which your site ranks. In addition, you can filter Google keyword ranks by term, page, desktop or mobile, and a variety of other criteria.
Search Console is a fantastic tool for seeing the keywords you rank for. In essence, the Search Analytics report enables you to discover previously unknown components of your website's search engine position.
One of Google Search Console's flaws is that it doesn't show how frequently users search for specific terms (also known as search volume). This information might be helpful if you plan to make any modifications to a page, depending on its ranking.
Consider the case where you want one of your sites to rank for the term "California vegan restaurant," but you're presently in position 32. You notice that your website is ranked 12th for "California green eateries," and you're thinking about changing the content of your page to fit that keyword instead.
It would be helpful to know how many people are searching for both phrases. For example, if you discover that "California vegan restaurant" is searched for 320 times per month on average, but "California green eateries" is only searched for ten times per month, you might want to reconsider altering the on-page content; to target "California green eateries."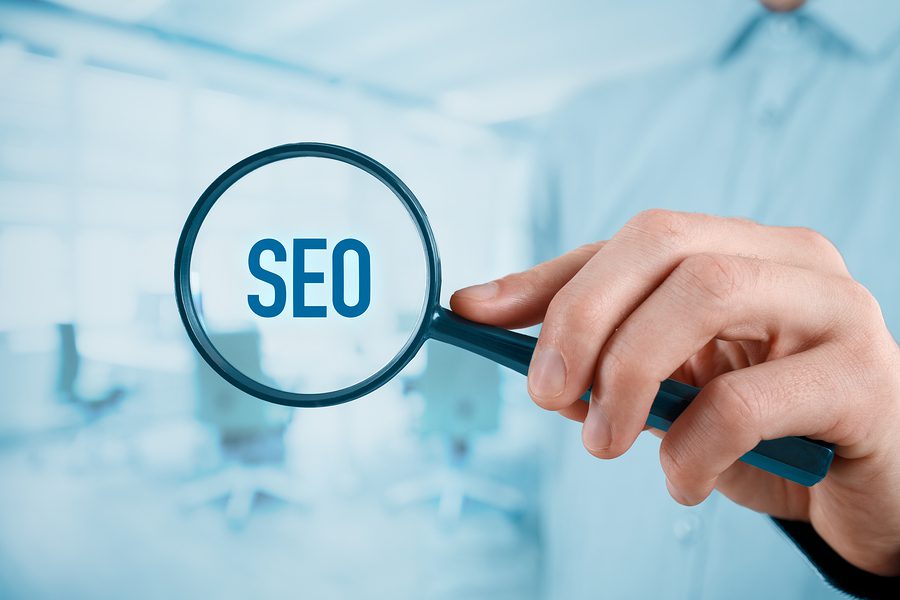 Using Google Analytics to Check Site Rank
You'll need to link Google Search Console to your Google Analytics account if you want to keep track of both analytics and organic search data in one location. To do so, go to your Google Analytics admin panel by selecting the gear symbol in the lower-left corner of any Google Analytics report.
This will take you to the Account> Property > View admin page. Next, you must go to the Property Settings tab inside the Property column to link Search Console and analytics (middle).
After you've reached your property's settings, scroll down and choose Adjust Search Console. This will provide a complete list of Google Search Console attributes that your current Google Account has access to. After selecting the appropriate Search Console setting, click Add at the bottom.
You can now view a list of search keywords that people use to reach your site on Google by going to Acquisition > Google Ads > Search Queries!
Using Third-party Tools to Check Your Ranking
Any major SEO tool will, for the most part, provide a dependable rank tracker. The main difference is whether a software monitors all of your search engine rankings or only the terms you choose.
Many of these SEO tools will state that they track your mobile rankings as well. Google has revealed that their mobile-first index is now being tested. Some of their test groups may be already operational. All rankings will be mobile ranks in the not-too-distant future.
Some third-party tools you can use to track your ranking on Google. 
Zutrix
Zutrix.com is a keyword rank checker that allows you to type in a specific term and get the ranking results for that phrase. It displays the keywords that can be utilized to rank a website.  All you have to do now is type in the term, location, and device, and you're done.
SEMRush
SEMRush is another excellent SEO and keyword research tool available. It also makes suggestions for terms that are close to being related and relevant. You don't even have to spend time choosing the keywords.
This tool does not function with Bing rankings. Therefore you'll have to use another tool if you want to get Bing's ranking. 
If you enjoyed this article, be sure to read through our other expert articles on how to get famous through social media.