New You, New Name: Tips for a Smooth Transition
The journey of changing one's name can be an exciting yet challenging experience. Whether due to marriage, divorce or simply the desire for a fresh start, embarking on adopting a new moniker requires careful consideration and preparation. Throughout this article, we'll explore the fundamentals of changing your name, government procedures to navigate, and helpful advice to ease the transition.
As many have discovered, legally changing one's name involves intricate steps and adherence to specific protocols. Dealing with the necessary documentation, financial implications, and adjusting personal accounts may seem overwhelming. However, in the spirit of embracing change, rest assured that abundant assistance and resources are available to those who seek it.
Key Takeaways
Understand the fundamentals of changing your name and how to navigate legal procedures.
Learn about managing financial and personal account transitions
Discover available support resources and services to help with the name change process
Fundamentals of Newly Named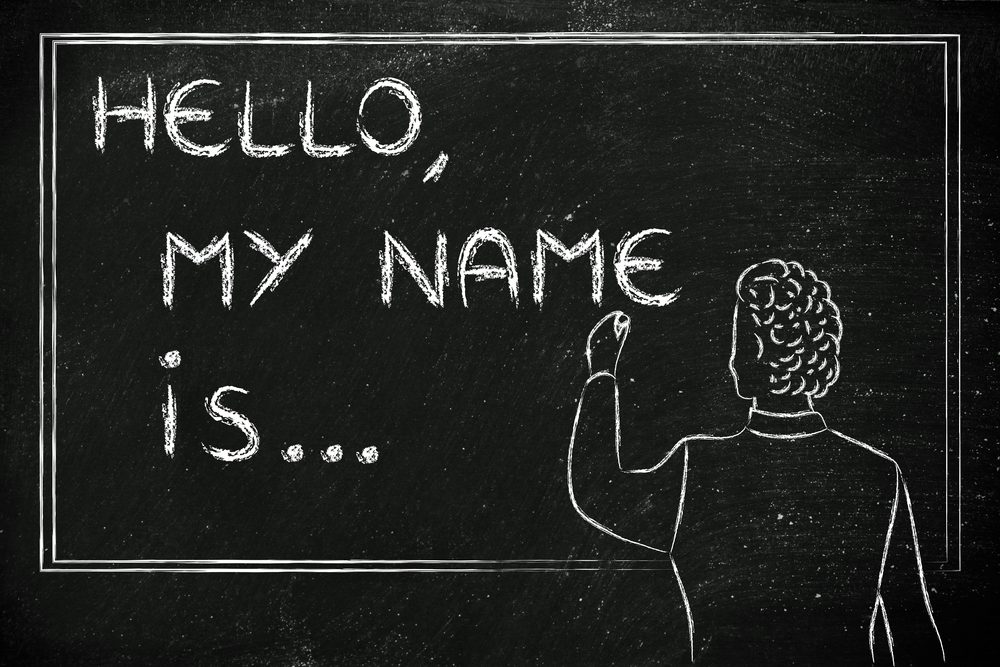 Name Change Basics
Embarking on a name-change journey can sometimes feel daunting, but fear not! The process becomes more manageable when broken down. Typically, one starts by researching the specific requirements and guidelines based on their location. It's crucial to gather accurate information to ensure a smooth transition. Next, review the necessary steps, such as visiting the Social Security office and updating your passport. Remember, it's all about taking one step at a time!
Don't forget about the essential day-to-day changes. For instance, you'll need to update your mail address and ensure you notify relevant institutions and contacts of your new name. Moreover, it's wise to double-check your email signatures, online profiles, and any personal branding material to keep everything consistent.
NewlyNamed Services
When it comes to providing a helping hand, NewlyNamed has your back! Their services streamline the name change process, making it easier than you ever thought possible. By consolidating all the necessary instructions and paperwork into one convenient location, NewlyNamed eliminates the need to decipher daunting government websites or search for elusive forms. Talk about a time saver!
Some benefits of using NewlyNamed include:
Personalized, easy-to-follow instructions
Thorough research to ensure accuracy
Up-to-date forms for Social Security, passport, and more
A checklist to help you stay on track
In summary, the fundamentals of a name change start with understanding the basics, and NewlyNamed can be your trusty sidekick. So breathe a sigh of relief, and let your journey toward a new identity begin.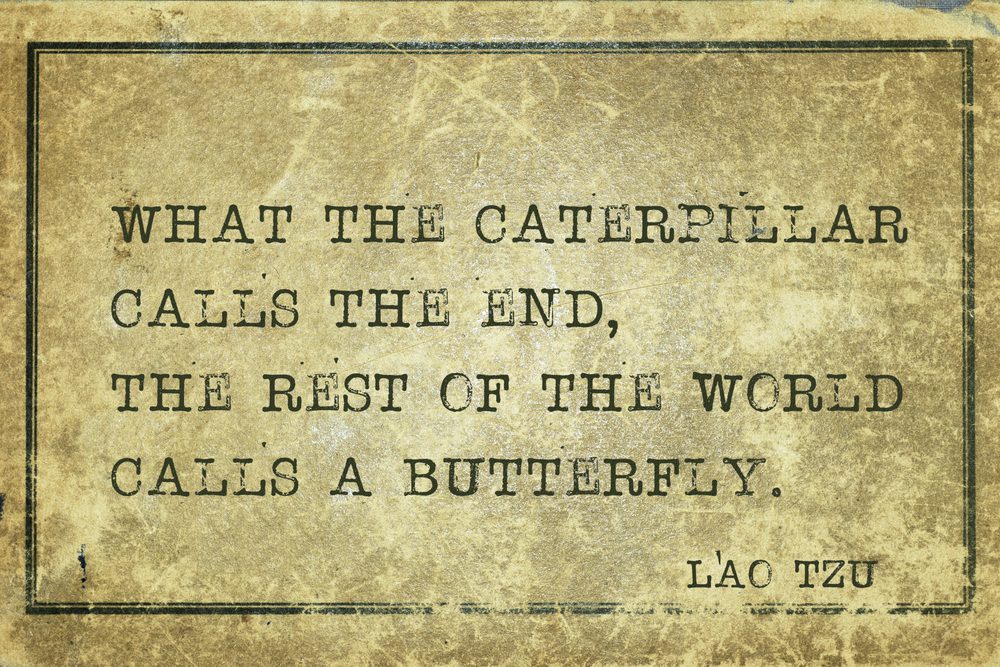 Navigating Government Procedures
Updates with Social Security
Regarding updating your social security card, it's no walk in the park, but it's doable! First, gather all required documents, such as your identity proof, current social security card, and any additional paperwork. Ensuring that all your documents are valid and up-to-date is essential so the process goes smoothly.
Once everything is in order, it's time to contact your local Social Security office. It's always a good idea to call them beforehand to double-check the requirements and make an appointment, if possible. Don't forget to bring your documents to the office when you go.
IRS and Tax Implications
Now, let's tackle the IRS. Surely, nobody loves dealing with this thorny issue, but it's a necessary evil. You'll need to inform the IRS of your new name by filling out Form 8822 and submitting it. Remember that any tax documents you submit after your name change should reflect your updated information.
As for professional licenses, it might be a bit of a hoop to jump through, but the process depends on your profession and the state licensing board. Contact your board and inquire about their specific requirements for updating your license.
DMV and Vehicle Registration
When it comes to the DMV, things can get a bit trickier. Before entering the sunset with your new name, update your driver's license and vehicle title/registration. Every state varies on its process and fees, so give your local DMV a ring to see what they need from you. Generally, you should be prepared to provide your new social security card, marriage certificate, or another document validating your name change.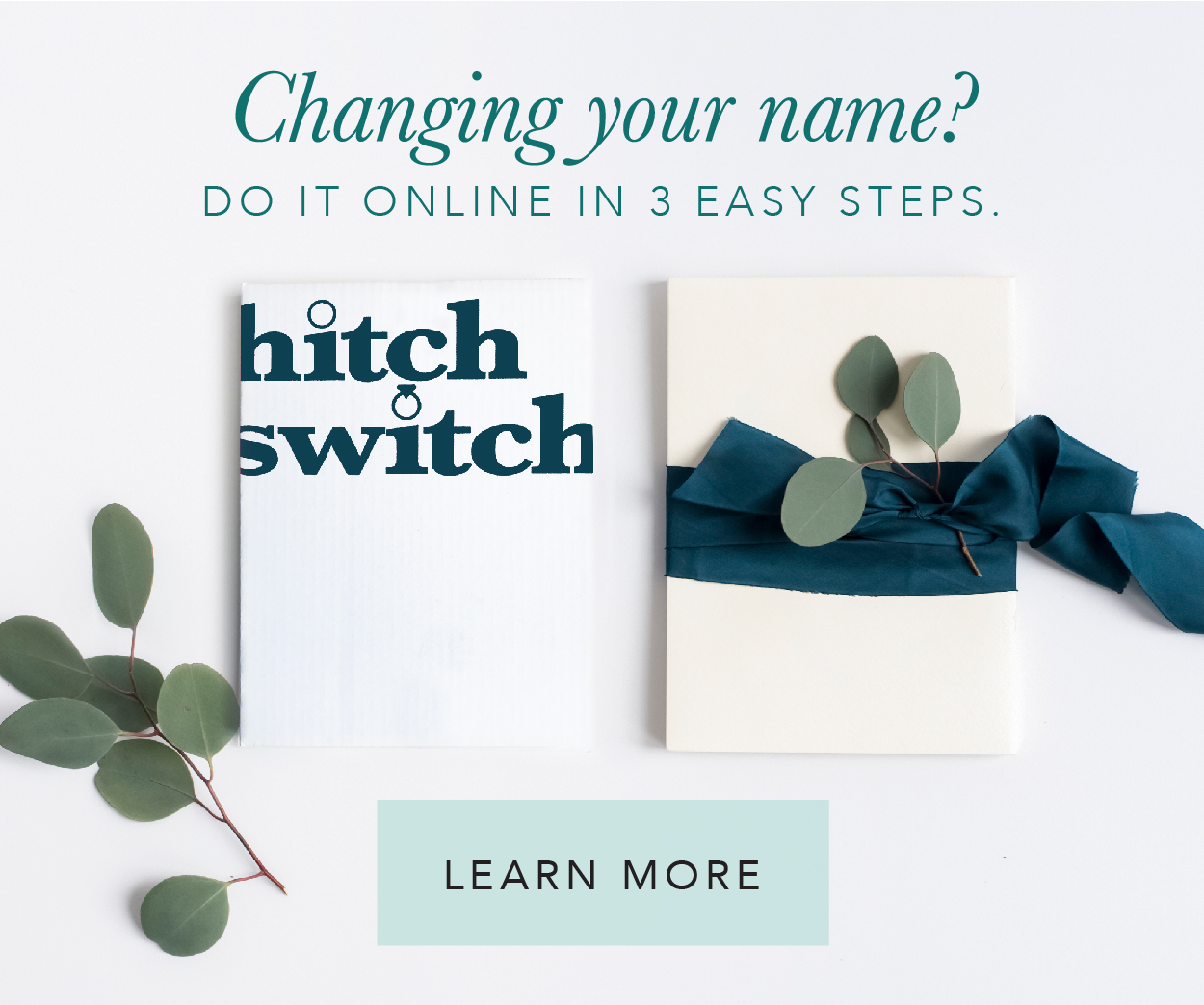 Voter Registration
Hold on; you're not off the hook just yet! Your voter registration also needs a touch-up. Pop into your local election office or visit their website for the necessary forms to update your records. Changing your voter registration ensures you won't hit any snags come election time.
Personal Accounts
Lastly, remember to update your personal accounts like banks, credit cards, and utility companies. It's essential to ensure that all these entities know your new name. Some might be as easy as logging in and updating your information, while others may need a quick chat or faxed documents.
So, there you have it! It may seem like a slog, but tackle each step and entity methodically. Keep your chin up; before you know it, you'll have successfully navigated all these government procedures!
Financial and Personal Account Transitions
Banking and Credit Cards
Regarding banking and credit cards, you must notify your bank about the name change as soon as possible. You'll want to gather all necessary documents, such as a court order or marriage certificate, and schedule an appointment with a local branch. During the quick meeting, they'll sort things out, and presto! Updated bank accounts and shiny new credit cards will be on the way.
Table 1. Key Steps in Banking Transitions
| Step | Action |
| --- | --- |
| 1 | Gather documents (Court order, marriage certificate, etc.) |
| 2 | Contact bank/customer support |
| 3 | Present relevant documents |
| 4 | Update information/accounts |
| 5 | Receive new cards and/or checks |
Loyalty Programs and Subscriptions
As for loyalty programs and subscriptions, it's a similar drill. Reach out to each company's customer support and ask them to update the information on your account. Some might ask for a copy of relevant documentation, so have those on hand, just in case. You'll be raking in those loyalty points under your new name in no time.
Top Tip: Creating a list of all your loyalty programs and subscriptions helps keep track of the ones you've informed about your name change.
Personal Accounts and Software
Lastly, let's tackle personal accounts and software. These might require more detective work, but most websites and apps have a settings or profile section where you can update your name and other personal details. Again, some could ask for proof of the change, so don't toss those name-changing documents.
Bam! With these steps, the newly named individual can ease into their new identity without major hiccups, reconnecting with their financial, personal, and digital lives.
Guidance and Support
Life's too short for tedious tasks like figuring out how to change your name. Thankfully, a wealth of resources are available to help you through the process. In this section, you'll learn about the various tools and services to make name changes less of a headache and some reliable methods for finding reviews and recommendations.
Name Change Kits and Services
Say goodbye to the daunting task of diving through paperwork and getting lost in legal jargon. Name change kits can be a real-time-saver for those looking to switch their moniker, offering step-by-step guidance and personalized options tailored to your needs. These nifty kits streamline everything from editing your driver's license to updating your maiden or middle name.
Some kits and services even come with subscription plans, providing added convenience and allowing you and your spouse to enjoy the more enjoyable aspects of wedding planning. Just imagine submitting your applications and being able to track their progress, all without the hassle of postage or standing in line.
Reviews and Recommendations
Making an informed decision about which name change kit or service to choose is essential. Thankfully, countless unbiased reviews and recommendations are just a few clicks away. Many people turn to friends and family for advice, as they've often walked the same path and know the ropes.
When reading reviews, watch for key factors such as customer service, a well-organized process, and the easy use of the kit. A bit of diligence can save you from a bigger problem down the line – nobody wants to tackle a maze of court orders or petitions when they just wanted to breeze through a name change.
If you're unsure where to start, focus on detailed, step-by-step guides that encompass all the required forms and good advice for unique situations (e.g., changing your name in the state of NJ, which can be rather complicated). A highly recommended kit will be worth its weight in gold – the perfect solution to nailing this seemingly burdensome task.
Remember, choosing the right guidance and support is crucial, so don't rush the process and always watch for red flags. With the right tools, you'll soon be waving a victorious flag, basking in the glow of your newly minted name.
Other Name Change Services

HitchSwitch
If you're looking to streamline your name change process after a wedding, HitchSwitch offers a hassle-free way to get the job done. It's a convenient service that handles all the tedious paperwork and guides you every step of the way. No more trouble digging through documents to update your new last name!
With personalized packages tailored to your needs, this service provides an array of features that make the transition as smooth as possible. From providing pre-filled forms to offering step-by-step instructions, HitchSwitch ensures that your name change experience is as seamless as possible.
Easy Name Change
Now, you might be wondering if there's any other option. Easy Name Change swoops in like a guardian angel for those who wish to tackle this mission. With a comprehensive database of over 1,000 organizations worldwide, you can trust this service to find the right steps.
The company offers customized options that cater to your personal preferences, whether you go at it alone or seek assistance at every turn. Equipped with personalized guides, notification letters, and handy checklists, Easy Name Change ensures you won't miss a beat during your name change journey. So, why not take the plunge and embrace your newfound identity with confidence and ease?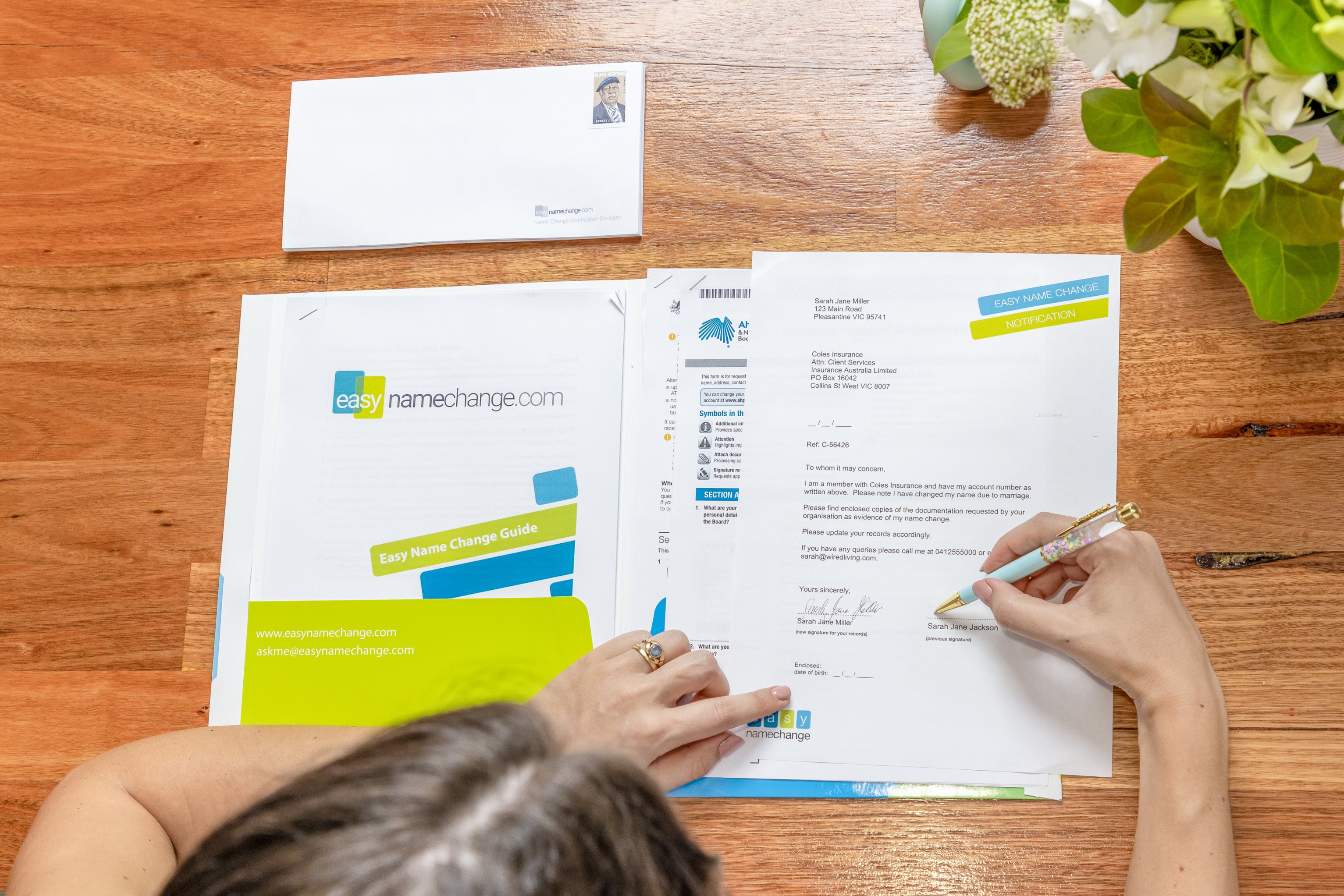 References:
Name Change Services: Efficient Solutions for Your New Identity
HitchSwitch vs Newly Named: A Comprehensive Comparison Guide