The Coronavirus pandemic has accelerated the process of cryptocurrencies' emergence from its shadow status. The world needs currency that has no boundaries: money from a digital wallet can be sent everywhere. The global economy needs a payment instrument that allows doing payments at a low cost, unlike traditional payment operators. China is testing the digital yuan, and many countries are working on similar steps with their digital currencies. Many companies are now working on money transfer app development to be able to provide money transfers with different types of currency.
But what is new world currencies? Let's take a look what the difference between digital currency and cryptocurrency : 
Digital currency 
Digital currency is an electronic analog of fiat currency that exists in a virtual format, without a physical equivalent in the real world, but has all the characteristics of fiat currency. 
Like classic fiat money, it can be received, transferred, or exchanged for another currency. It can also be used to pay for goods and services, such as cell phone calls, the Internet, bills in online stores, and more.
Digital currency is centralized: there is a strictly defined group of people and a network of computers that controls the network transactions.
To use digital currency requires user identification – the system requires uploading a photo and certain documents issued by government agencies.
Cryptocurrency
Cryptocurrency is a kind of digital currency. It is an asset that is used as a tool of exchange and is credited as being secure with cryptography at its core.
Cryptocurrency uses blockchain and the distributed ledger technology. That's why no regulation controls what happens on the network, and it happens in the entire user space.
Cryptocurrency is fully decentralized, and the rules of the network are set by the majority of members of the crypto community.
To provide any manipulation with cryptocurrency, none of the documents is required. However, cryptocurrencies do not provide complete anonymity. Even though addresses do not contain any confidential information – names, residency, etc. – every transaction is registered, and senders and recipients are publicly known. Thus, any transaction can be traced.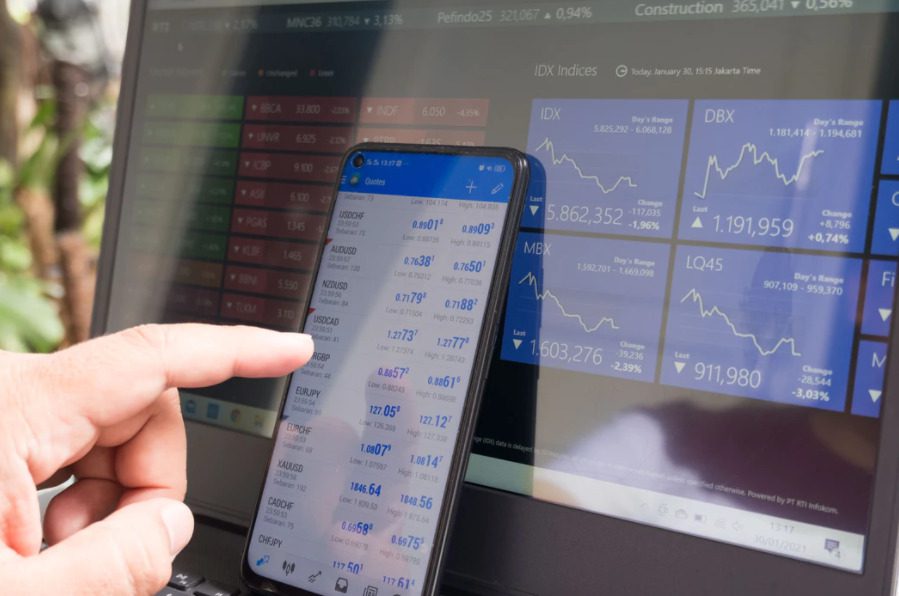 Future of currency
Digital currency is not just money, but also technology that is perfectly capable of providing the government with financial resources. Simply stated, the implementation of a state digital currency can increase and facilitate the tax collection rate. At the same time, of course, the government will get a large amount of data about its citizen's finances, on the other hand, this type of transparency also works for any governmental payments. With digital currency,  targeted social payments can be easily traced, and commercial banks and payment systems will not be able to get any commission from such payments.
New time gave us an amazing technology whose potential we have yet to unlock. Cryptocurrency and blockchain will provide all the benefits of the crypto-world – transparency, security, and decentralization. Digital money, in turn, will provide a supervisory authority, digital wallets, and a set of rules. Combining its strong sides can allow us to build a whole new world where privacy, responsibility, and the human rights of individuals are indispensable components of everyday life.