Instagram has quickly become one of the most effective ways to grow a business or brand online. At the same time, if you're looking to increase your Instagram followers, you need to learn more about using user-generated content (UGC) to promote your brand. This form of promotional content is very powerful because it encourages sharing.
By using this type of content to promote your brand, you'll be able to get your content in front of a huge number of people and drive them to your business. And just as important as the content you create, is making sure you are also using hashtags within each of your posts and updates as well. Hashtags are the way in which content is found through social media platforms like Instagram and TikTok.
To get started, you can read our article and powerful recommended methods below, then start adding them into your social media marketing efforts on a daily basis.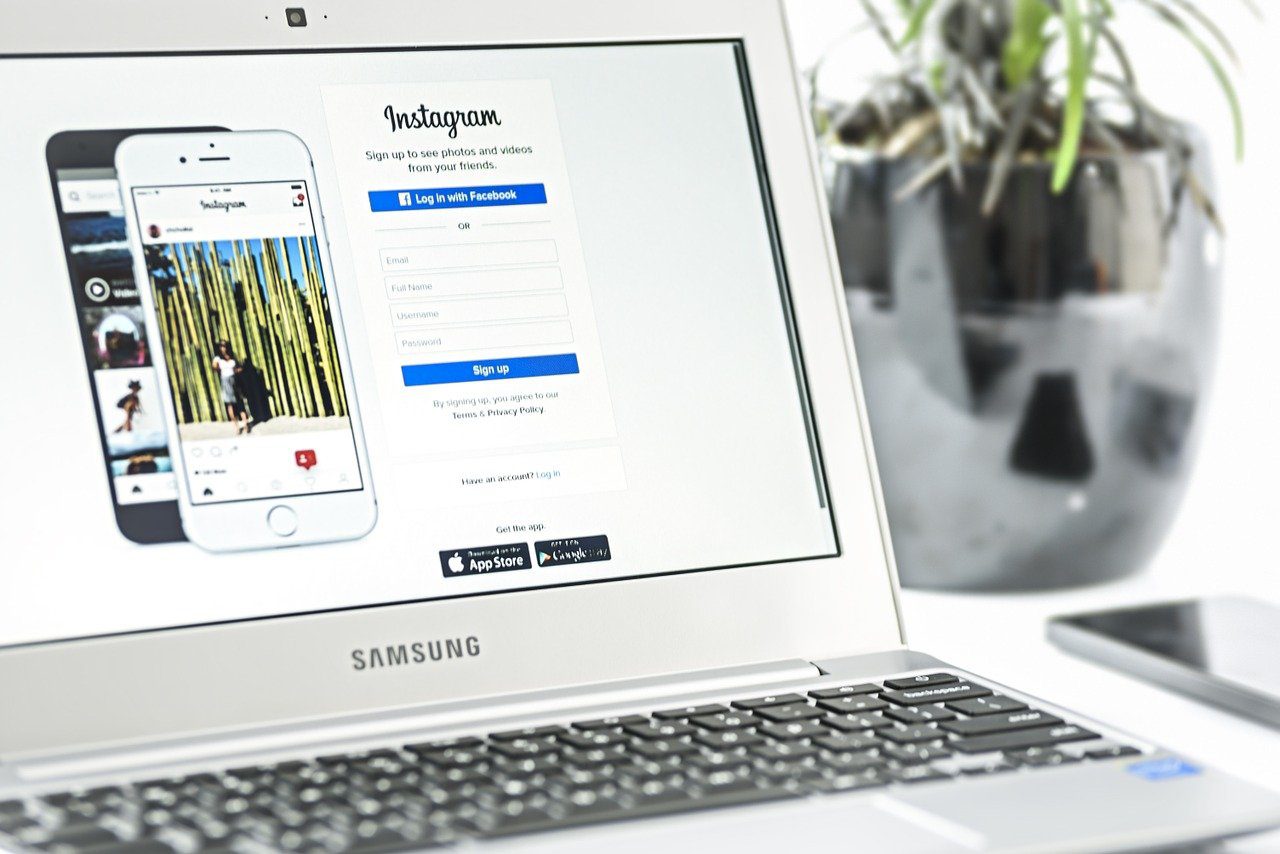 Why Every Brand Needs to Market on Instagram
Despite its popularity, not every brand is using Instagram to its full potential. Instagram is a social media platform where users can share photos, videos, and other content, both publicly and privately. It has more than 500 million users and over 70 million photos shared daily. This massive user base makes Instagram an excellent marketing tool for businesses. The average Instagram user spends more than eight minutes on the app each day. It is a great way to target a large audience and engage with your audience.
One of the best ways to gain attention on Instagram is to post relevant, timely content. Instagram users engage with posts most often during the off-peak hours of the week. To get the most engagement, use photos and videos that show the human side of your business. The key to achieving great results with Instagram marketing is to create content that reflects the personality of your brand. Consistency in both look and timing is key.
Using Hashtags to Get Your Content Found
You can make your content more discoverable by using hashtags, but you must make sure that you use the right ones. Unless your content relates to travel, it's useless to use the hashtag #wanderlust if your content focuses on a specific place. The same holds true if you want your followers to find your content easily on other travel websites. It's recommended to use less than 30 hashtags per post, since using more will make your content look spammy. In addition, remember that the more popular your hashtags are, the more likely your followers will be to share your content.
One of the most effective ways to gain more exposure on Instagram is to use hashtags to promote your brand and engage with your audience. Instagram users use hashtags to locate other content related to your brand. They can follow these hashtags, which makes your content more visible in their feed. Also, the hashtags help Instagram understand what your content is about and recommend it accordingly. Therefore, if you're planning to use Instagram hashtags for your content, it's best to start using them now.
To learn more about this process, be sure to check out any of these useful hashtag generator tools — which can be used by a wide variation of businesses or brands.
Running a Paid Ad Campaign to Generate Leads
If you have an Instagram account, you can generate leads with lead generation ads. These ads will capture meaningful customer information, such as email addresses and phone numbers. As your business grows, you can also refine your advertising strategy based on customer information from these leads. Instagram also allows you to target similar profiles through Lookalike Audiences. You can even use conversion ads to boost traffic and increase conversion rates.
You can also create custom tracking codes for your Instagram campaigns in HubSpot. Simply plug in your campaign URL and choose the source you want to track. You can also try experimenting with different elements and see which ones convert the best. For free, you can use HubSpot's form builder. If you'd like to run your own Instagram ad campaign, follow these steps.
Placing Valuable Links in Your Bio Link
As part of creative Instagram marketing methods, you can use the bio link to direct your profile visitors to other relevant content on your website. For example, you can include a discount code to give your followers 10% off their first order. Promo codes have proven to be effective conversion drivers and allow you to measure your conversion rate more accurately. If you want to see a boost in your conversion rate, you can also use a discount code.
Adding multiple links to your Instagram bio link (more examples) is also another effective way to promote your products and website. By combining your links, you can create a beautiful landing page or clickable gallery. This way, your audience will have a greater opportunity to read more about your brand or product and convert their interest into loyalty. Moreover, you can use several tools to place multiple links in your bio link.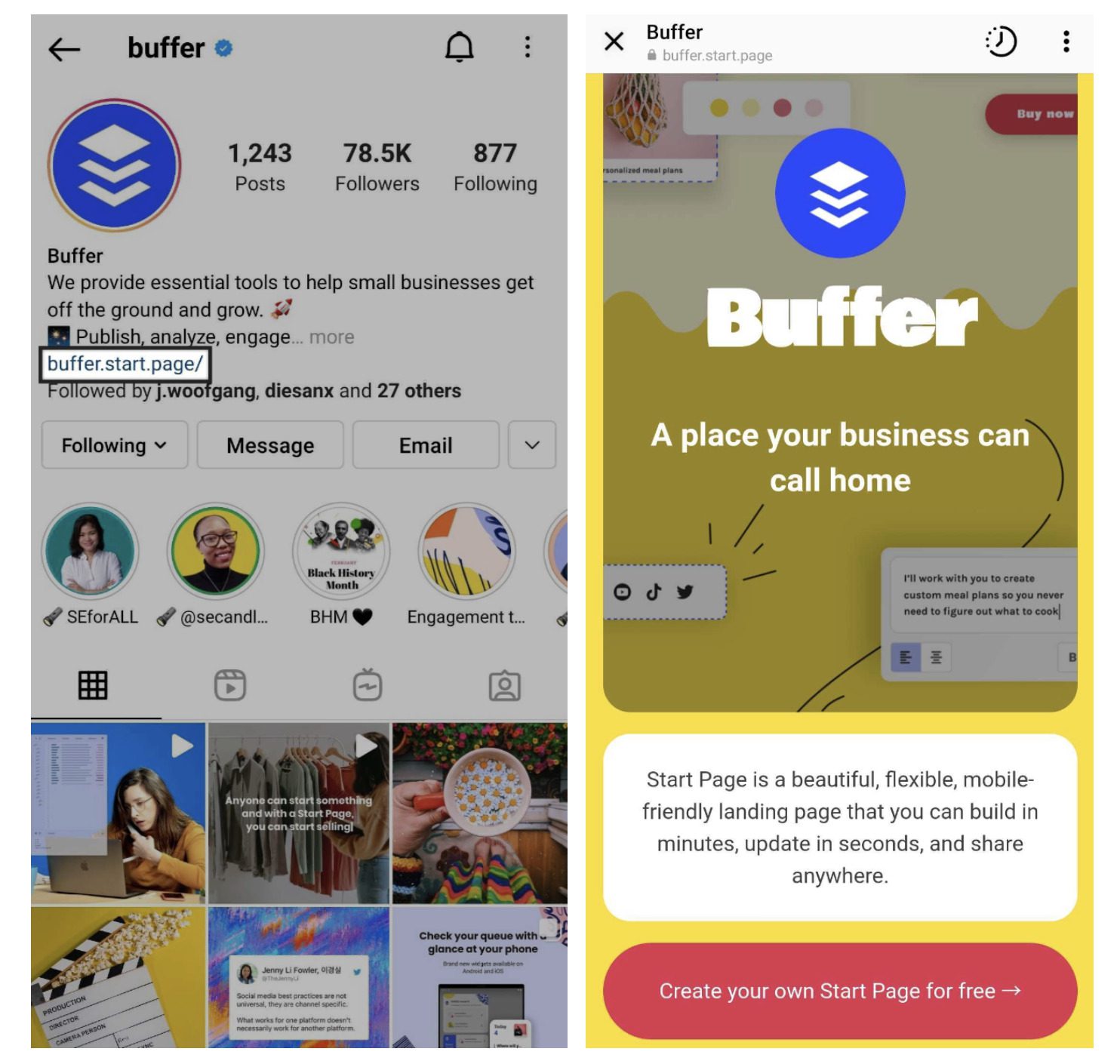 Instagram Marketing Summary
One of the most effective Instagram marketing methods is featuring your products in eye-catching environments. To do this, take high-quality photos and feature them on your profile. A great example of this is Coca-Cola, which used Instagram to create an interesting scene featuring its products and incorporated its brand colors to tell a story. Its products can now be found all over the web, from fashion bloggers to foodies. Here are some tips to help you make the most of this powerful tool:
Before you post your first Instagram picture, decide on the primary goal of your account. It will guide your growth strategy and help you decide how much budget you should allocate to your marketing campaigns. If you aim to raise brand awareness, you may need to spend more money to boost your following. You may also want to run ads on Instagram to reach a large audience. You can also create a profile dedicated solely to the purpose. To make the most of Instagram, you should be sure to choose the right audience.
To learn more about how to grow your business and brand on Instagram, check out these top influencers to see what type of content they are creating.