Jurny is a hospitality technology company offering comfort and luxury services to travelers. The co-founder and CEO of Jurny Luca Zambellow will discuss the Jurny mission and ecosystem with us in this exclusive interview with TechBullion.
Please tell us your name and about yourself.
My name is Luca Zambello and I am the co-founder and CEO of Jurny, a hospitality tech company pioneering the next generation of tech-first, on-demand accommodations. I launched one of the first professionally operated Airbnb vacation rental companies in 2012, and quickly earned Superhost status (which I still hold it today). During this time, I realized there was a need for a more streamlined, on-demand hospitality experience for both guests and operators. Partnering with David Phillips in 2017, I co-founded Jurny, and we have since reached triple-digit growth with more than 400 units under management across five markets. 
What is Jurny?
Jurny is a turnkey property management platform that fully automates every aspect of running a hotel and short-term rental business. Jurny brings an incredibly scalable model to a notoriously labor-intensive industry, that includes 8 million independent hotel rooms worldwide and 4.2 million multi-family homes in the U.S., and growing. Our platform combines more than 100 software integrations and patent-pending technologies, creating a first-to-market, 360-degree management solution for hospitality.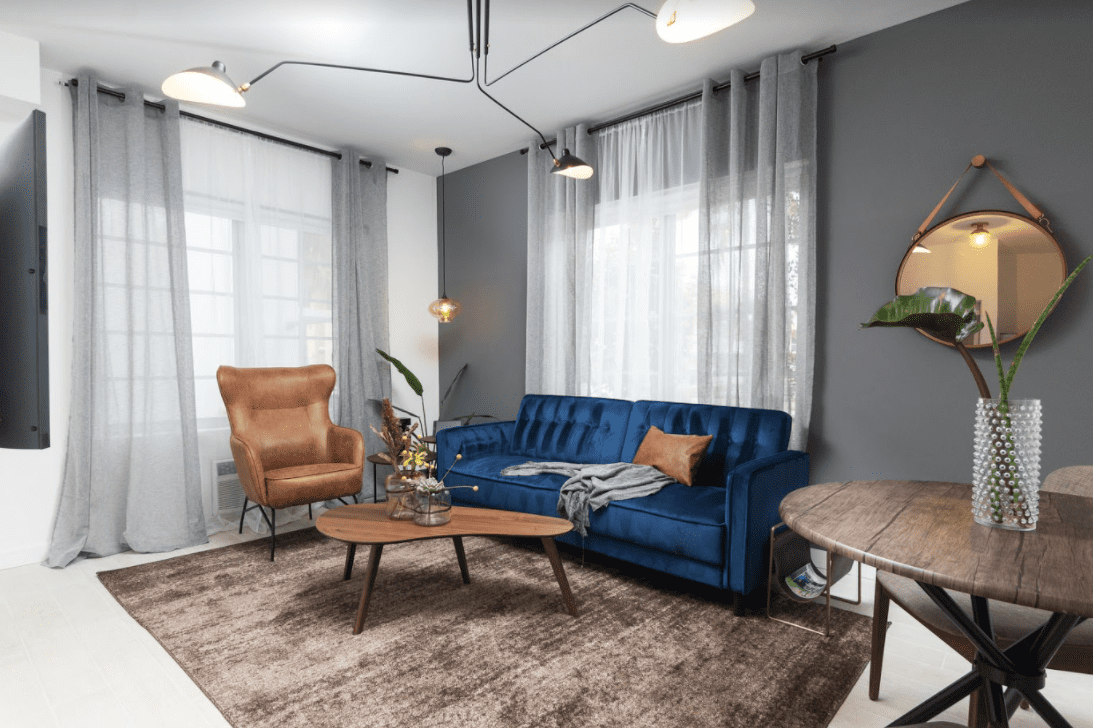 What are the Major Features and Services provided by Jurny?
We offer uniquely tailored features and services for both operators and guests designed to streamline the entire accommodations process. 
Through the Jurny App, guests have access to instant bookings, a seamless check-in, keyless entry, WiFi access, thermostat control and 24/7 concierge services – all through their mobile phone. We give guests the tools and technology to travel on their own terms with the entire experience at their fingertips. They can even schedule cleaning services at a convenient time for them, meaning no early morning knocks on the door. 
For property owners, our services include marketing, decor, bookings, stocking and cleaning. By automating and streamlining these offerings, Jurny is able to remove most of their fixed costs and convert the remaining into a variable 15% management fee while operating on SAAS-like margins. 
With a majority of boutique hotels operating on razor thin margins, and vacancy in multifamily buildings in urban markets at record highs, the demand for a service that can both increase revenue and reduce costs at the same time is higher than ever. Jurny is a leader in technology management, and the rapidly growing demand for a seamless, tech-enabled customer experience, positions the company for long-term growth in the $400 billion industry. 
What is the technology behind Jurny, could you give us a walkthrough of the platform and how does it work?
Following a property assessment, we handle the sourcing and installation of technology upgrades to accommodate a truly on-demand experience. Additionally, we update each property with CO2 sensors and 24/7 noise monitoring systems for safety and security.
Once the units are complete including smart technology upgrades and interior design, the Jurny team uses our established channels to market the branded units directly to consumers. We also offer the option to white label our services for established hotel brands.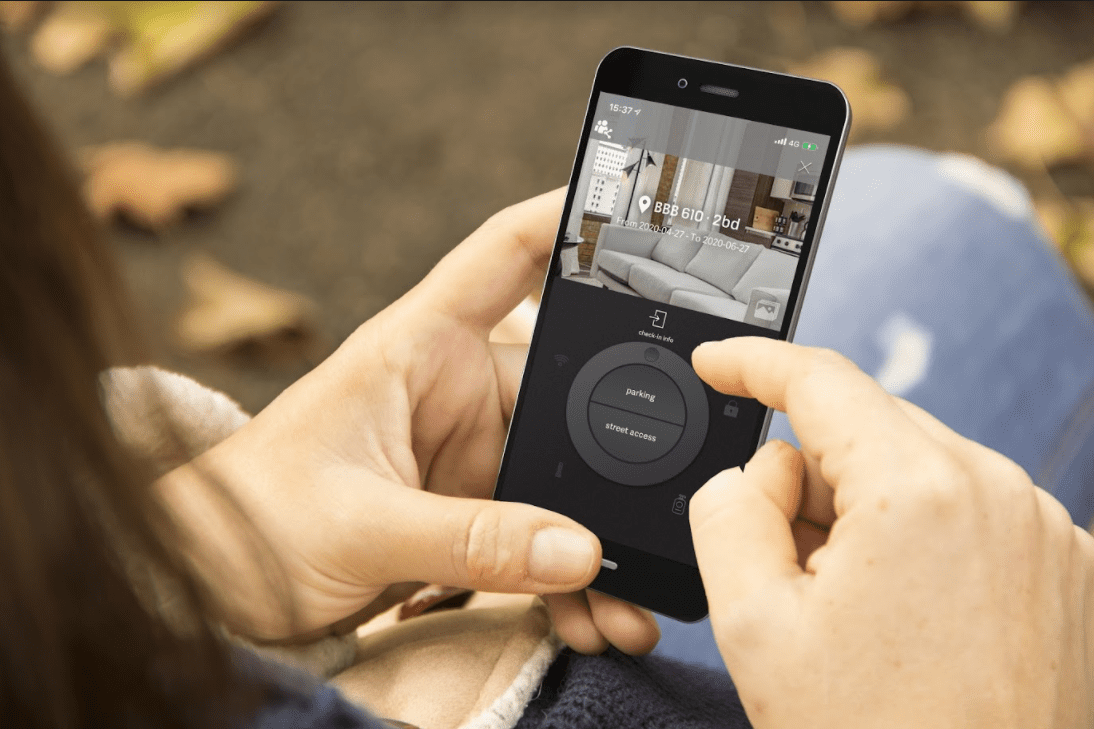 What is the market size of the hospitality industry and what is the level of demand for a platform like Jurny?
The total addressable market size is over $400 billion, including more than 8 million independent hotel rooms worldwide and 4.2 million multi-family homes across the United States. Over the past year alone, Jurny achieved triple digit growth with more than 400 units under management and an additional 2,500 units in the pipeline.

The market is continuing to grow in size and demand as evident with Airbnb's massive recovery (and valuation) this year. The company sold $17.9 billion in gross bookings during a global pandemic that crippled the industry. 
Could you tell us more about the unique experience Jurny offers?
We've consolidated the entire hospitality experience into a smartphone from reservations to room service. Guests can avoid check-in and instantly access their room – all through their smartphone.  
By streamlining operations into a one-stop portal, owners can reduce redundancies and remove fixed costs to increase profits and deliver high-quality consistent service. 
Tell us more about your real estate and hotel partners?
The majority of our partners are in the boutique hotel and multi-family building space, including large property and investment companies like Drago, an investment and asset management platform which operates in Spain and Portugal; Grupo Verde Azul, a diversified investment company with more than $1 billion in asset management; and Pensio Global, a multi-faceted real estate and credit-risk group. 
How is the COVID-19 pandemic and lockdown impacting your business?
During the initial few weeks, we saw an increase in cancellations, but shortly after, we rebounded due to the nature of our contactless technology and saw occupancy rates nearly double the industry standard. By October, our bookings were back to pre-Covid rates and just 12% below last year's revenue.
The industry as a whole has weathered the worst possible scenario, and we are more prepared than ever to adapt to the evolving needs of travelers. The nature of our product is to help owners manage small problems that became massive ones overnight from the pandemic.
Could you tell us about your team and customer support?
Our team is composed of talented and experienced individuals from diverse tech, finance, entertainment and hospitality backgrounds. We have executives on our team from renowned global brands, including Standard International, Bulgari, Mapletree Investments, Eurostars, Sonder, SLS Hotels and Melia Hotels International, among others. 
In terms of customer service, it's our top priority. We offer professionally trained 24/7 virtual customer support to immediately assist guests. 
Follow Jurny on Instagram: @urjurny
Like Jurny on Facebook: @urjurny
Visit the website: https://www.jurny.com/