Planning a road trip is an exciting adventure. There are a lot of things to think about & plan, from what route you will take to where to stay. You need to make sure your car is ready for the journey.
If you plan to hire a car, there are essential car devices you will need to make sure the trip goes smoothly. These devices will help you stay safe & on track while exploring everything your chosen destination offers. Make sure you check all these details when you're looking for which car suits you best on – Italy hire car, before you set out on your journey through Italia!
GPS (Global Positioning System)
You might think you can get by without one, if you've never driven in Italy, you'll soon find roads aren't just winding & narrow, they're different from what you're used to. You'll need GPS to keep you on track.
Many people prefer maps, that's okay if you want your trip to be adventurous, but having GPS is essential in the car to make sure you don't get lost if the map is outdated or so.Just in case you don't have GPS in the car hiring option you picked you can use Google Maps, you can download the App if you're worried you might have a problem with internet connection.
Dashboard Cameras
Dash cam is an essential part of any car hire Italy. It can record footage from the windshield, if the unexpected happens on the road, you'll be able to look back at what happened from multiple angles. This is helpful if accidents occur or other incidents while you're driving.
You may need insurance coverage for your rental car, depending on the type of vehicle & the location where you plan to drive it. 
Spare Tire & Jack kit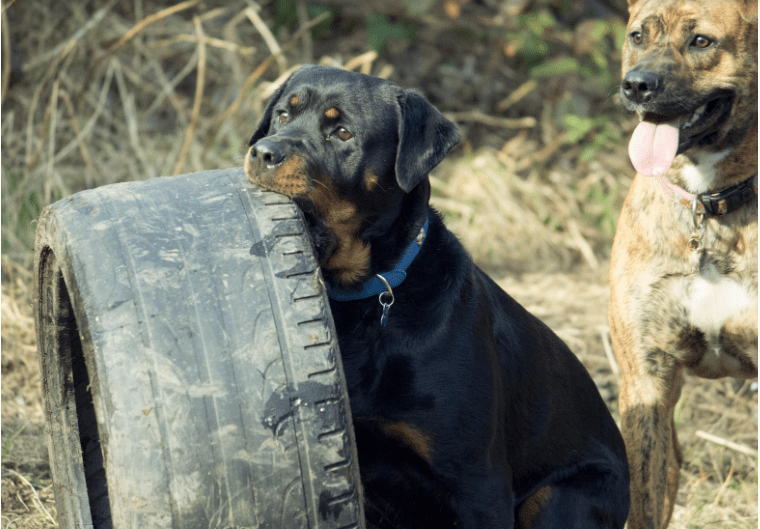 It's always good practice having spare tires when traveling abroad — & especially when driving in Italy! There's nothing worse than being stuck somewhere without any way to change your flat tire.
Tire Pressure Monitor
When you hire a car in Italy, it's important to pay attention to the tire pressure monitor. This device will alert you if the tires are low on air or if there's an issue with the inflation. This may seem like a small thing, it can make a huge difference when it comes to safety.
Cars rely on tires for traction & stability. If tires are underinflated (or if they aren't inflated), you're more likely to lose control of your vehicle— that could lead to serious injury or even death! Tire pressure monitors are an easy way to ensure that tires are filled & safe for use.
Multimedia Player
As significant safety is, your mood is one of the main things you have to make sure is positive to enjoy your time & get the best out of your trip & nothing boosts good mood more than a good song, So make sure to get a multimedia player when you hire a car, Multimedia players are car's sound system, which you can connect to your phone to play music. You can also connect wireless Bluetooth speakers & stream music from apps like Spotify or SoundCloud. If you want to listen to podcasts or audiobooks downloaded from iTunes or Audible, plug your headphones so that no one else hears them! Or play music stored on USB sticks or SD cards!
Conclusion
We believe that these five car devices will not only make your next road trip safer & more comfortable, but also more enjoyable. We know how difficult it can be planning for everything when embarking a long-distance journey, we're here to help!