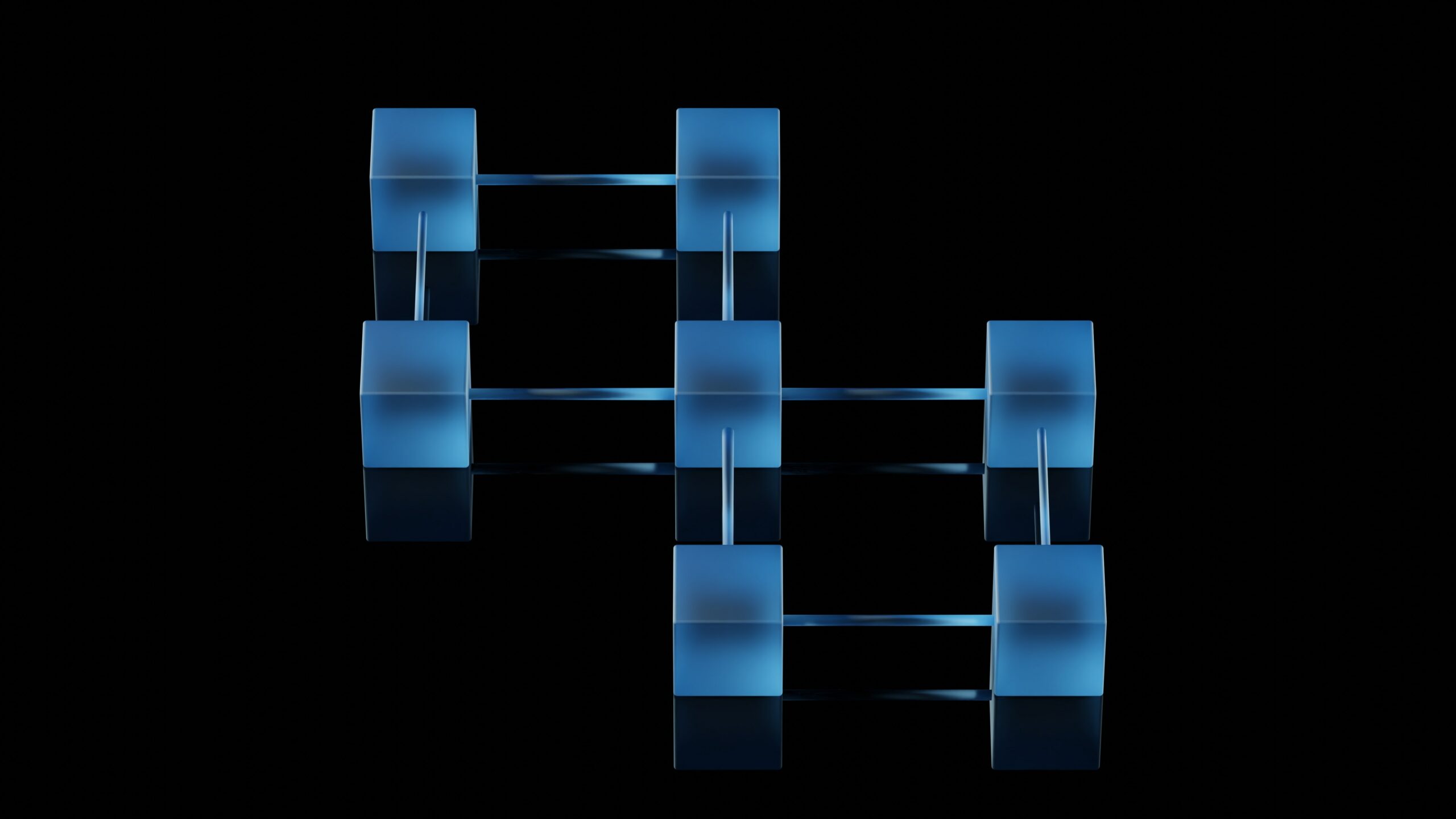 The tier-1 cryptocurrency exchange Bitrue has announced the listing of Xahau (XAH), a revolutionary smart contract platform within the XRP Ledger (XRPL) ecosystem. The listing will kick off with an extensive roster of promotional campaigns, including a minting event, a mainnet launch, a trading contest, and a referral event. This extensive campaign comes on the heels of Bitrue and Xahau's strategic partnership in September, which aimed to redefine transactions, governance, and user participation across the XRPL landscape. 
Xahau Ledger, Elevating the XRPL Ecosystem
Xahau Ledger was born from the aspiration to bring fast, secure, and cost-effective smart contract functionality to the XRPL ecosystem. As blockchain technology matures, the need for scalable solutions has never been greater. The XRP Ledger (XRPL) has traditionally grappled with scalability constraints. It was designed to facilitate speedy and low-cost transactions, serving as a digital payment protocol, not to support the complexities of smart contracts and decentralized applications (dApps), which require more computational power and storage.
Xahau addresses the XRPL's existing limitations by introducing smart contracts via a feature known as "Hooks," which enables smart contract functionality on XRPL. Hooks are streamlined code that reside within Xahau accounts, acting as the basic architecture of smart contracts. By validating transactions against predefined rules, Hooks permits automated and efficient execution. This breakthrough unlocks several effective use cases, ranging from decentralized applications to transaction automation, boosting XRPL's scalability.
Key Benefits of Xahau Ledger
Xahau Ledger brings significant benefits to both users and developers. The platform's robust feature set includes enhanced security measures like transaction time locks and social circle account recovery. Its unique model brings an array of benefits to the XRP Ledger, including speed, affordability, native integration, and robust security. All of these features offer a holistic solution for smart contract processing.

Xahau Ledger distinguishes itself further through its Genesis Hook Governance Game. This framework rewards active community participation, fostering a robust, vibrant ecosystem. It is a departure from traditional governance models, prioritizing network vitality through community-driven initiatives.
XAH is the native token for the Xahau Ledger. XAH serves as the "network gas," essential for executing smart contracts. It enables users to access network services, compensates validators, and ensures the seamless operation of smart contracts. The tokenomics design incorporates innovative emission mechanisms and the "Burn2Mint" feature to enhance network stability.
Bitrue's XAH Offerings: Mint, Trade, Stake, and More
Bitrue is listing XAH in its exchange platform, where users can buy the token either via credit card or spot trading. Several trading pairs and limit order functions will be available for XAH spot trading. The exchange is also providing staking and minting features for the XAH token.

For those interested in diversifying their crypto portfolio with Xahau, Bitrue offers a convenient staking experience. Investors can choose between flexible staking, with daily interests and an APY of up to 20%, or more traditional staking options for higher yields at a fixed lock-up period. 
Bitrue has also set up a 5-day Mint channel, allowing users to lock their XRP and mint an equivalent amount of XAH on Xahau. Post-event, Bitrue will conduct public mainnet actions to confirm the XRP burn and distribute the minted XAH.
In addition to minting, Xahau implements a monthly balance adjustment, with a portion of transaction fees being re-circulated. Users participating in Bitrue's XAH mint campaign can access this unique feature, which promises an approximate monthly balance increase of 0.34%, or 4% APY.
The campaign starts on Oct 30 and will run until Nov 6. Subsequent to the activity period, Bitrue will commence with deposits, withdrawals, and trading of XAH.
This strategic partnership between Bitrue and Xahau sets the stage for an exciting future, offering a smart contract platform that is scalable, secure, and efficient. With Bitrue's listing of XAH and the accompanying promotional campaigns, both entities are poised to unlock unprecedented value within the XRPL ecosystem. 
About Bitrue
Bitrue is a tier-1 cryptocurrency exchange that provides a wide range of financial products to investors alongside the opportunity to trade more than 700 cryptocurrencies and manage assets in a simple, efficient, and secure way. 
Launched in Singapore in 2018, Bitrue was built by a group of digital finance experts, cyber security specialists, and blockchain developers who share a passion for redefining the crypto trading experience and how the digital economy evolves. Today, Bitrue has offices in Singapore, Indonesia, and Hong Kong and team members based in Europe and the USA.
Bitrue is user-first, constantly thinking about how it can help and protect investors in the community, whether through enhancing security, fine-tuning interfaces, collecting feedback, or offering localized customer support as part of a healthy trading landscape.