The cryptocurrency network is now worth more than Canada's GDP. With a current market capitalization of around $1.8 trillion, it surpasses Canada's GDP of $1.6trillion dollars, by about $200billion.
That is to say if the cryptocurrency market was a country, it might have a shot at being a member of the G7, wouldn't that be a sight?
At the zenith of this towering empire lie Bitcoin and Ethereum, these two digital assets make up $1.3 trillion of the total $1.7trillion of the cryptocurrency market. These two coins rank 1st and 2nd in popularity and value. This position makes these two tokens a healthy and safe investment.
But lots of investors are usually undecided on which asset to invest in and how to invest. To help you make a decision we will explore both tokens, give our pick after a proper analysis and recommend investment options.
Bitcoin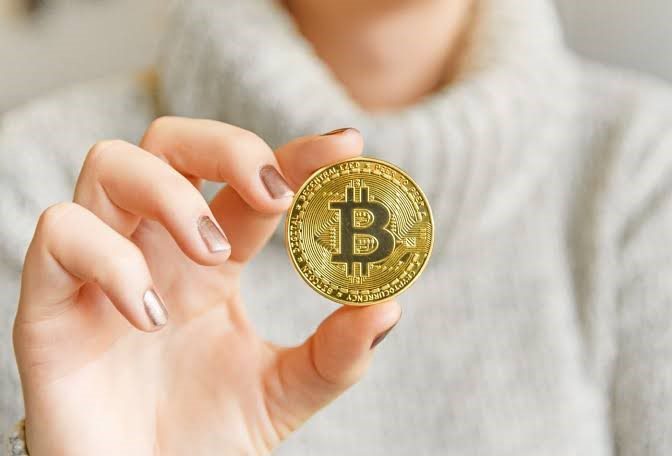 Bitcoin reached a new all time high on the 13 of March 2021, trading at $60,000 on World leading cryptoexchange Bityard, currently it trades for $61,000. This comes just few weeks after hitting the $50,000 mark which was a notable milestone, as the $50,000 mark was a crucial psychological barrier and breaking that barrier makes Bitcoin reaching $100,000 before the end of the year, a realistic prospect.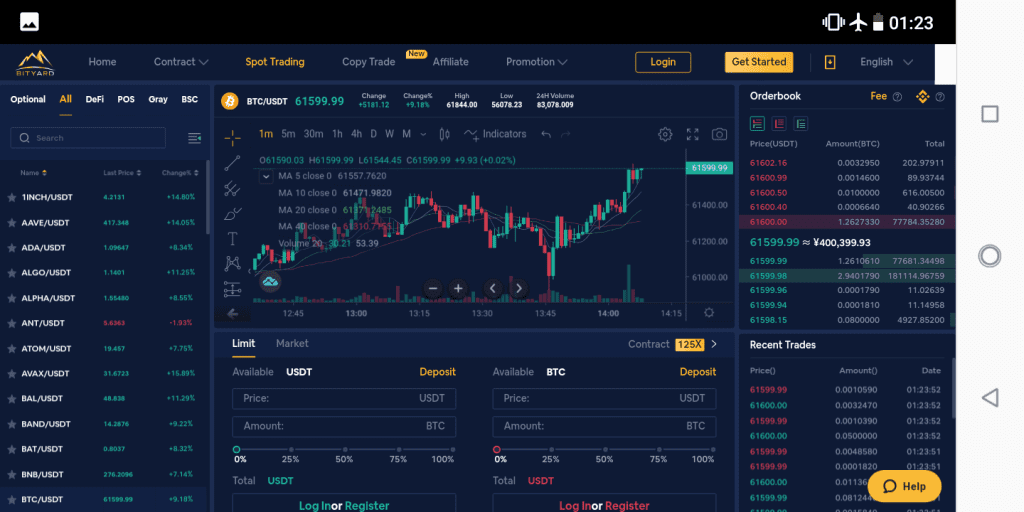 Bitcoin traded at $61500 on exchange Bityard.
This exponential growth is relished by a lot of investors and keeps attracting new investors every day. But this growth also comes with its own worries, lots of individuals and analysts are afraid that such a rise could lead to the price of Bitcoin plummeting. They argue that Bitcoin lacks intrinsic value and will soon become worthless.
Based on present facts, such fears are unfounded, Bitcoin does have intrinsic value. Apart from value it has as serving as the most trusted digital currency it also serves as a fixed asset, a lot of people who own Bitcoin buy as a form of long-term investment, hoping to sell when its value appreciates or to hold as a form of security.
This value isn't just arbitrary it is strongly backed by institutions, in fact the increase in the value of Bitcoin is fuelled by the interest of corporations or institutions, as seen in its recent increase to $50,000 this increase came after Tesla announced it has bought $1.5 billion worth of Bitcoin.
Considering the institutional backing Bitcoin has, one can safely accept that Bitcoin isn't losing value anytime soon, and we can continue to expect rapid growth.
All indicators point to Bitcoin reaching the $100,000 mark before the end of the year
Ethereum
Ethereum started the year at $730, six weeks later it was traded for $2030 on cryptoexchange Bityard. An impressive run that saw an almost 300% gain in value.
No other digital asset show tremendous potential for growth this year, more than ethereum does.
Presently 68% of ethereum is held in wallets with at least 10,000 ethereum, this signifies that a large quantity of ethereum is being acquired by whales who intend to hold long term, and more ethereum is being moved out of cryptoexchanges in large quantities.
This increased interest to hold comes as a result of the anticipated upgrade of the ethereum system to ETH2.0 these upgrade aims to solve a lot of issues on the ethereum network and improve the capability of the network.
But a key component of this upgrade that is expected to drive the price of ethereum to higher levels is the upcoming London fork, slated to take place in the month of July.
This particular phase of the upgrade comes with a critical change, previously gas fees for transactions were paid to the miners, but with this upgrade these fees will be sent to the ethereum network itself, where they will be burnt (erased from existence), reducing the number of ethereum in existence, and triggering a significant bullish run as relative scarcity causes increase in value.
Which is a better investment?
We will go with Ethereum.
The planned upgrades to the ethereum blockchain, gives it an edge over Bitcoin as a usable asset, making it a better choice for transactions. This upgrade and the proposed ether burning(EIP 1559) shows a potential for massive gains that will eclipse whatever value appreciation Bitcoin undergoes.
Another development to note is the resurgence of Defi (Decentralized finance) which is based on the idea that cryptocurrency technology can create an open alternative to traditional financial instruments such as: savings, trading, loans, and more.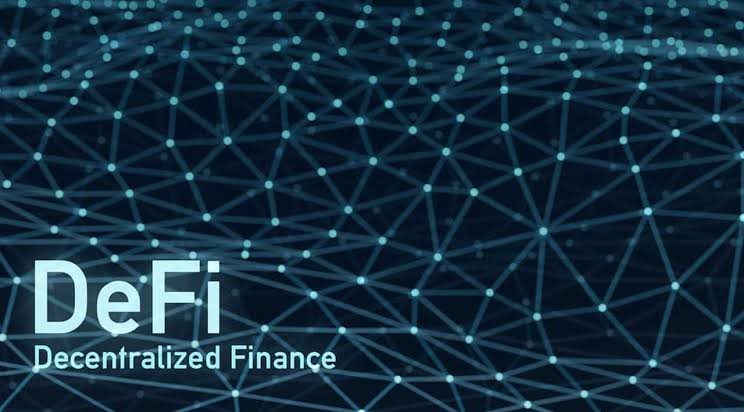 The growth of the DeFi ecosystem of which ethereum is the most common is still set to attract more users. This is expected to drive the price of ethereum higher.
How to invest
A secure and well regulated exchange, with a simple platform designed with beginners in mind.
All you need do is register, deposit funds, click on the spot trading page and buy whatever amount of Cryptocurrency you want. And then hold till you decide you've made enough returns.
Another investment option is the Copy trade option available on Bityard. This trading option allows users make money from following expert traders, who contract trade digital assets. In this option investors can make profit from either direction of the market (when prices go up or when they come down).
Bityard offers the best prices on the market for any digital asset and has additional features which include a free daily mining option for users that allows you to get free tokens daily, when you mine them on the exchange's app.
To register on Bityard and trade Ethereum or Bitcoin click on this link.