Internationally-renowned Silicon Valley Based podcast show, Before It Happened, invites forward-thinking individuals and inventors to share their stories and shape the world.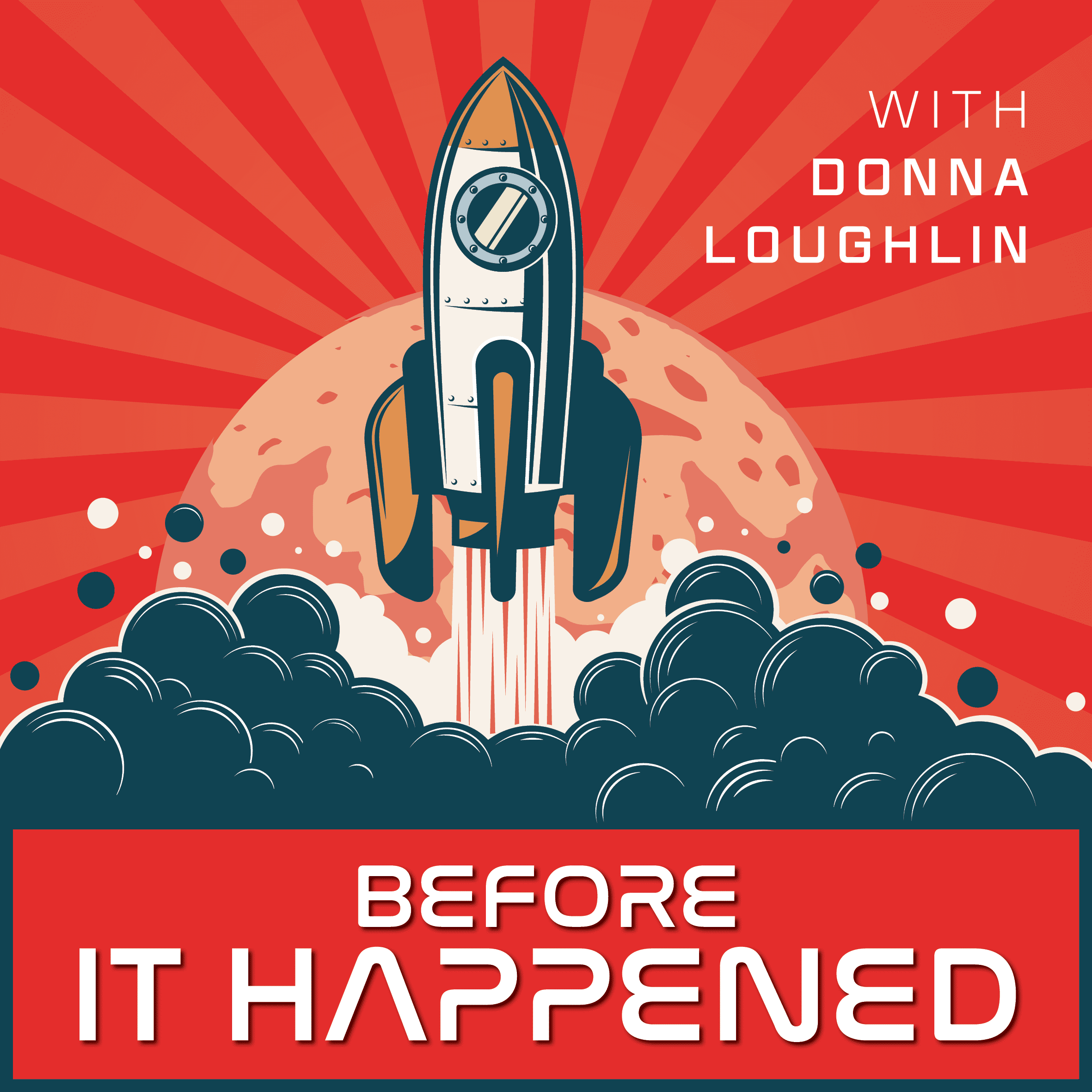 Donna Loughlin, the founder and president of LMGPR, a PR firm focused on emerging technology, is again looking to push boundaries across industries as she pushes for 2023 tech and science visionaries via her podcast show Before It Happened. Before It Happened features creatives and inventors from different walks of life, giving them a platform to tell their stories and change the status quo for the better.
"The impossible is possible with the visionaries I speak to daily and it's in my DNA too." – Donna Loughlin, host and founder of Before It Happened. "Before any world-changing innovation… there was a moment, an event, a realization that sparked the idea. Before it Happened is a show about that idea. Each week, we take a deep dive into a singular lightbulb moment that inspired the visionaries to push forward and change our lives."
The world has undoubtedly become a global village, with technological advancements and the continuous emergence of several solutions bringing people across geographical boundaries together and ultimately making life and living a lot easier. Over the years, a good number of people have come up with game-changers that have disrupted "normalcy" and redefined narratives globally. Unfortunately, the universe has not been fair to a majority of creative thinkers and doers. Consequently, Donna Loughlin has created an avenue for such individuals to reach the world as she again does this through the Before It Happened podcast show.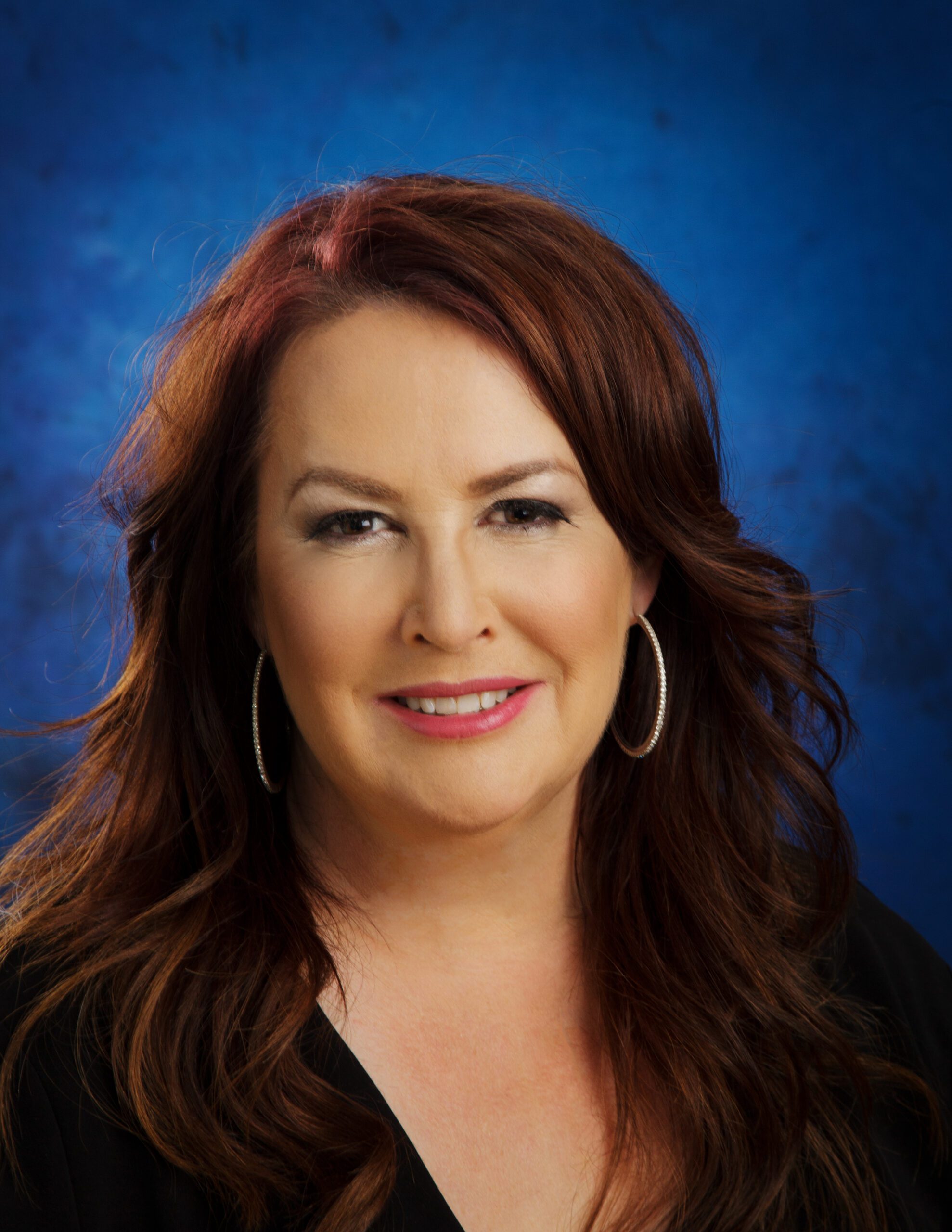 Donna has leveraged her strong network built over the years working with visionaries to bring some otherwise unknown solutions to the table by interviewing the brains behind them on Before It Happened. In 2022, the show featured two National Inventors Hall of Fame® winners, Dr. Lonnie Johnson, the inventor of the Super Soaker, and Lisa Lindahl inventor of the sports bra. Donna also hosted interviews featuring experts on different disciplines, such as sustainability, aerospace, robotics, AI, transportation, Agri tech, health tech, food tech, Blockchain IoT, energy, and a host of emerging topics.
Before It Happened is unique and insightful, taking listeners on a journey into the experiences of innovators who imagined and continue to imagine the future and consequently create game-changing solutions. The inspiring weekly show, which is available on all major streaming platforms, including Apple Podcast, Spotify, Google Podcast, and Amazon Music, has helped visionaries to tell their stories, including the struggles of creating life-changing solutions while motivating others to continue putting in the work as there is a light at the end of the tunnel.
The show has caught the attention of people and even businesses in different parts of the world, with Donna transcending from being a podcast host to live casting as she seeks to reach millions of people worldwide. Before It Happened as well as the efforts of Donna Loughlin have not gone unnoticed, with several accolades and recognition pouring in from different quarters. Some of the awards are highlighted as follows:
2021: 10 Most Inspiring Women of Influence

2020: Woman in Business & Professions Gold Award

2020: Woman of IoT Marketing

2020: Woman of Marketing

2019: Best of the Valley

2018: Woman in Future Tech

2017: Tech Leadership award

2014-2016: Best of Silicon Valley-PR Counselors

2014: Woman to Watch-Woman of Diversity

2009: Silicon Valley Woman of Influence, Silicon Valley Business Journal

2009: Hermes Creative Award – Gold
Donna Loughlin and the rest of the team at Before It Happened are again calling for 2023 tech and science visionaries to reach out and help get their stories and works to the world.
To learn more about Before It Happened and how to be a part of the forward-thinking movement, visit the website – https://www.beforeithappened.com/.
The campaign continues across social media, on Instagram @beforeithappenedshow, Twitter @theBIHpodcast and LinkedIn.