2023 is here, and we look forward to bigger and better changes in the commercial construction industry. New trends are emerging and companies must think about incorporating them to stay ahead of their competitors and to keep growing in the market. Staying updated with the latest technological advancements and trends can keep your commercial construction business ahead of time. After the pandemic, the construction industry has boomed drastically. To stay relevant, these top trends must be followed.
This year's trends are about making a more significant impact in construction services and are bound to yield fruitful results. Look no further; we have everything sorted for you to shape your business this year!
What is Commercial Construction? 
Commercial construction business works on designing, renovating, and constructing from the ground up. The retail construction industry focuses on buildings and the selling of structures. The kinds of buildings under this industry's umbrella are office buildings, shopping malls, hospitals, sports facilities, and industrial structures. Do not confuse house construction with commercial construction; that comes under residential construction. Next, we will dwell on some top trends for this year's commercial construction industry.
The Top Trends for Commercial Construction Industry in 2023
⦁ Mixed-Use Construction
Retail construction may not be new, but it is one of the major trends this year. This is mainly because online shopping has risen in a globalized era. People opt to travel less and buy quickly and readily available products. Having a retail space nearby is popular in commercial construction businesses. Mixed-use construction comprises retail spaces combined with office or residential areas. Having retail shops on the ground floor, offices, or residential space above can be a successful commercial construction project. You will have a higher footfall for shop owners, and it will be convenient for nearby customers to visit easily. A mixed space also generates more rental income than a single store or office space. Moreover, a mixed-use construction will add value to your property and attract prospective buyers.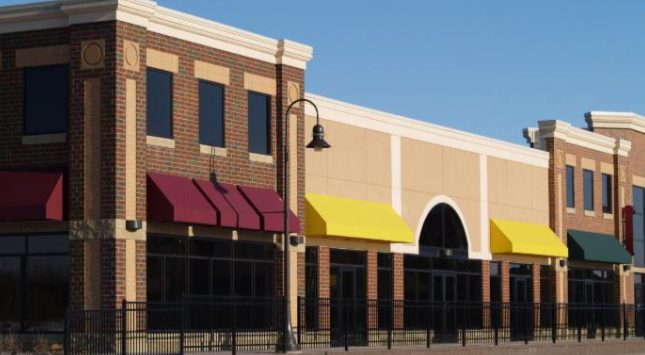 ⦁ Green Building
Green building is a highly growing trend this year. The construction industry is actively adopting this trend as we progress towards sustainability and eco-friendly approaches. This is also because the construction industry contributes mainly to creating a carbon footprint. Research shows that almost 30% of carbon is released during construction, which is an alarming percentage. Going green has hence become a necessity more than just a popular trend.
Some eco-friendly approaches incorporated are installing solar panels on the roof, radiant heat floors, grey water recycling systems, geothermal systems, energy-efficient window systems, geothermal heating systems, and many more. The use of sustainable materials in construction has increased rapidly. Bio cement is a new product growing in popularity that may replace the usual cement. The main feature of bio cement is that it absorbs carbon dioxide instead of releasing it.
Efforts are made to minimize waste which increases during demolition. Buildings are being designed with renewable energy systems, water-saving plans, and the use of environmental-friendly materials used during the construction process. This trend in the commercial construction industry will undoubtedly have a positive impact this year.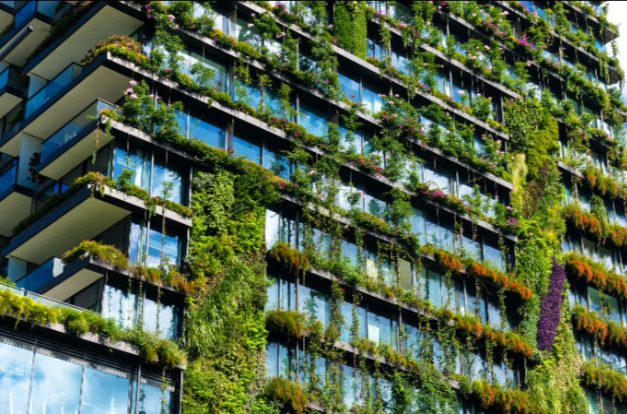 ⦁ Prefabrication and Modular Construction
These two concepts are very similar and of great importance. Prefabrication is also commonly known as prefab, which is a very popular construction process. It involves making certain building parts elsewhere, like in a warehouse, and attaching them to the building on-site. This is a ground-breaking discovery which the construction business can profoundly benefit from. Building parts in a controlled environment helps in cost and time efficiency. You do not have to worry about weather conditions, transportation costs of getting the material on-site, cause inconvenience to the surrounding areas, or adding waste from the construction process. Prefabrication helps you speed up the process, contributing to following a given timeline, and is also an eco-friendly approach. Thus, going green becomes more manageable if you follow this trend.
Modular design is slightly different than prefabrication; in modular construction, the entire building is constructed off-site. Once completed, it is transported and put together at the actual location. Like prefabrication, modular design saves time and eases the construction process ultimately.
To sum it up, all modular designs are prefabricated buildings, but all prefabricated structures are not modular buildings. This construction trend is for sure one of your top picks to implement for your commercial facilities.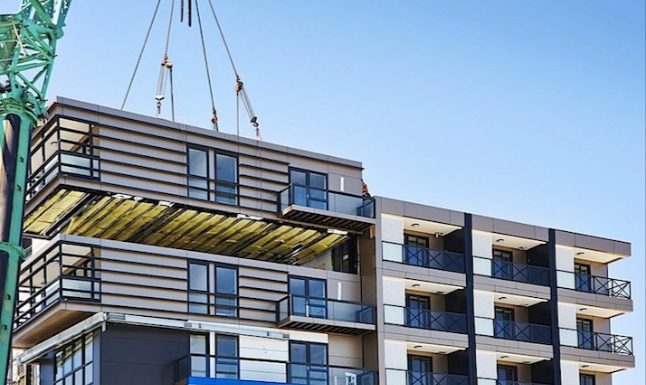 ⦁ Design Technology
Technology is an essential part of growth. The commercial construction industry heavily relies on machinery and equipment to meet a certain standard and improve efficiency. This year's trend focuses on design technology known as BIM (Building Information Modeling). It is extremely popular, and its core job is to create a virtually designed model. When the design is worked on, BIM brings the idea to life, which saves time and helps contractors identify issues before construction starts.
3D printing is another trend used to create spare for equipment used in construction and to create the structure of the building before conceptualization.
Safe to say, this technological advancement is a vital tool for planning and drafting.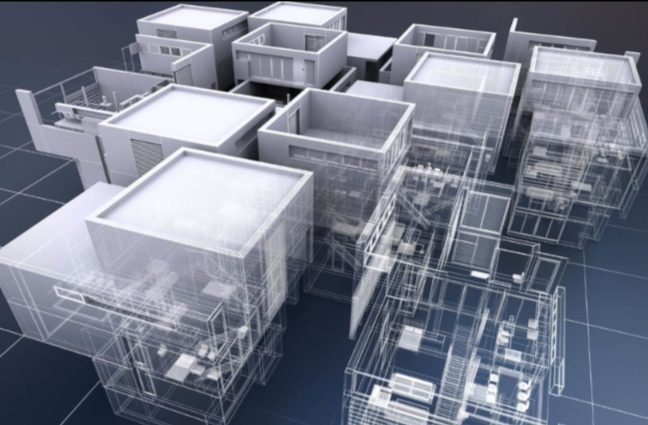 In Conclusion
The commercial construction industry is one of the major industries. Hence, these practical, cost-efficient, eco-friendly, and innovative trends are more of a priority. These smart plans will not remain just a trend that will fade off. These trends are here to make a more significant change and to improve the commercial construction business, benefiting people in the world at large. These trends must be carefully incorporated to keep pace with the current innovations.
Arrant construction has a combined experience of 30 years and works as a general contractor for numerous clients. From designing virtual architectural layouts for their grand retail projects to working on cutting-edge eco-friendly strategies, Arrant Construction thrives for premium quality construction services. If you are planning your new construction venture and are exploring the best trends for your project, call Arrant construction now and schedule your consultation!