Instagram is a fantastic platform for entrepreneurs, with an endless supply of users and content to keep you updated, informed and educated. Not only will you find marketing strategies to try, collaboration opportunities, and motivational quotes to keep you going — it can also prove extremely useful in helping you learn about how others have paved their own way to success as well.
With so many influencers and ads available on Instagram, it can be difficult to find legitimate entrepreneurship accounts to follow. 
But have no fear! We've chosen the seven best entrepreneur influencer accounts to follow.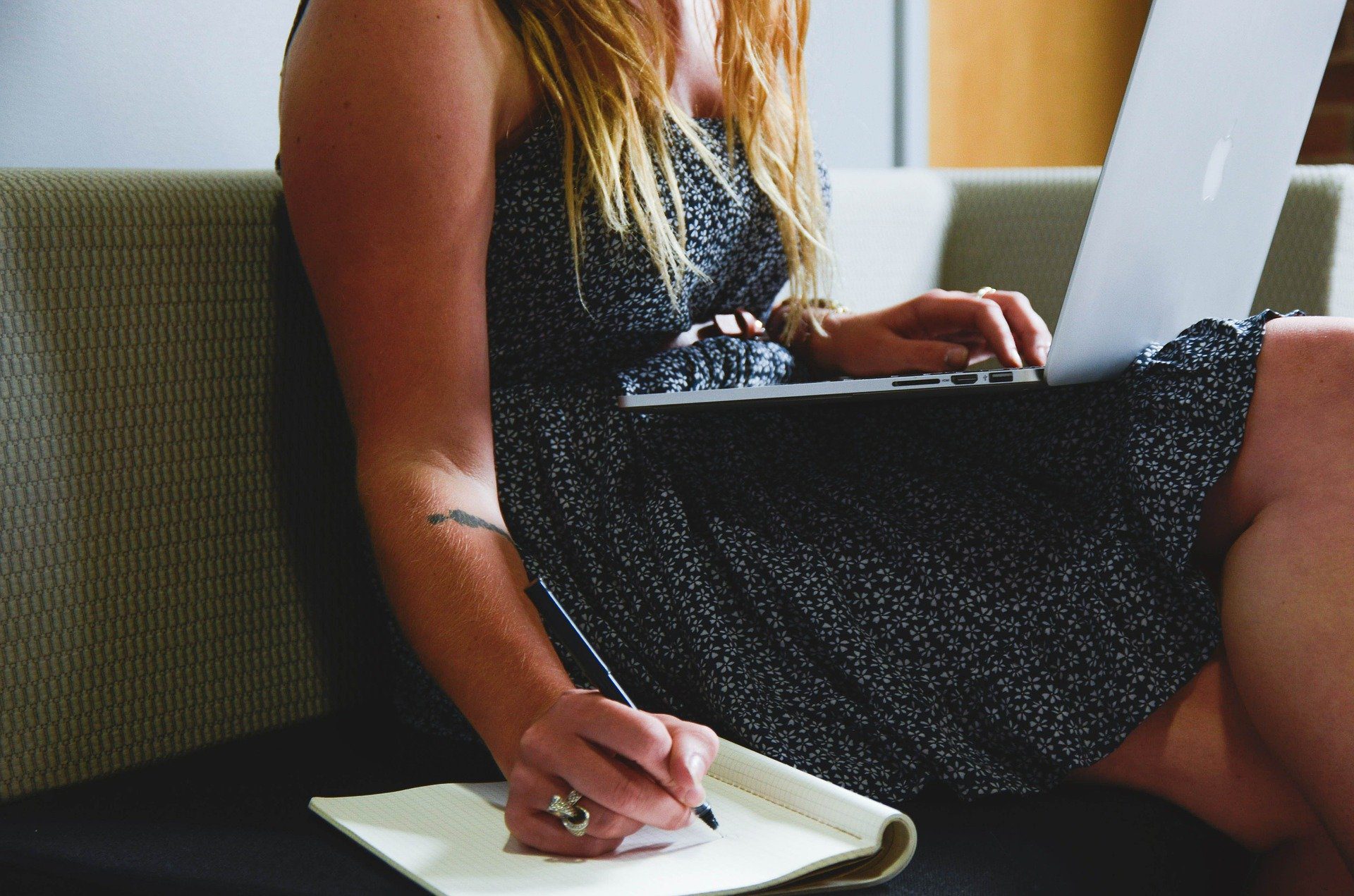 Start Following These 7 Entrepreneurs on Instagram Today
Taylor is the founder and CEO of ET Enterprises, a holding company for his multibillion-dollar companies Millisense, Popsocial, and Growth Hackers. Everette, a former high school dropout who overcame homelessness as a child, started his first company at the age of 19 and sold it two years later. Taylor was named one of Forbes' 30 under 30 in marketing and advertising only a decade later.
Everette Taylor's Instagram is littered with images of him giving speeches and screenshots of articles in which he appears. Following him is the fastest way to keep up with his latest interviews and news.
Everette isn't afraid to talk about his experience. He isn't conceited in the least. "Optimize for happiness, rather than success," he would tell his younger entrepreneurial self. Money and success are meaningless if you are unhappy or have a bad attitude. Self-care is important. You can still work hard and be effective without going insane."
Peter Voogd created Game Changers Academy, a mastermind group that offers entrepreneurs coaching, monthly mastery calls with him via video chat to discuss business and lifestyle growth techniques and access to a validated step-by-step method for increasing income.
Peter knows what he's talking about when it comes to business—in his brief career (he's only 30!). He created several million-dollar companies and wrote two books on entrepreneurship, Massive Success and Six Figures.
Marie Forleo says it because she knows what you need to hear to achieve your full potential. No ego strokes, no fluff. Her Instagram is full of motivational quotes and updates for new episodes of MarieTV, her weekly show where she shares life lessons and strategic advice about how to create successful companies and happy lives. And it's all done in soft pastels with lovely style, which we adore.
Marie isn't one of those self-proclaimed "gurus" who hasn't worked in the field. With her blog, her book Make Every Man Want You, and her two online courses, B School and The Copy Cure, she directs her efforts to educate others in her profession. She is an accomplished entrepreneur and online marketing specialist.
Gary Vaynerchuk, also known as @garyvee on Instagram, is a prolific investor who has backed companies like Venmo, Twitter, and Facebook in their early stages.
How did he end up here? First, by rebranding his family's wine company and launching a weekly webcast to create a community and inform audiences about wine, he increased sales from $3 million to $60 million. He's really on the cutting edge of marketing today, and his podcast, The GaryVee Audio Experience, allows him to share his expertise with the rest of the world.
His profile is edgy, fresh, and chock-full of painfully frank marketing tips for the social media era. "If your voice in your head is mean to you, remember that someone manipulated that voice and instilled it in you. Kill that fake voice and find yours. I love you, now love yourself."
Follow Gary for sharp humor, no-nonsense tips, and a ton of video material, in addition to his undeniable selfie game.
6amsuccess aims to awaken you to your innate ability to make your dreams a reality. 6amsuccess inspires 2.1 million people on Instagram every week.
Some of the coaches and motivators on our list tend to motivate people from all walks of life. Victor Hathaway, the founder of 6amsuccess, is not one of them. His specialty is empowering entrepreneurs and creators, especially in the tech industry. His style is aspirational lifestyle photography with inspiring or humorous text overlaid in white block text in a meme-style format.
Each post speaks directly to his target audience. It's not subtle, but that's not the point. It's also not too wordy—Victor keeps things concentrated and clear by restricting each post's text to a hashtag or call to action, allowing the photos to speak for themselves and truly express his ideology of never giving up and never becoming discouraged by failure. For an instant boost of motivation, follow 6amsuccess on Instagram.
Natalie Franke used to work as a wedding photographer. She's now a brain tumor survivor, an entrepreneur coach, and the founder of the Rising Tide Society, a global network that brings together innovative entrepreneurs for monthly meet ups.
Natalie's profile features pastel colorscapes bathed in soft lighting (her background as a photographer shows), as well as funky script-type fonts and minimal illustrations linked to direct discussions with her followers about their companies and brands.
You'll get glimpses into her life in between these interviews as she chronicles her health challenges. Natalie isn't afraid to be genuine and raw on Instagram because, to create a successful brand, you must be honest about your struggles.
Melyssa Griffin understood the value of approaching entrepreneurship from the right angle. She's an attitude coach who's built a company around nurturing this particular ability.
She provides online classes, free downloadable content, and podcasts as a business strategist. We get a look at her everyday life on Instagram, where she enjoys herself and spends time with her corgi (we adore Monja). When you read more about how she will help you achieve your full potential, your mind will be at ease.
She delves into the day-to-day struggles that online entrepreneurs face, such as working with a television playing in the background to avoid depression and breaking free from negative thinking patterns like success = deserving of love.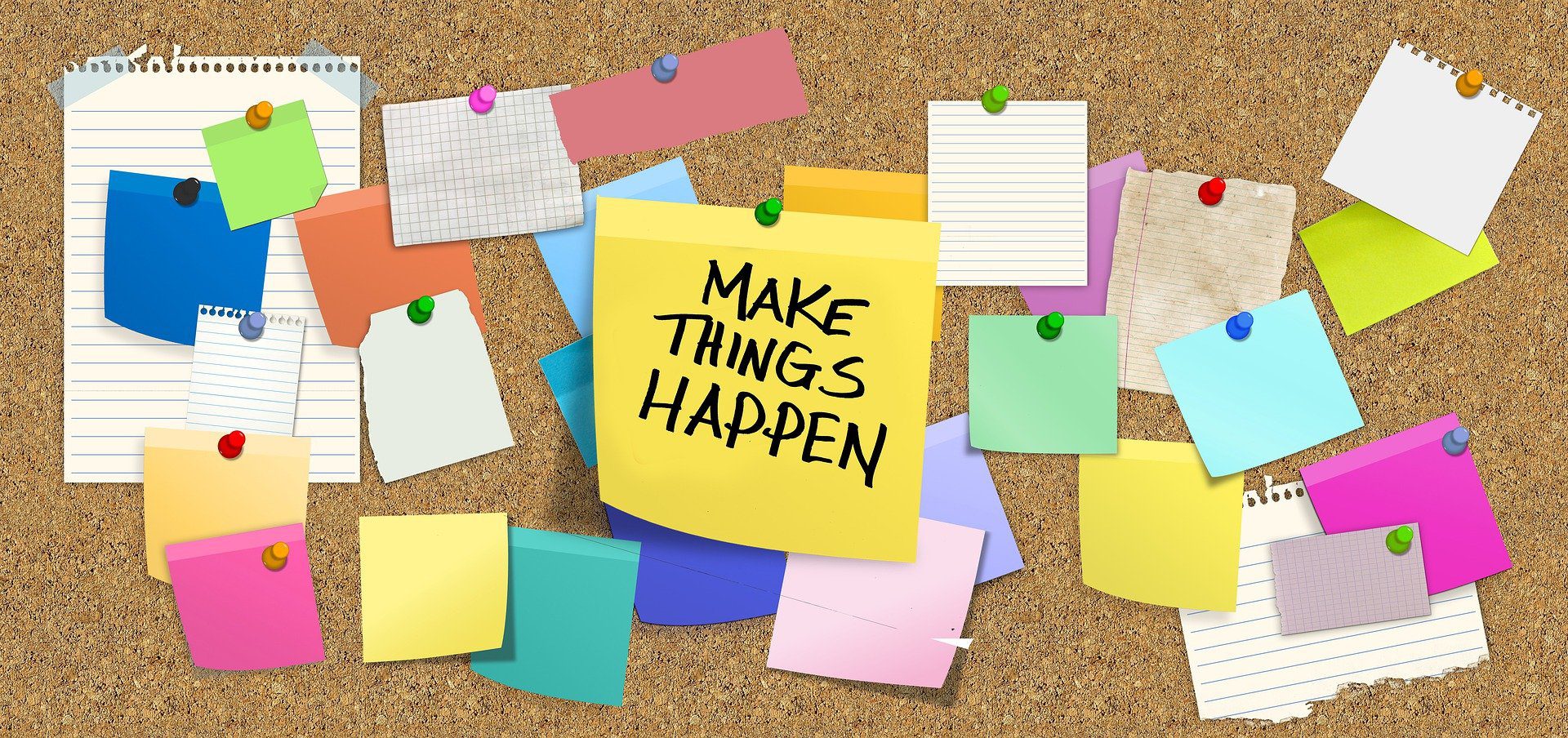 Where to Find the Best Entrepreneurs on Social Media
Allow yourself time to seek out an entrepreneurial role model whose work truly inspires you, for it is this inspiration that will propel you to the next level of success. While it's nice to dream about having a ton of Instagram followers, it's a process that is going to take a lot of time and effort — don't try and rush it.
With so many different business opportunities in the world today, don't be surprised to see many different entrepreneurs on social media. In fact, within each subset and facet of the industry, there are many influencers and communities you've probably never even discovered yet.
Each of these account have grown their Instagram following through the use of high-quality content and giving their audience exactly what they are looking for — while also building their brand, blog and following on a daily basis.
To learn more about each of the entrepreneurs listed above, be sure to visit them on their IG page, and then clicking on the link in their BIO. This will often send you to their website, where you can read their latest site content, see what they are currently working on, and maybe even get in touch with them directly.
If the idea of entrepreneurship is something of interest to you, why not read our latest article on how to grow your business or brand with explainer videos.