It is reported that 85% of internet users watch online video content on any of their devices in the United States. This means, there are more possibilities for watching online video content than ever before.
At the same time, videos are still one of the most impactful ways to communicate your message and engage more audiences around the world. As marketers deploy their own unique video content creation and marketing strategies to tailor their brand and to boost ROI, the world of online video is progressing and changing all the time.
In this article, we are going to highlight some of the most recent advancement with online video content creation and three of the best tips to help you to make better videos and content.
How AI is Changing Video Creation for the Better
When you think about the concept of video creation, you probably immediately think of a production crew, expensive cameras and equipment, along with a bunch of paid staff and actors to get the job done. Thanks to the power of the internet, video creation software and now artificial intelligence, video content creation is done in a much more seamless way, with little to no human interaction required.
However, this is all changing thanks to the powerful technology that online tools like simpleshow video maker offers. Through the use of their easy to use whiteboard and explainer videos, anyone can create amazing and original video content within minutes, while also not needing to have any technical or design skills.
The latest advancement in their technology is adding artificial intelligence into the process, which allows their site to now be accessed in more than 20 different foreign languages, including Chinese, Japanese, Arabic, Russian and a wide range of Romance and more.
With such technology in place, not only does this allow for more people to access and use the site, it also makes the process of learning through video content a lot more accessible to teachers, businesses, organizations and individuals throughout the world.
As more people continue to use video content in everyday life, these little advancements add up to huge changes over time. To learn more about what simpleshow is currently working on, be sure to read through their press release, and a full reference guide to multi-language diversity on their site.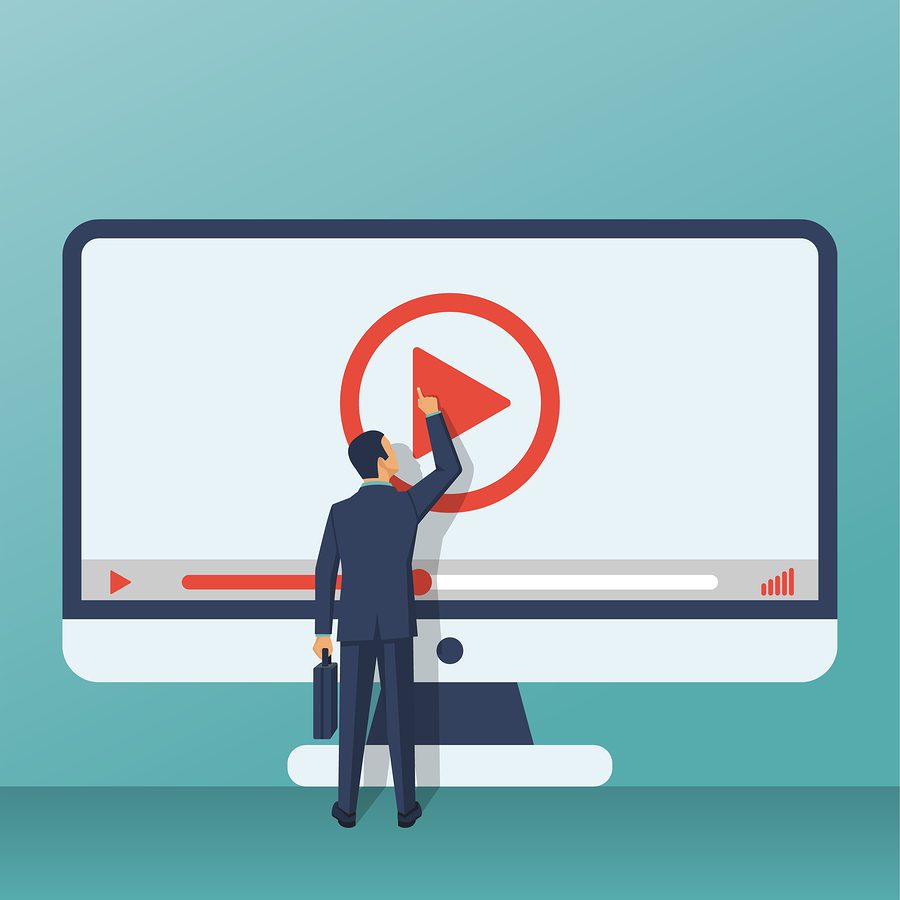 3 Tips to Helps You Make Better Videos
Now that we've discussed how AI is currently changing the world of video content creation, it's important to make sure you are coming out with the best video content at all times. No matter if it's a whiteboard video, one created with AI, or even just recorded through your mobile device, it needs to be of the highest quality possible, while also providing value to your audience.
If you want to add professional and optimistic spices to your videos, be sure to read through each of the recommended tips below.
1 – Have a Creative and Balanced Idea
When making an influential video there is a dire need for a creative idea, and the script is going to play a big role in this process. For this to happen, you will need to understand the needs of your audience and how to provide them with the best experience possible.
This doesn't mean you will need to overload your video content with information, data or a lot of text. It just needs to be informal, while also keeping the audience engaged at all times.
Here are some ways to come up with a great idea, story line and layout for your video content.
Every video should have a purpose, and this is also what the goal of your video would be.
Are you trying to promote a product or service? Is your audience looking to learn something, or are they simply looking for entertainment?
Identify your target audience.
If you know who your targeted audience is, this will always make the process a lot easier.
Learn as much as you can about your audience before moving forward with your video content creation.
Pro tip: In these stressful environments, comedy-related videos often attract more audience's attention. It's usually a good idea to try and provide a little touch of humor in your script, whatever your topic is. It's also a good way to wake up your viewers and give them something to remember.
2 – Deploy Efficient Techniques
Rather than purchasing expensive tools and a professional camera crew, versatile techniques are helping individuals accomplish more when creating professional video on their own. To make your videos more efficient, it's important to include each of the recommended steps below.
Making a video visibly light should be a top priority. Without the proper lighting, the video looks low-quality and amateurish. If one doesn't have proper lights then try shooting in sunlight.
Use solid colored background:
While it might seem artistic, a messy and distracting background can lead to looking bad and unprofessional.
The best way to get a professional background is to use a solid-colored background. White is a good option to make the content and message stand out better and call more for attention.
Deploy video editing tools
Video editing tools help to give a proficient look to your videos by cutting out raw clips and elements. When using these methods, be sure that your editing tool has all the necessary features needed, such as the ability to trim and crop, add texts to videos, transitions, add effects and filters and many others.
Also, edit videos in simple mode. Over-editing may distract your audience and also look unskilful.
3 – Promote Your Video
Once your video script is made and you have a finished product, the majority of work will now come in the form of video promotion.
Publicize your video on an accurate and most renowned platform.

Use attention grabbing and catchy titles and descriptions.

Deploy SEO techniques to rank your videos with the related tags and data.

Use platforms that your target audience and viewers mostly use.

Don't waste your energy and time on platforms that are not popular with your audience.

Upload your videos on a regular basis, and provide unique content.

Try to interact with your audience by asking questions or by replying to them in the comment section.
With this video marketing methods in place, not only will you entertain your audience, but also potentially attract more on a daily basis as well.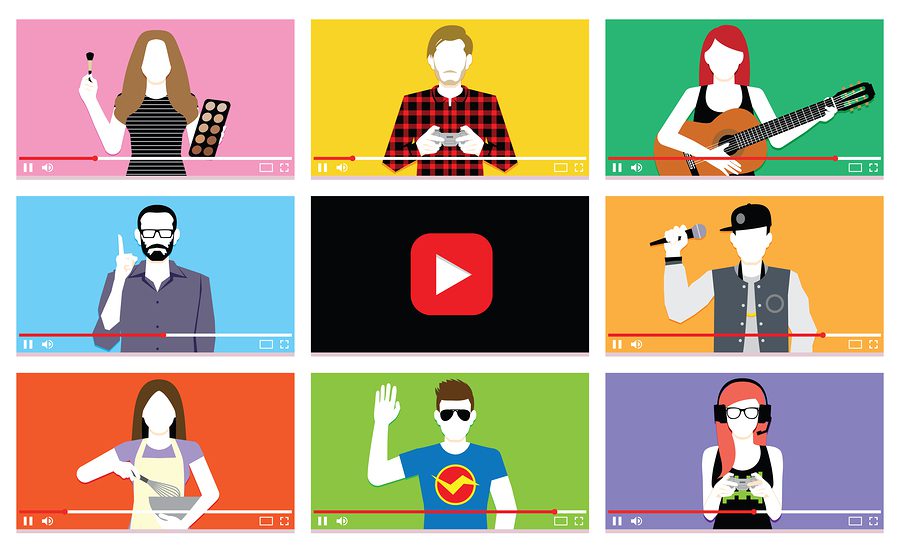 Advanced Way of Video Creation
As technology is evolving on a daily basis and more content creators and brands focus their efforts on video creation with artificial intelligence, this will be quite an exciting space to keep an eye on. As much as everyone loves to consume video content, the concept of creating it hasn't always been the easiest. However, through the use of AI software, this process is becoming more effective and attainable, while also lowering content creation costs in the process.
In addition to its most obvious benefits, AI is a predictive analytical tool that can help in processing an audience response, thus driving more organic traffic and leads through video content. As a whole, when it comes to video content creation and marketing, artificial intelligence is more efficient and optimized than ever before.
How the Future of AI and Video is Evolving
Let's conclude this article by ratifying that videos are simply one of the most versatile techniques to communicate with others throughout the world. And video works wonders for a number of reasons, as it's delivering information visually, through sound and memory.
And in addition to content creation, businesses and brands are now focusing more money and efforts on video advertising and demographic targeting as well. With video now being consumed in so many different ways, it's an opportunity that simply can be missed.
Having read through everything discussed above, be sure to start implementing these winning content creation and marketing methods into your video efforts today. And if you haven't already, be sure to consider the AI-based options.