In this digital age, the cloud must be in every company's toolkit. The cloud offers storage space for business data, whether big or small and makes it easily accessible whenever and wherever needed. However, as companies adopt digitization, insecurity has also risen along with the adoption of the cloud. Companies are at a high risk of losing their data to hackers, which can take them back several steps. 
Hackers can ask for ransom from these businesses to get back their data, which eats into business profits, not forgetting the possibility of losing the data even with the payment. To avoid such situations as a business, you must take cloud security seriously. 
The rising need for cloud security has led to the establishment of cloud security businesses. As the name suggests, you'll hire them to ensure the data you store on the cloud is secure. Now, settling for a given provider can be daunting, especially with their rising number. How do you settle for the appropriate one for your business?
Here are important enterprise cloud security considerations you must make:
1) Your Business Needs
Every business operates differently and handles different kinds of data. The disparity arises in the type and size of data. A small business handling minimal data requires different cloud technologies from one dealing with large data. Therefore, it's important to outline the company data that requires security and gauge its size.
Next, you want to pinpoint the regulations you must adhere to regarding data protection and privacy, such as HIPAA. Formulating your company's minimum security standards regarding your data is also important. 
Knowing and identifying all these needs will assist you in vetting several cloud security platforms. Their Service Level Agreement (SLA) should guide you appropriately. Does the platform's SLA meet all your needs? It's best that they do; otherwise, you won't get value for your money once you hire them. Also, your cloud data will be unsafe.
2) Level Of Expertise
As previously stated, companies handle a lot of data, and most have chosen to store this data in the cloud. A lot could go wrong if this data gets into the wrong hands. Therefore, your chosen provider must have the relevant skills for the job to ensure your cloud's security from the point of know-how rather than through trial and error. A trial-and-error approach could cost your business. They can pinpoint potential security risks with your data and implement a preventive approach to protect your data. Also, should a breach occur, they'll know how to stop it to prevent further loss, even as they devise better ways to protect your data.
How do you evaluate the level of expertise?
Inquire about the number of years in the cloud security business; the more years, the better for your business. This is because, over the years, they've mastered the skills and know various ways hackers can get to your cloud-stored data. With this insight, they'll implement the right strategies for your business. It'd also be an added advantage if they've previously served in your niche. Here, they'll provide customized solutions for your business, increasing its security level. 
3) Cost
Cost is a crucial consideration for any business seeking a service. Even if you want services, their costs shouldn't affect your profits. If they do, you might fail to meet your bottom line, which is undesirable for any business. Therefore, consider factoring in costs as you seek a suitable cloud security platform. 
You want to compare the services you get with the price you pay for these services. Do they go hand-in-hand, or are you paying more for less or less for more? As an entrepreneur looking to minimize expenses, you might be tempted to pay less for more services. It's best not to fall victim to this trap since there's a likelihood of quality compromise in the services you'll get. It helps to focus on affordability; a budget should guide you appropriately. Your budget should answer the question; how much am I willing and able to spend on cloud security services? Based on your answer, find the best deal for your financial limit. 
As you consider costs, it's best to compare several cloud security platforms since they'll likely charge differently for similar services. Comparing will give you a rough idea of how much you should pay for the services. Ultimately, settle for the most affordable one. 
4) Reliability
One of the core characteristics of an efficient service provider is reliability. It's important to be able to rely on them, otherwise, the provider will waste your resources and put your business data at risk. They should be available when you require them, which extends to their support level. 
With data in the cloud, a security breach knows no time or day. Your business must be secure 24/7, which is the support you should seek from the cloud security platform. At no given time should your data be at risk of theft or loss, ensuring utmost data security.
The presence of these providers in your business should put your worries to rest, enabling you to focus on your core operations that increase returns.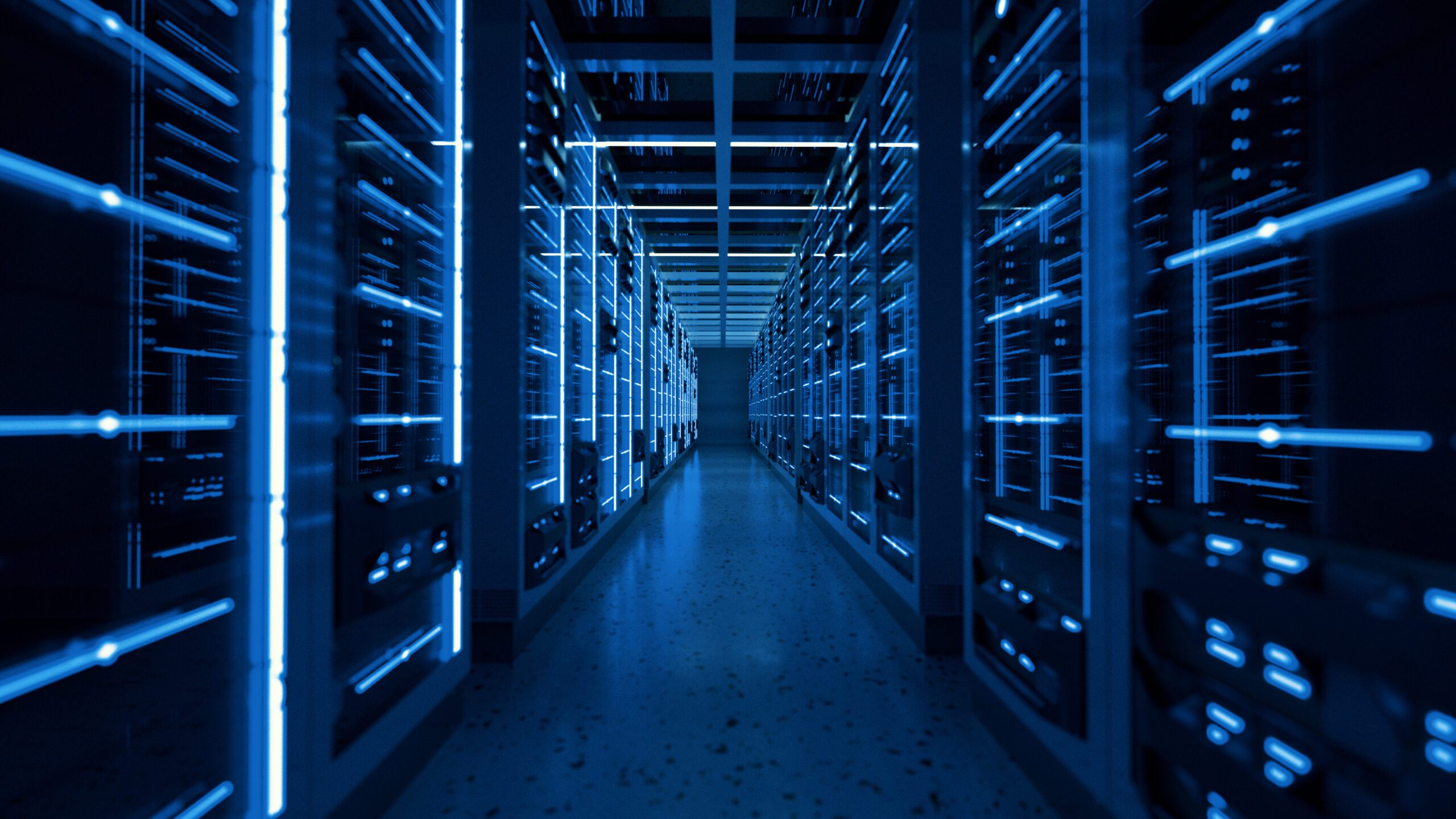 5) Clientele
Clientele refers to the customers your cloud security provider has. This group of people can assist you in knowing if the provider is the best for your business. How?
Start by identifying the provider's number and type of clients. This information will help you gauge their capability to meet your needs. If the provider has many clients, you want to compare this figure to the number of resources at their disposal. Do they have enough workers to handle all the clients without compromising service delivery quality?  If not, select another provider. You don't want your business to compete with the others for attention. It might put your data security at risk. 
On the type, do your research and find out if these clients are small-scale or large-scale. If you're a large-scale business and the provider only has small-scale clients, it's best not to hire them. You aren't sure they can handle your business data regarding the size. However, if you're small-scale and there are several other small-scale businesses, you're more or less assured the provider is trusted to handle such clients. Therefore, they'll meet your needs satisfactorily. 
Besides business size, it'd help to see if the provider's clients are in your business niche. If they are, the better for your business. 
As you compare clientele and available resources, it'd help to vet the technology the provider is using. Is the technology the latest in the cloud security business? Is it best suited for your business niche, or is it generally suited? You want to settle for the provider using the latest tools that adequately serve your industry's needs. 
6) Level Of Security
There are many security levels when it comes to data security. You want to ensure you get the best for your business. Therefore, you must scrutinize the cloud security platform's aspect of security.
It'd help to look at their privacy policy. Does the provider's platform adhere to all regulatory standards in your country and those that apply to the states where some of your clients are? Have they implemented other policies to enhance your data security above the bare minimum? These laws tend to change every so often. Has the mechanism put in place resources to monitor such events and ensure they adhere accordingly? Should they fail to, your business data is also at risk.
Next, inquire if the provider works with a third party with access to your company data. If yes, what role do they play, and has the party adopted all possible security measures to protect your data as they access it? 
You also want to assess the security features of the said platform. Do they enable file encryption to your stored data, or will you have to do that independently? Have they incorporated a multi-factor authentication system you can adopt to control access to your data? If yes, this is the best cloud security platform to adopt.
Suppose you have a lot of sensitive data on your cloud system. It's advisable to inquire about the location of the provider's data center. It's where the provider houses their computer systems, such as servers. You want to know where your data is located in case of anything. 
It'd help to inquire about the physical security they've put in place to protect their data center. Is it robust enough to prevent theft, vandalism, and other catastrophes like water damage and fire? Who has access to the area? How do they authenticate access? The answers to these questions will help you make an informed decision on whether your company data will be safe with the provider or not.
Conclusion
Cloudy security is of importance to a business that has adopted cloud technology. The discussion above has shown the aspects you must consider in your search for enterprise cloud security. As seen, it all lies with your chosen cloud security provider. Hence, as you find the suitable one, consider implementing the tips given herein. By doing so, you won't miss out on finding enterprise cloud security.