LinkedIn Marketing is a process of utilizing LinkedIn to create relevant relationships, generate leads, create partnerships, foster business connections and share information, and then drive targeted traffic back to your site. It is a powerful and cutting edge way to attract new talent, connect with current talents, gain more exposure for your business, and expand your reach through targeted leads. It is one of the best ways to leverage the connections you already have and build a stronger and more lucrative professional network. It also helps you find the right type of people to work with to provide your services or enhance your products and services. It helps you get ahead in your job hunt and it helps you navigate the complex world of professional networking.
In order to utilize LinkedIn effectively for your business, you need to understand how it works and what kinds of things you can do to make the most out of it. One of the easiest and most effective ways to improve brand awareness and visibility for your business is to connect with others on the LinkedIn platform. All you have to do is connect with a specific individual, and this person will be willing to share their information with you-they then give you access to their network. Once you have access to their network, you can start exchanging business and career-related information, contact other professionals, and engage in all sorts of social networks.
As a result, you can use LinkedIn Marketing to gain access to more connections, promote your content to all your contacts, increase your knowledge and expertise, and gain more visibility in the marketplace. However, there are certain rules and tips that you should follow in order to be successful. First, you should remember that LinkedIn is a social network, so you should not treat it like a sales page or an advertisement. In addition, you should not fill up your profile with too much personal information about your company. Keep your profile interesting, creative, and professional but avoid getting too personal as this could damage your relationships and impact your ability to maintain relationships with others on the platform.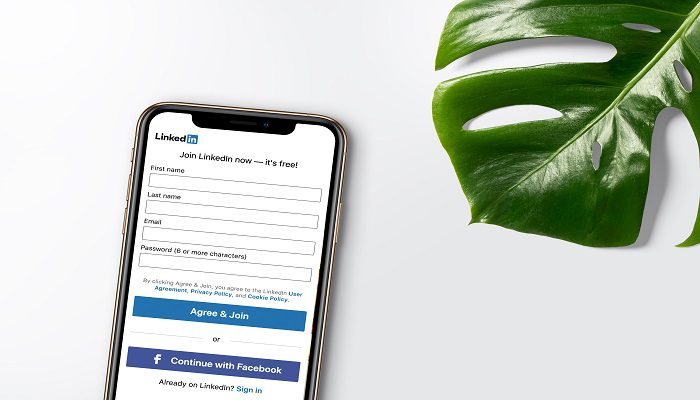 The third tip to follow when using LinkedIn Marketing to promote your business is to use a custom background photo on your profile. This is a great way to stand out from the crowd, show some personality, and provide a unique perspective. You can use a free background photo from a website like Flickr by uploading one on the left-hand side bar under the header or using a graphic from Photoshop or Illustrator to create a nice background. If you upload a photo that has already been used by another business or website, you can risk having your photo removed, which is why you should choose a high quality photo that has some visual appeal to begin with.
The fourth tip that you should follow when using LinkedIn Marketing to market your business is to use the " Sponsored Content "push button on your profile. This button allows you to share any current or recent news story that is relevant to your industry without having to manually share all of your content. If you want to share anything from an article that you read on the internet to a video you saw on YouTube you can do so simply by clicking on the " Sponsored Content "push button. You will be asked to review the article or video before you submit it to the platform, which ensures that you will be consistent in your marketing.
The fifth tip to follow is to use the Linkedin Marketing strategy of making all of your connections into links. This is how you get people to connect with you in the first place, and this is how you keep them connected. To make all of your connections into links you need to use the "Inner Links" section of your profile. If you have chosen to remain anonymous when making these connections you should add a URL for your Linkedin profile at the bottom of all of your content calendar updates, articles, and press releases.