Calendly is a meeting scheduling service used by most sales teams, entrepreneurs, and marketers, but it is not always the best choice for everyone.
You might be wondering whether there are other viable or even better options to Calendly if you are not convinced to use its appointment scheduling tool or if you are unhappy with it.
Calendly alternatives guarantee everyone's appointment scheduling needs will be met. The article discusses alternatives to Calendly that can help you save time and money whenever you schedule meetings.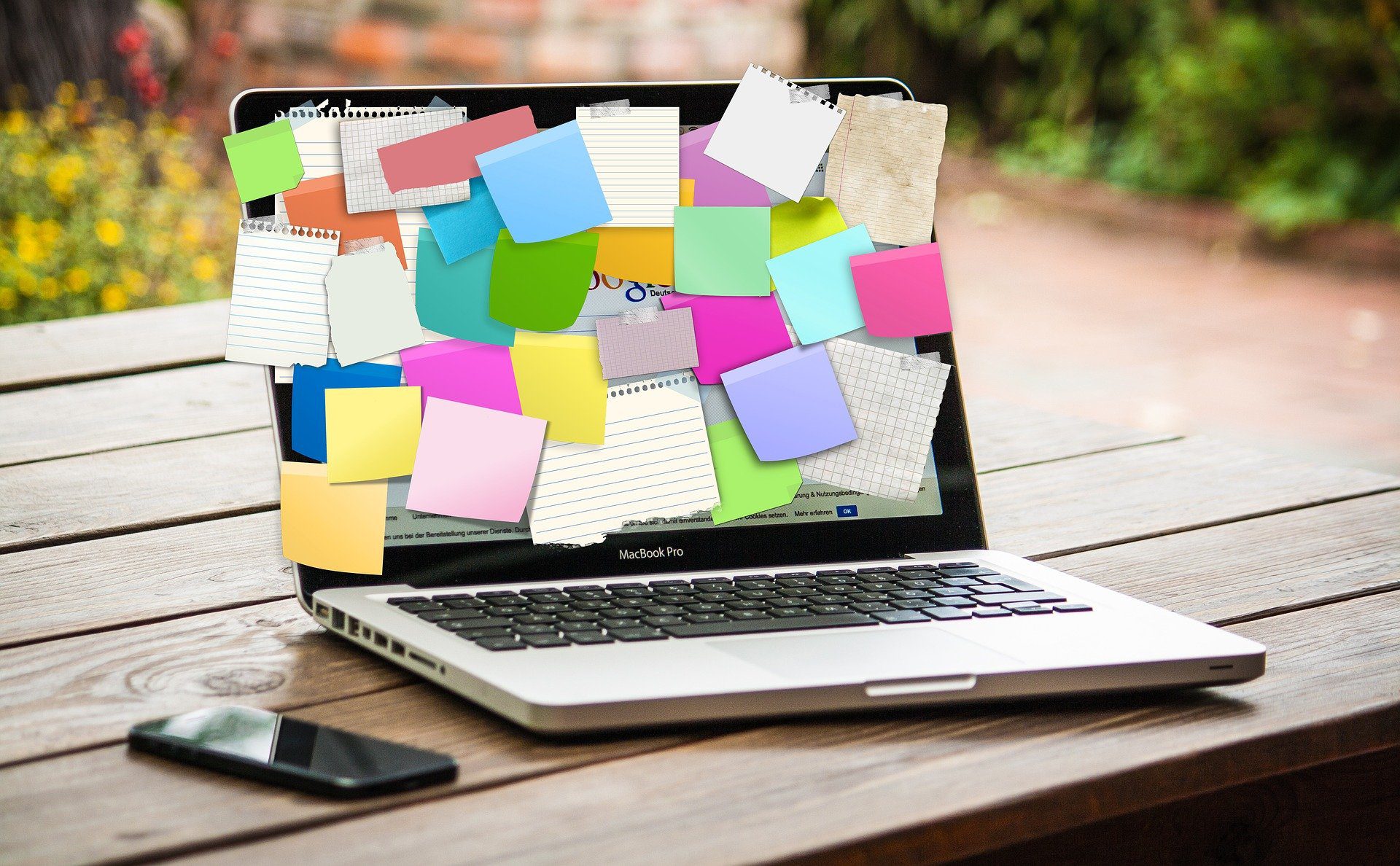 What is Calendly?
Calendly is software that simplifies the process of scheduling meetings. Through Calendly, users can send a link that links to everyone's calendars for ease of planning.
Despite Calendly's popularity, many other alternatives are useful for individuals who require different features.
Calendly is a free option for those seeking a straightforward tool to schedule meetings. Several Calendly alternatives may be a better fit for any other need. In addition to Calendly, there are also tons of different options that could address your needs.
Best Calendly Alternatives to choose
Appointment scheduling software can be found online in a variety of formats. An increasing number of people work from home, making these online tools more valuable than ever. Below are a few alternatives to Calendly that may be more helpful to you.
1. Hubspot
HubSpot Meetings is similar to Calendly in that it makes it easy to schedule time with prospects and customers.
HubSpot Meetings can also be integrated with landing pages to make it easy for visitors to contact your team.
The main benefit of HubSpot is that it's built on the free CRM platform from HubSpot, which comes with several advantages.
HubSpot Meetings uses all of your contacts' historical data and context to provide a great customer experience if you use them together.
2. Doodle
It's impossible to link Doodle to Calendly directly since it doesn't directly integrate like Calendly.
Using Doodle, instead, the organizer creates a meeting, proposes a few time options, and then publishes it.
The most popular scheduling tool is Doodle because it can schedule meetings across time zones and groups of people.
It all takes place within a single website, so users don't have to worry about email provider compatibility.
3. Acuity Scheduling
Appointment scheduling app Accuity Scheduling has been around for a long time.
Acuity Scheduling was designed specifically for small businesses and teams, unlike other software.
In the best-case scenario, Accuity would be used by companies that supply services and products simultaneously.
Besides setting automatic reminders for customers and employees, businesses can schedule video conferences and integrate billing software directly into the system.
4. Calendar.com
This scheduling software provides an intelligent link or virtual polling feature. It can be completely customized.
Users can change the meeting time, frequency, or location as needed. The calendar integration of their choice or Calendar.com can also be used to create native appointments.
With Calendar.com, you can get a bird' eye view of all of your meetings on every calendar so that you can manage them easily.
Calendar.com also offers a variety of useful reporting tools so that you can keep an eye on your team's productivity.
This is also an ideal solution for anyone looking to schedule out site content or on social media.
5. Picktime.com
You can schedule appointments and services on Picktime.com with ease, no matter where you are located.
Picktime.com is extremely useful for businesses that offer services as their primary product, such as salons, medical offices, equipment rental businesses, or freelancers.
Create appointments, reschedule, set preferences, or reschedule right from a single, centralized location.
Picktime.com's reporting helps stakeholders understand what's happening and whether their processes or working hours need to change.
Conclusion
A meeting is always on the horizon. Whatever you do or the clients you serve, you must make it easier to remain productive and provide better services to your clients.
An appointment scheduler can contribute to this. You cannot serve your clients or finish your projects when having a large user base. Your focus should be on working more and having more productive meetings.
If you'd like to learn more about time management and how to simply get more done, be sure to check out our recent articles on deduplication software and using a VPN to protect yourself when working online.